THE BLACK TUX TO LAUNCH FORMALWEAR SHOP-IN-SHOPS AT NORDSTROM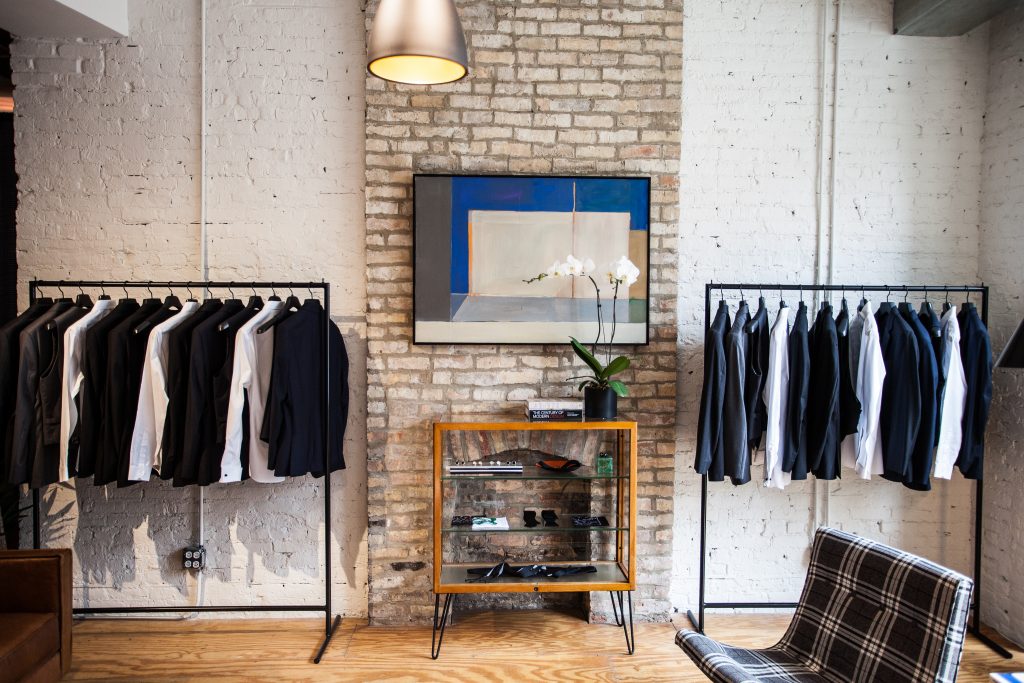 Premium online rental tuxedo destination The Black Tux has announced an exclusive retail partnership with Nordstrom as well as the opening of six shop-in-shop showrooms in select Nordstrom stores across the United States.
In addition to The Black Tux's range of tuxedos and accessories, Nordstrom customers will also experience the brand's unique style and fit experts. All of the shop-in-shops will feature The Black Tux's two-button notch lapel tuxedo in black and one-button peak lapel tuxedo in midnight blue, which will be available for customers to try-on in store. The newest seasonal collections will also be available showcasing the brand's wide range of styles. Shirts and a broad selection of accessories will also be available to complete the full look.
"Partnering with Nordstrom allows us to bring our streamlined process, improved fit and increased quality to more customers," said Andrew Blackmon, co-founder of The Black Tux. "Nordstrom's commitment to customer experience makes them an ideal partner as we scale to be the largest suit and tuxedo rental brand in the U.S."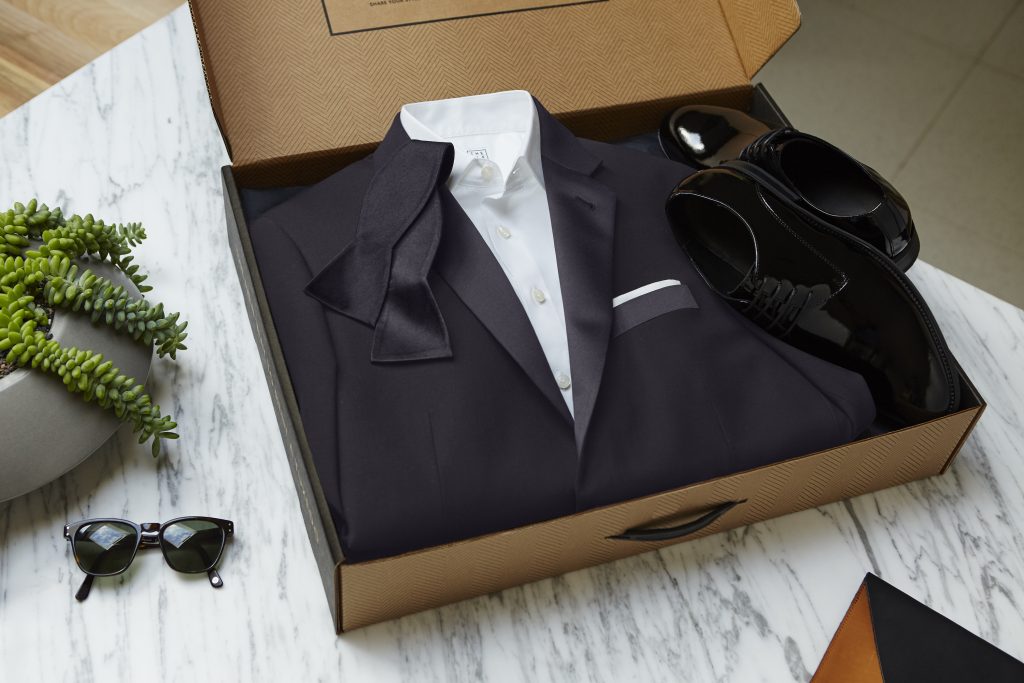 "Our partnership with The Black Tux gives us an additional opportunity to bridge the convenience of the digital world to our physical stores. The new service combines ease with expert tailoring and styling, all in one place," added Paige Thomas, men's merchandise manager at Nordstrom. "We know customers expect Nordstrom to deliver differentiated experiences along with relevant products and adding The Black Tux to our offering does just that."
The first shop launched March 24 at the Nordstrom Orange County location, and shops will expand to five additional locations (Washington, D.C., Atlanta, Boston, Seattle, and Denver) in the coming months.