THE BLACK TUX UNVEILS NEW HOLIDAY COLLECTION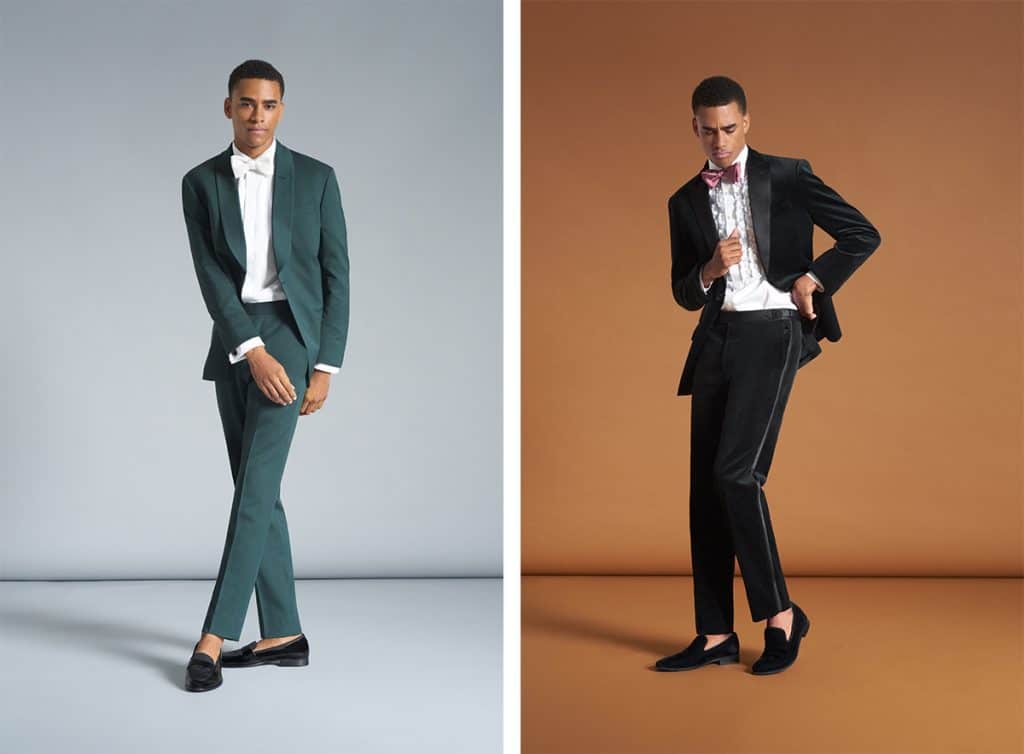 Online rental tuxedo company The Black Tux has launched its new "Party Ready" collection for the upcoming holiday season.
Inspired by the relationships between texture, feel, and rich color, The Black Tux built the collection around statement-making looks that catch eyes but have lots of surprising details up close. The collection utilizes plush fabrics like velvet, thick 8 wale corduroy, and textured flannel that are both appropriate for the season and fun.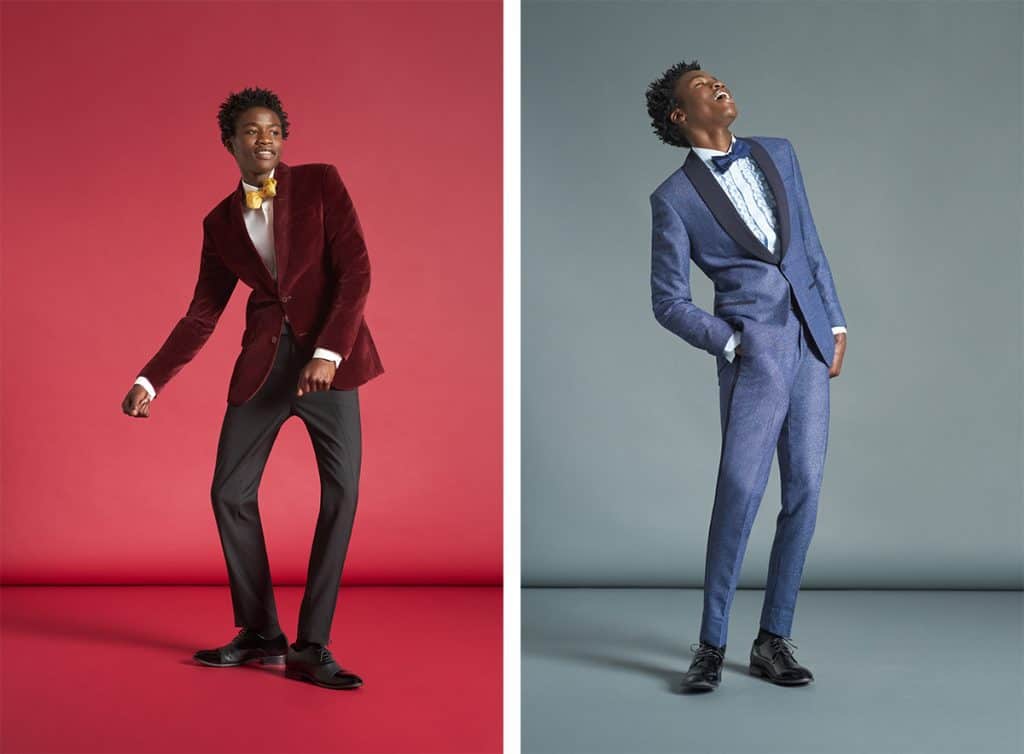 A jewel-toned color palette brings a richness to the collection that is perfect for fall and winter but also lets you stand out from the sea of black tuxedos on the dance floor. For a timeless yet current feel, the collection borrows details from classic American and British jacket styles—like Ivy League club jackets, velvet smoking jackets, and corduroy blazers.
"Our fall/winter 2017 collection was built on a palette of rich color and materials of plush textures. Jewel tones like ruby, emerald, and cobalt are interpreted through touch-finished fabrics like flannel, corduroy, and velvet," said Brice Pattison, fashion director at The Black Tux. "These colors and materials were sourced from European textiles traditionally found in suiting, and the designs are a nod to the menswear that populates London's famous sartorial districts—Jermyn St. and Savile Row."