Blackstone Real Estate Partners Acquires Chicago's Willis Tower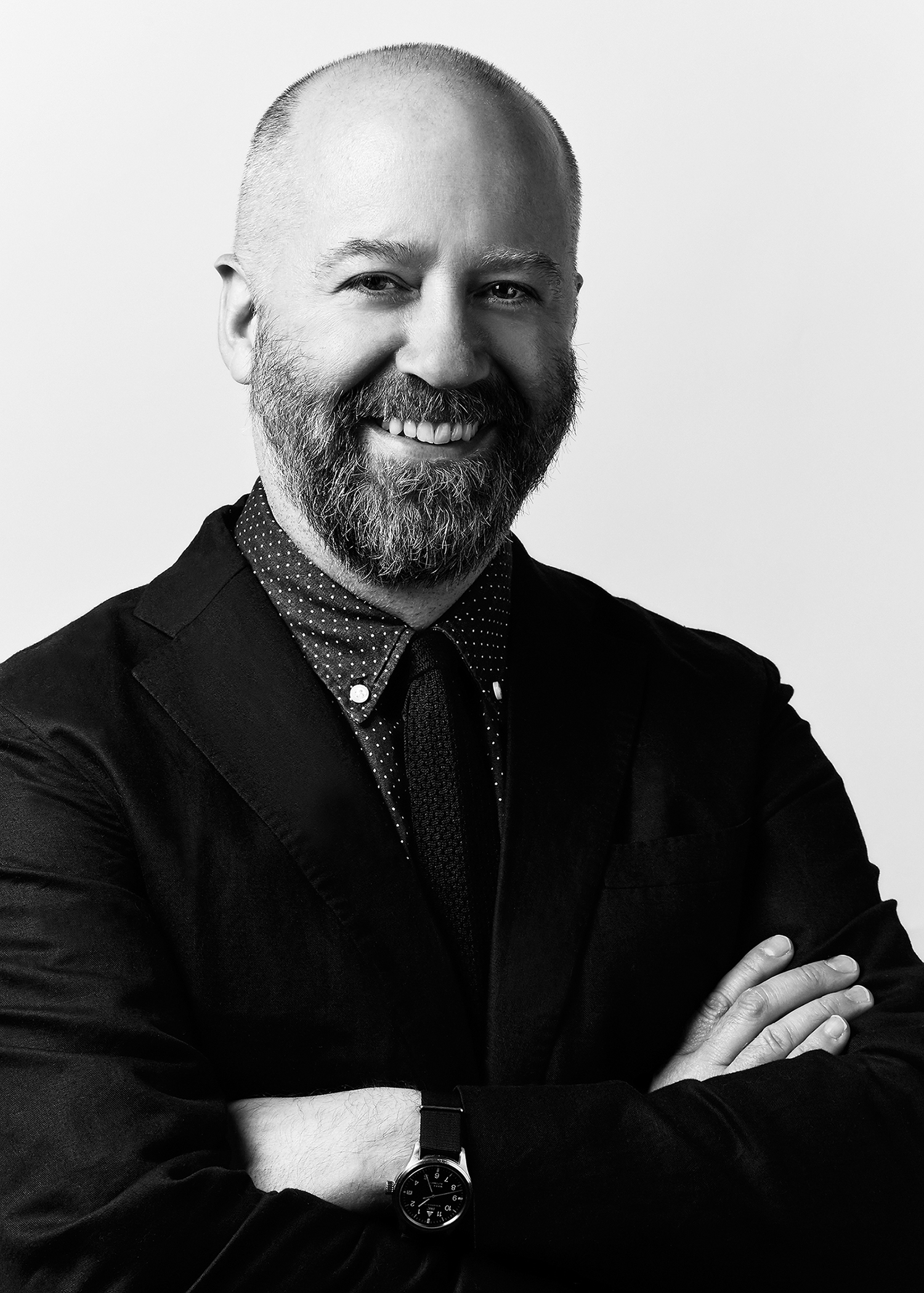 Blackstone Real Estate Partners will acquire the 110-story Willis Tower, formerly known as the Sears Tower, in Chicago. The selling price has been reported at $1.3 billion, although Blackstone has not disclosed the terms of the deal. That's apparently a record price both for Chicago and the rest of the country—excluding New York.
"We are delighted to be acquiring this iconic building on behalf of our limited partners," said Blackstone managing director Jacob Werner in a statement. "We are bullish on Chicago as companies expand within and move into the city and look for first-class office space. Moreover, we see great potential in further improving both the building's retail operations and the tourist experience for one of the most popular destinations for visitors to Chicago."
According to a report in the Wall Street Journal, Blackstone will make retail a specific focus, part of a total $150 million investment in building improvements.
The Willis Tower was finished in 1973 as the Sears Tower, surpassing New York's World Trade Center towers (1971) as the tallest building in the world. It was renamed the Willis Tower after the Willis Group leased a portion of the building in 2009. It lost its title of tallest building in the U.S. in 2013 when One World Trade Center's spire rose to 1,776 feet—technically higher than the Willis Tower's 1,729 feet (with its own antenna masts).