BLAIR UNDERWOOD TO APPEAR AT FN PLATFORM TO PROMOTE NEW MEN'S SHOE LINE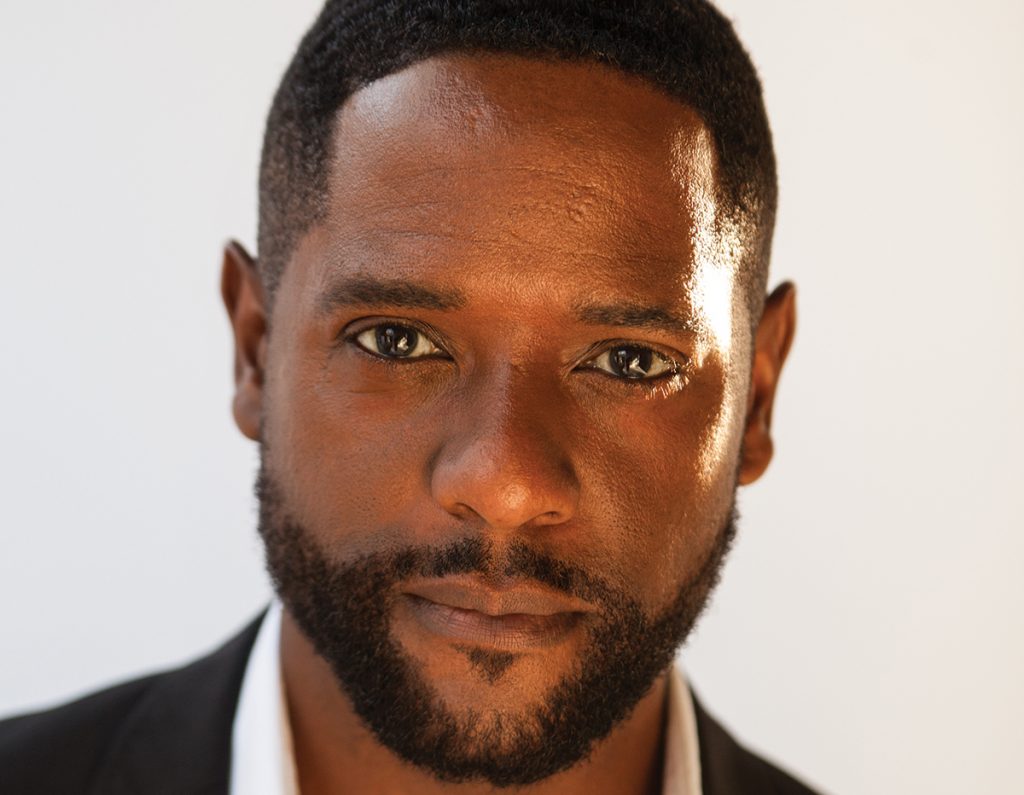 Actor Blair Underwood will make a personal appearance at FN Platform on Tuesday, August 15 from 1pm-2pm at booth #83119 in conjunction with the official launch of his men's shoe line, Q by Blair Underwood.
The collection, which is a collaboration between renowned footwear designer Pasquale and Underwood, spotlights well-made, yet accessible luxury footwear that allows men to express their personal style. The line, which boasts 11 styles for Spring 2018, is made in Italy and exemplifies Italian craftsmanship.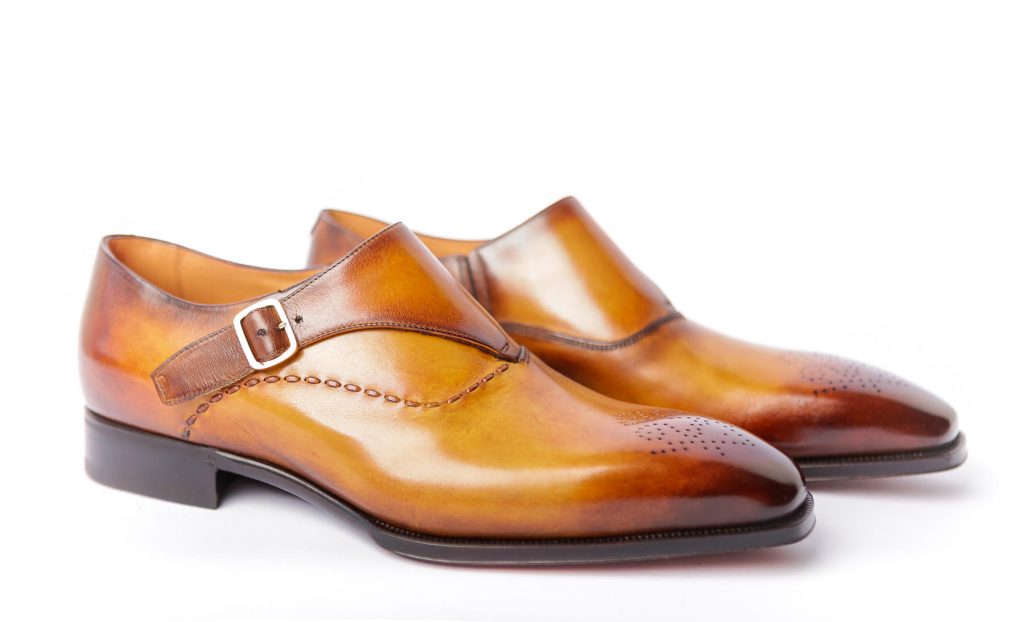 "I did not know Pasquale prior to this collaboration," says Underwood. "I was approached about the idea of creating a high-end shoe line with Pasquale, who is a master craftsman in the footwear arena. In recent years, I had a successful clothing line called, 'The BU Collection.' I enjoyed the creativity, artistry and challenge of the apparel business. From that experience, I remembered how important shoes were/are to customers. In many cases, more-so than the outfit itself. Shoes are the foundation of any ensemble, especially for menswear. I found this opportunity to be the next phase in my maturation and exploration into the world of fashion."
Underwood's many acting credits include the TV series "L.A. Law," "Dirty Sexy Money," and "Quantico," the film "Madea's Family Reunion" and the Broadway revival of "A Streetcar Named Desire."