Blake Nordstrom Dies From Lymphoma At Age 58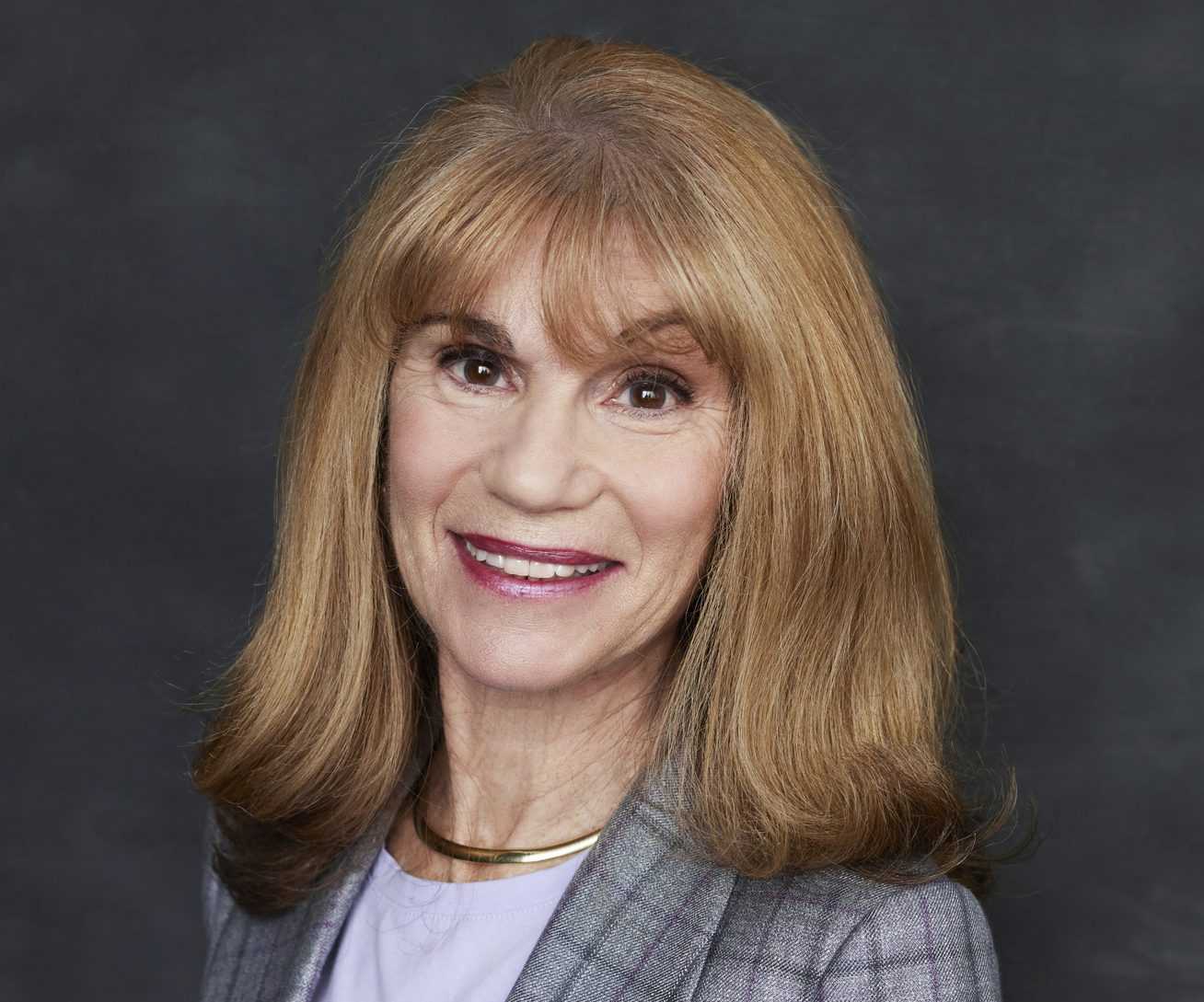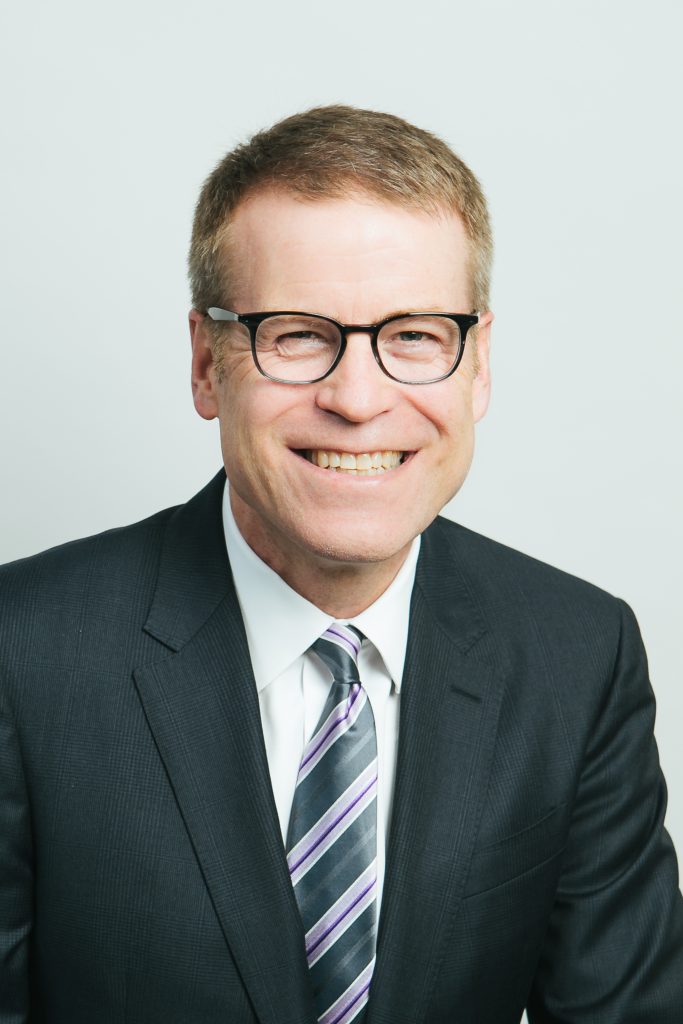 MR magazine is saddened to report the unexpected passing of Blake Nordstrom. The oldest of Nordstrom's three sibling co-presidents and great grandsons of the founder, Blake died this morning, January 2, 2019, in Seattle. He was diagnosed with lymphoma in early December and had been publicly optimistic about a positive outcome. He was 58.
Said the company's chairman Brad Smith in a statement from corporate headquarters in Seattle, "My heart goes out to the Nordstrom family and everyone at the company during this difficult time. Everyone who worked with Blake knew of his passion and deep commitment to employees, customers and the communities we serve. We are fortunate to have continued leadership from co-presidents Pete and Erik Nordstrom."
In an exclusive interview with MR magazine, Pete Nordstrom explained the unusual collaboration among the three brothers, a genuine team approach to management. "We have tremendous respect for the decision-making process here. We don't need to be involved in everything; our egos are not that big. We empower our people and give them tremendous leeway to execute. When issues roll up to us, we discuss them, seek out our commonalities and generally agree. When we don't, the person who feels most strongly usually prevails."
Defined by values that include trust, respect, loyalty, collaboration, compensation, and giving back, the Nordstrom way also involves innovation and adaptation so that while their customer-centric core values remain constant, the business keeps evolving. Among their many recent innovations: a store without product where customers can hang out, drink locally-sourced wine or beer, and meet with a personal stylist who can guide them in wardrobe choices via a digital style board (with same day delivery of course!)
MR joins the entire fashion industry in mourning the loss of Blake Nordstrom; may his passion for employees and customers continue to inspire us all.