Bloomingdale's launches "music is universal" tour bus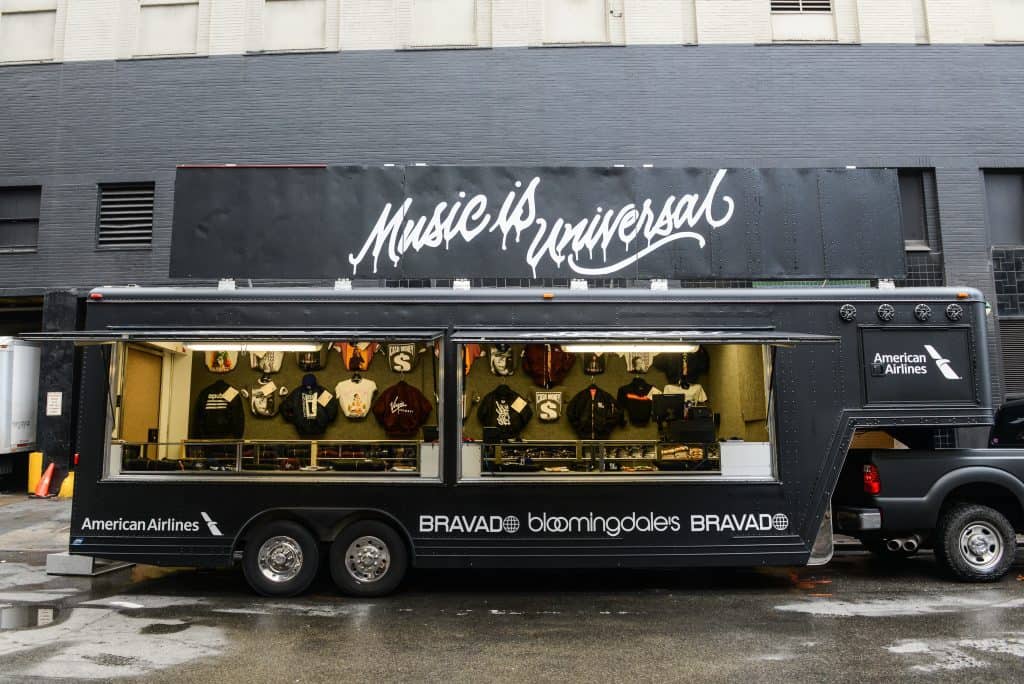 Bloomingdale's is continuing its celebration of the Grammy Awards return to New York City this weekend by sending out a pop-up tour bus featuring merchandise from its "Music Is Universal" experience.
The bus, which made its first appearance on Thursday at Broadway and 56th Street, will stop at the Hell's Kitchen Flea Market on Saturday, January 27 from 10AM-4PM and at Bloomingdale's Soho on Sunday, January 28 from 3PM-8PM. The merchandise is also available at Bloomingdale's 59th Street, Soho and Beverly Center stores.
Buyers can choose t-shirts, bomber jackets, caps and other apparel created exclusively for Bloomingdale's by Universal Music Group and brand-management company Bravado. Stars and groups represented include Queen, Cher, Migos, and Imagine Dragons.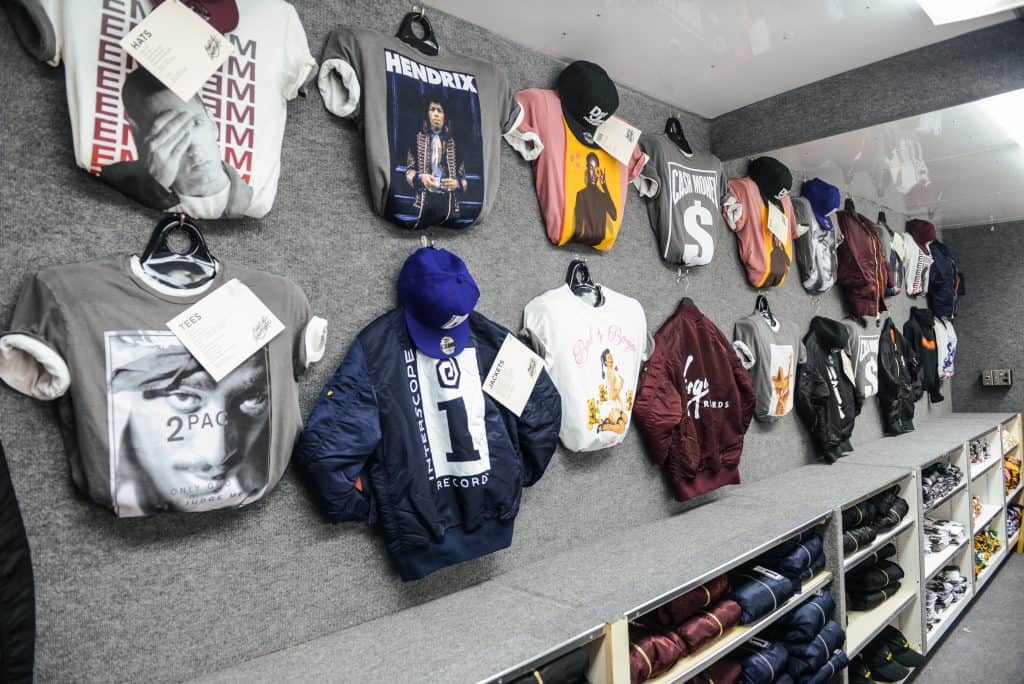 "Throughout popular culture, music has been a driving force – influencing fashion and art around the world. We're thrilled to be able to bring our artists to Bloomingdale's, an institution that houses some of the world's greatest fashion icons, to celebrate music and fashion during this special time of the year," said Mat Vlasic, CEO of Bravado.
Added Kevin Harter, Bloomingdale's Group Vice President, Integrated Marketing, "This partnership is especially exciting to me. Using a multi-faceted approach with exclusive product, in-store experiences and surprise activations along the way we've created a one-of-a-kind campaign celebrating the universal appeal of music. Given all that is happening with the music industry in New York this month, it's important to Bloomingdale's to be part of this cultural moment."