BLOOMINGDALE'S PARTNERS WITH EMIL WILKBEKIN ON NATIVE SON PRIDE CAPSULE COLLECTION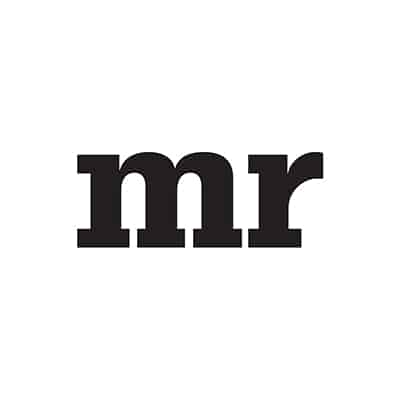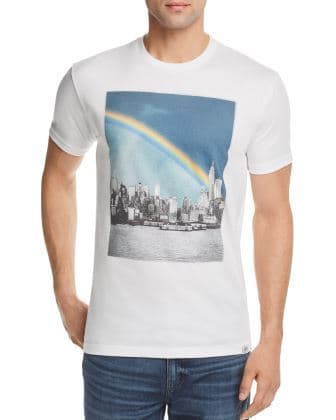 In honor of LGBTQ+ PRIDE Month, Emil Wiklbekin, founder of Native Son, ​has partnered with ​Bloomingdale's to release a limited edition ​Native Son PRIDE Capsule Collection​. The line consists of branded graphic statement t-shirts and hats consistent with PRIDE's signature rainbow and messaging of equal rights, self-affirmation, and love.
The Bloomingdale's x Native Son Pride capsule collection is available now on blooomingdales.com and in select stores nationwide including Bloomingdale's 59th Street, Aventura, Beverly Center, Fashion Valley, Glendale, Lenox Square, Newport Beach, Orlando, San Francisco, Santa Monica, Sherman Oaks, Soho, and South Coast Plaza.
In addition, Wilkbekin will be hosting an official Native Son PRIDE Capsule Collection​ in-store launch event at the Bloomingdale's 59th Street flagship location in New York City on June 20th during NYC Pride Week. The evening will consist of a Native Son Conversation with celebrity stylists Ty Hunter ​and ​Jerome Lamaar​ moderated by Wilbekin with cocktails, music and shopping.  Furthermore, Bloomingdale's will donate ten percent of the proceeds of all sales of the collection directly to the Native Son Foundation to support mentorship initiatives.
"Partnering with Bloomingdale's on this Native Son PRIDE Capsule Collection is a brilliant collaboration that amplifies the messaging and mission of inspiration and empowerment for Black gay men and the LGBTQ+ community," says Wilbekin. "It's about being proud of who we are, acceptance, equality and inclusion in the world, and supporting gender diversity."