BLOOMINGDALE'S TEAMS UP WITH 20TH CENTURY FOX'S "THE GREATEST SHOWMAN" FOR HOLIDAY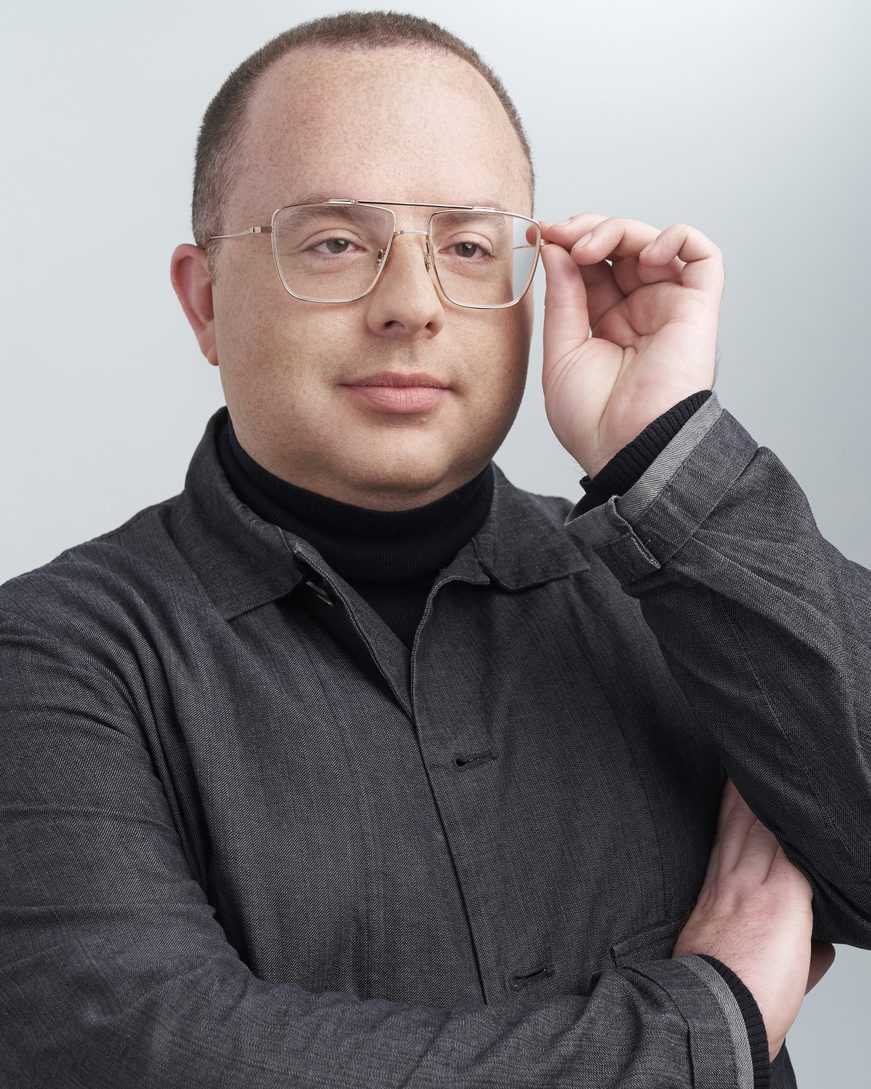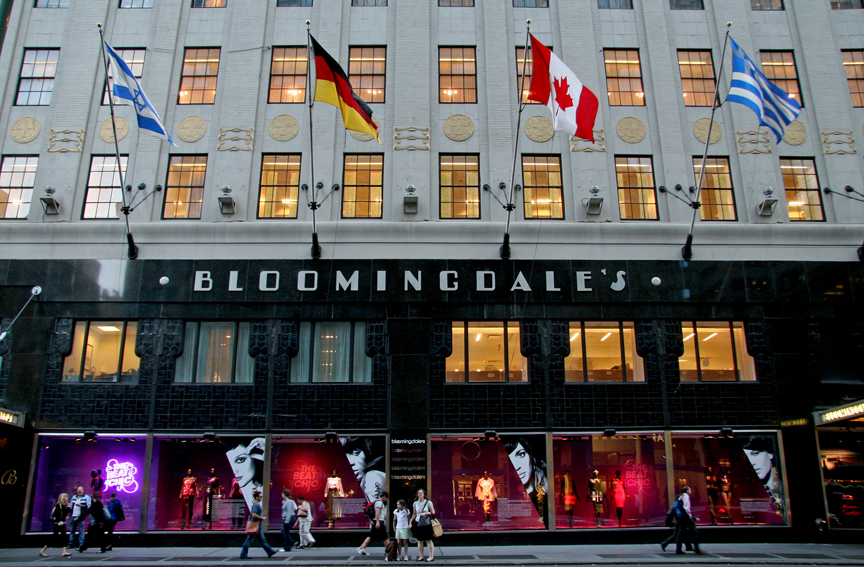 To ring in the season of glitz, glamour and glee, New York-based department store Bloomingdale's has teamed up with a new movie that puts style and spectacle center stage, 20th Century Fox's The Greatest Showman. The highly anticipated film musical, in theaters December 25, brings the story of big-top visionary P.T. Barnum (played by Hugh Jackman) to the big screen. The cinematic extravaganza will guide every aspect of the retailers' holiday celebration this year from exclusive product to in-store experiences and the iconic Bloomingdale's 59th Street holiday windows.
To present shoppers with the "greatest gifts" this holiday season, Bloomingdale's is teaming up with some of its favorite designers to create an incredible line-up of 100% exclusive merchandise inspired by The Greatest Showman. These feats of fashion, awe-inspiring accessories, and gifts of wonder can be found in themed pop-up shops in select stores and on bloomingdales.com.
Bloomingdale's also teamed up with New York-based concept store, Story to create a collection of limited-edition gifts inspired by The Greatest Showman's themes of wonder and joy. Story applied its editorial point of view to collaborations with brands like Sugarfina, Samsung, and Alexis Bittar to create a curation of limited-edition gifts inspired by the film. These unique giftables can only be found at select Bloomingdale's stores, online and at Story.
Shoppers can also take home the magic of The Greatest Showman while supporting a good cause by purchasing the "greatest" Little Brown Bag. The film's director Michael Gracey and costume designer Ellen Mirojnick have also designed two limited edition Little Brown Bags inspired by the movie. The collectible bags will be available at Bloomingdale's and bloomingdales.com with a portion of the proceeds benefitting Bloomingdale's long-standing holiday charity partner Child Mind Institute (CMI). For the eighth consecutive year, Bloomingdale's will also to continue to support CMI with its annual collectible Little Brown Bear by Gund.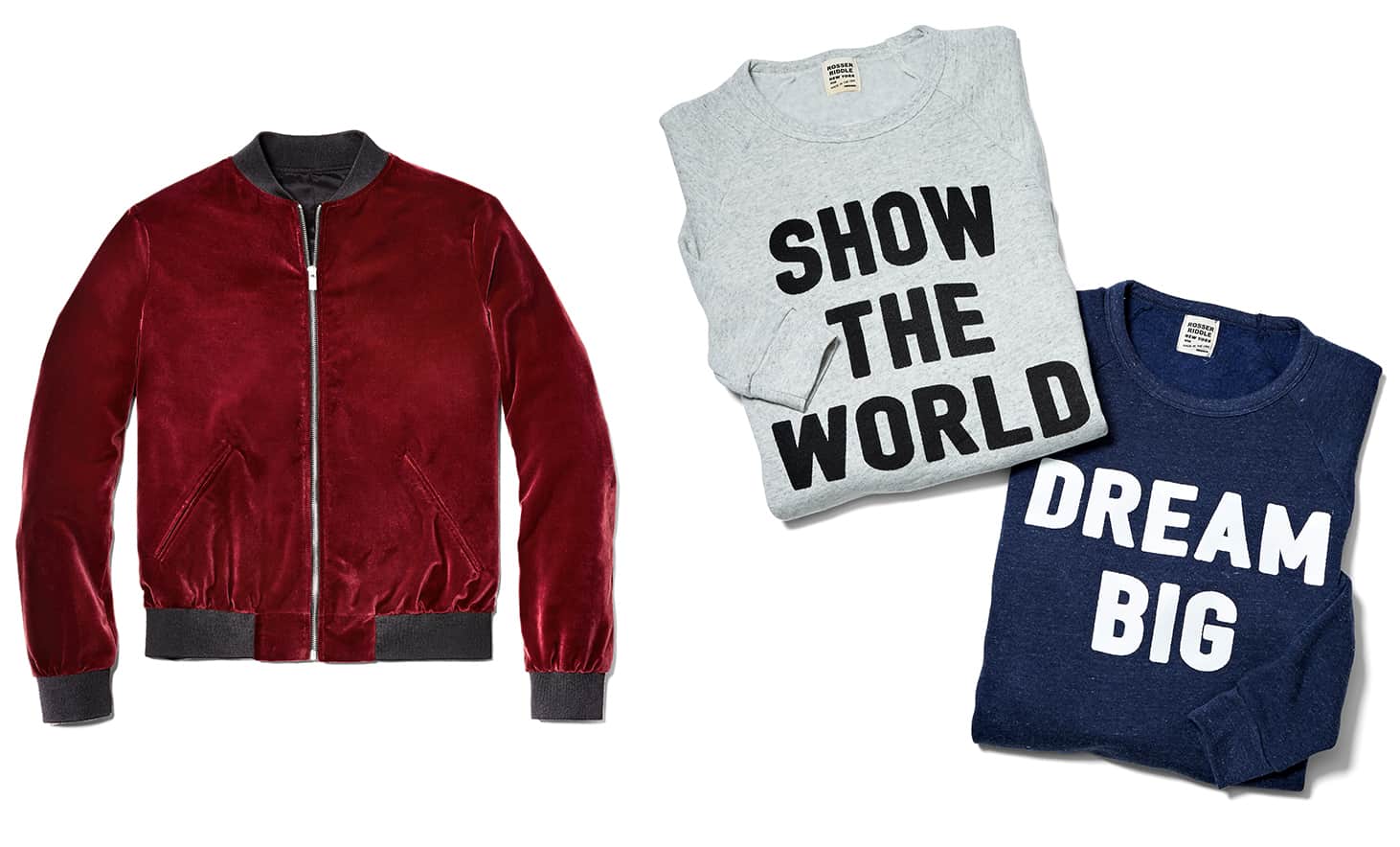 "We gravitated toward this partnership because of the strong message of inclusion and following one's dreams that is prevalent throughout The Greatest Showman," said Frank Berman, executive vice president and chief marketing officer at Bloomingdale's. "We wanted to bring this theme to Bloomingdale's this holiday season and all year long. It has been exciting to see a major motion picture come to life within the retail space through exclusive merchandise, in-store presence, marketing initiatives and of course Bloomingdale's holiday window displays."
"The incredible holiday campaign that Bloomingdale's has created to celebrate The Greatest Showman is a Herculean effort- the film has been integrated into every area of their holiday program," added Zachary Eller, executive vice president of marketing partnerships at 20th Century Fox. "We couldn't be more impressed and thrilled with what they have brought to life for this festive season."
Actress and singer Zendaya will play a starring role in the Bloomingdale's holiday campaign, gracing the cover and pages of the retailer's holiday catalog. The high flying actress, who stars as trapeze artist Anne Wheeler in the film, will be featured modeling ensembles from the Zendaya x Aqua collection, a collaboration between Bloomingdale's private label and the star. The collection is inspired by the dazzling look and disarming spirit of the movie. It features six show-stopping pieces all retailing under $200.
Last but not least, this year, Bloomingdale's teamed up with Swarovski to create the "Greatest Holiday Windows" on Lexington Avenue with each window vibrantly bringing the music from The Greatest Showman to life. The window display will be unveiled on November 21, with the film's talent, Zendaya and Keala Settle, joining in the festivities.