BOCONI TO ADD MEN'S DRESS AND SPORT SHIRTS WITH NEW LICENSE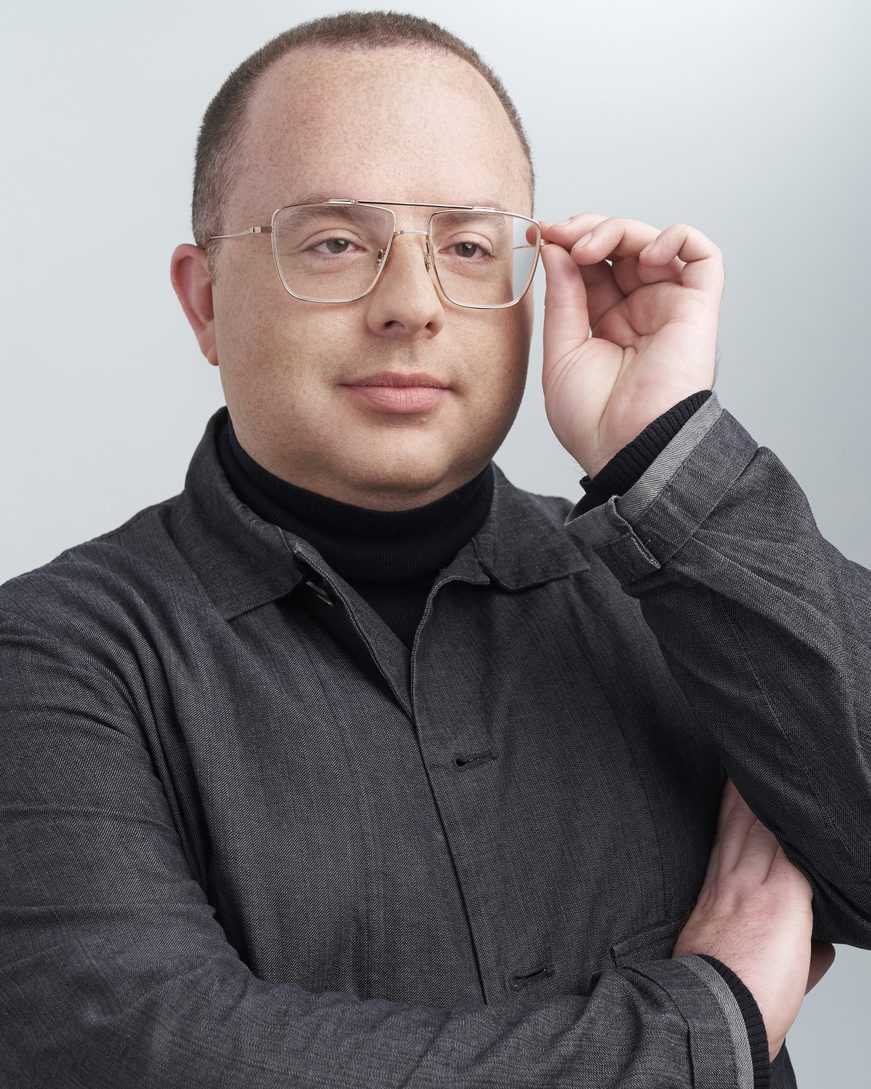 Accessories brand Boconi has inked a new licensing agreement with Luchiano Visconti to develop and produce Boconi-branded men's dress shirts and sport shirts in the USA and Canada. The first delivery of Boconi shirts will be available at retail for the fall 2019 season.
"Shirts and sportswear will be a natural extension of the Boconi brand and will flow effortlessly with our bags, belts, leather goods, and socks collections," said Bobby Williams, president and founder of Boconi.
"Luchiano Visconti understands today's modern man and the styling required to communicate this to our customer," commented Harold Fischer, CEO of Unified Inc., the owner of Boconi.
"We look forward to developing something very special for the brand, industry and consumer in this new collaboration," added Jeff Simon, president of Luchiano Visconti. "Bobby has created authenticity, quality, and ethos in his products; by bringing our expertise to a fresh brand like Boconi, it will be both exciting and dynamic."