BOGLIOLI PREVIEWS SPRING 2022 COLLECTION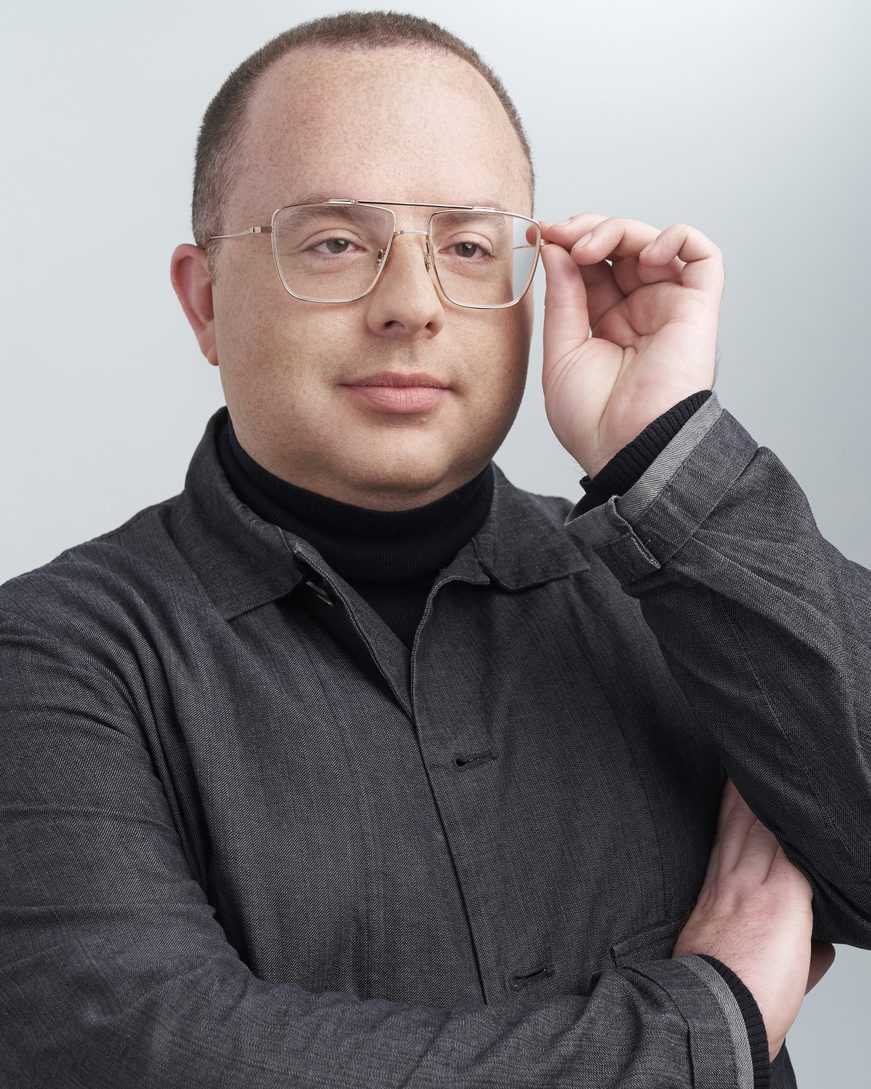 Boglioli's new spring/summer 2022 menswear collection finds inspiration in the colors of Venetian palaces reflected in the water of the Italian city's canals. The collection was conceived under the direction and intuition of global brand manager Michele Brustia, combined with the touch and experience of creative director Marco Re.
Cotton, linen, wool, and silk are combined throughout this season's collection. You'll find items in cotton and Tencel, cotton and linen, cotton and silk. Pure fine linens and velvets with a soft hand, are also seen in the line. Plus, cotton and jersey treated with the Italian luxury brand's eco-friendly "mineral" dye, made with dyes derived from the earth such as coal, avocado, and peach return this season.
This season sees a completely deconstructed Picasso jacket, the brand's Hemingway jacket returns with safari details, and the Biker jacket features built-in garment-dyed denim. The new shirts this season are worn as deconstructed jackets, with hollowed-out collars and soft cuffs, made using only garment-dyed, washed, or super-light jersey materials.
The knitwear collection evolves this season as well. Streetwear inspires sweatshirts and jogging pants in garment-dyed cashmere and cotton blends. The offering is completed by sweaters in crepe cotton with a crisp feel and relaxed volumes.