BOGLIOLI RELEASES NEW VIDEO TO SHOWCASE SPRING 2021 COLLECTION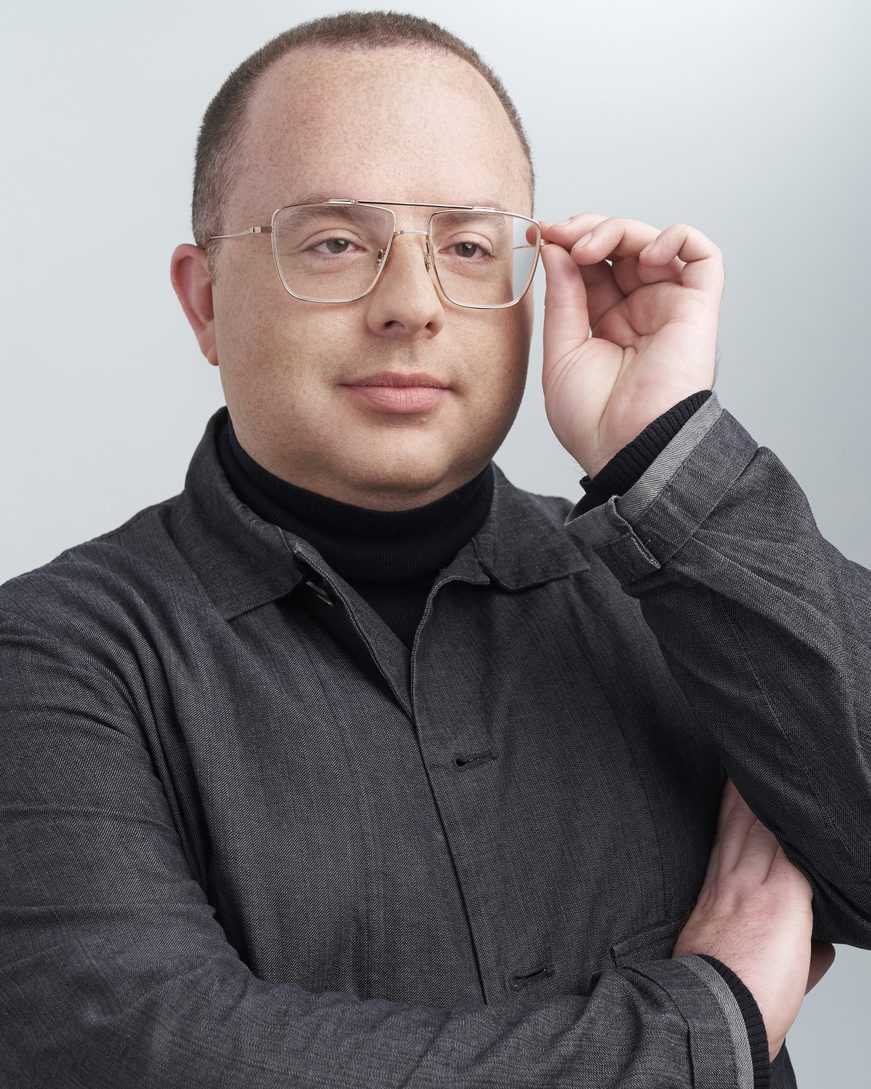 Boglioli is showcasing its new spring/summer 2021 collection via a new video highlighting the line's casual elegance.
This season, the Italian brand's looks center around its garment-dyed jackets, though this time they are more lived-in, in a lighter combination of Tencel with cotton and linen, touchable fabrications like cotton/silk blend, Solaro-dyed, performance wool, herringbone, and prince-of-wales linen, and tropical weight cashmere.
Boglioli is also, for the first time, using super-light wool jersey in outerwear, making jackets with the ease and weightlessness of a t-shirt. Silk, in a delicate blend, embellishes the fabrics making them light and perfect for the summer season.
Jackets take on new forms to become work jackets and painter jackets, outerwear meets the world of tailoring creating a contemporary style. The clothes have fresh lines and soft fabrics. The light blazer, worn with the soft shirt, creates a timeless, sophisticated outfit.
The color palette closely follows that of the video: sun-drenched earth tones, cool blues, and frothy whites set against the weathered greys of ancient ruins, the yellow of the lemons, the bright colors of the flowers and it is immediately Mediterranean style, unmistakable, timeless.
Watch the full spring/summer 2021 video below.