BOLLMAN HAT COMPANY AND HEADWEAR ASSOCIATION TO DISTRIBUTE HATS FOR THE HOMELESS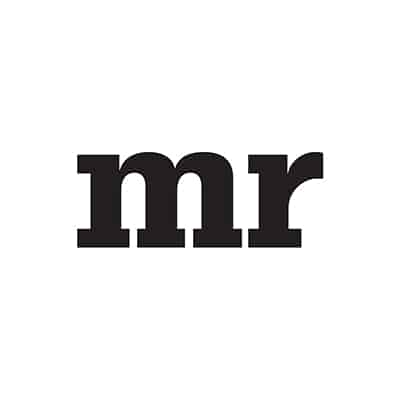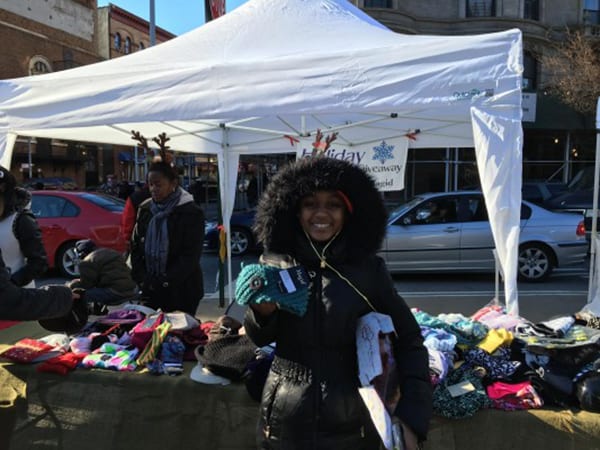 The Bollman Hat Company will join The Headwear Association as part of the Ninth Annual Headwear for the Homeless campaign.  During the campaign, the THA and its partners will be giving warm hats to thousands of men, women, and children around the country.
On Thursday December 8, Bollman will be distributing hundreds of new hats to help provide warmth and comfort to those who are disadvantaged.
Distributions will take place at Mary's Shelter and Opportunity House in Reading, PA at 10:00 am and 11:30 am respectively.