BON-TON STORES FILES FOR BANKRUPTCY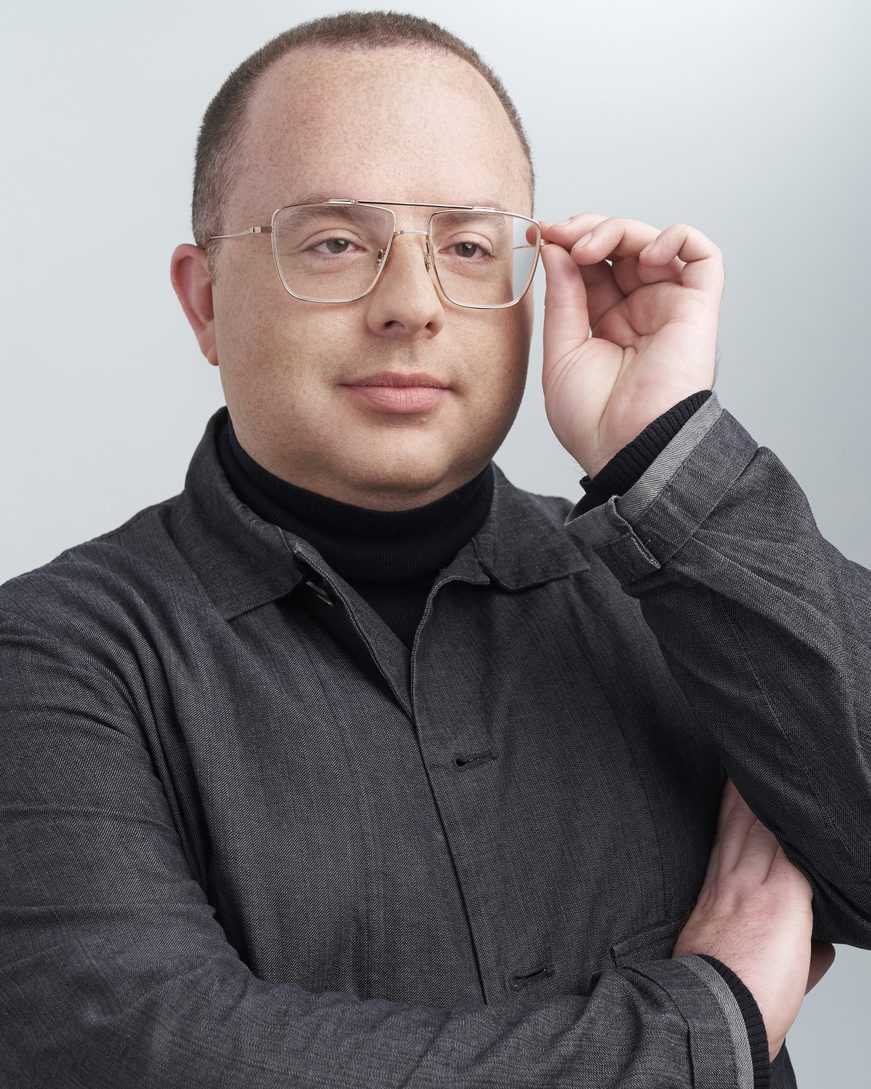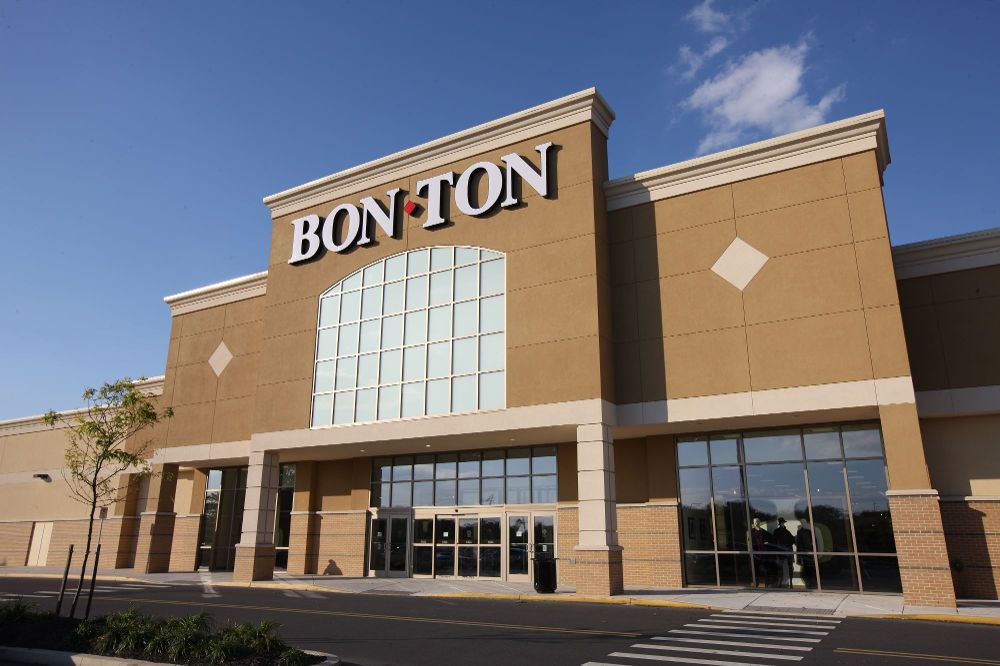 The Bon-Ton Stores, Inc. has announced that the company and its subsidiaries have filed voluntary petitions for a court-supervised financial restructuring under Chapter 11 of the United States Bankruptcy Code in the U.S. Bankruptcy Court for the District of Delaware.
The company is currently engaged in discussions with potential investors and its debtholders regarding the terms of a financial restructuring plan. Bon-Ton intends to use this court-supervised process to explore potential strategic alternatives to maximize value for the benefit of its stakeholders, which may include a sale of the company or certain of its assets as part of the plan of reorganization.
The company's stores, e-commerce and mobile platforms under the Bon-Ton, Bergner's, Boston Store, Carson's, Elder-Beerman, Herberger's, and Younkers nameplates are open and operating as usual. As previously announced, the company is closing 47 stores in 2018, four of which closed in January and one store that is near completion and 42 additional at which store closing sales began on February 1 and will run for approximately 10 to 12 weeks.
Bon-Ton has received a commitment from its existing ABL lenders for up to $725 million in debtor-in-possession (DIP) financing which, subject to court approval, is expected to support the company's operations during the financial restructuring process.
"We are currently engaged in discussions with potential investors and our debtholders on a financial restructuring plan, and the actions we are taking are intended to give us additional time and financial flexibility to evaluate options for our business," said Bill Tracy, president and chief executive officer. "Bon-Ton has seven well-loved brands and associates who have remained committed to delivering excellent service to our customers for decades. During this court-supervised process, we plan to continue operating in the normal course and executing on our key initiatives to drive improved performance."
Tracy continued, "We appreciate the ongoing dedication of our associates, whose hard work in serving our loyal customers is critical to our success and the future of our company. Importantly, we look forward to continuing to provide our customers with quality merchandise and an exceptional shopping experience in our stores and across e-commerce and mobile platforms as we move through this financial restructuring process."
Bon-Ton runs 260 stores in 24 states, largely in the Northeast and Midwest.