Bon-Ton Stores Names Kathryn Bufano CEO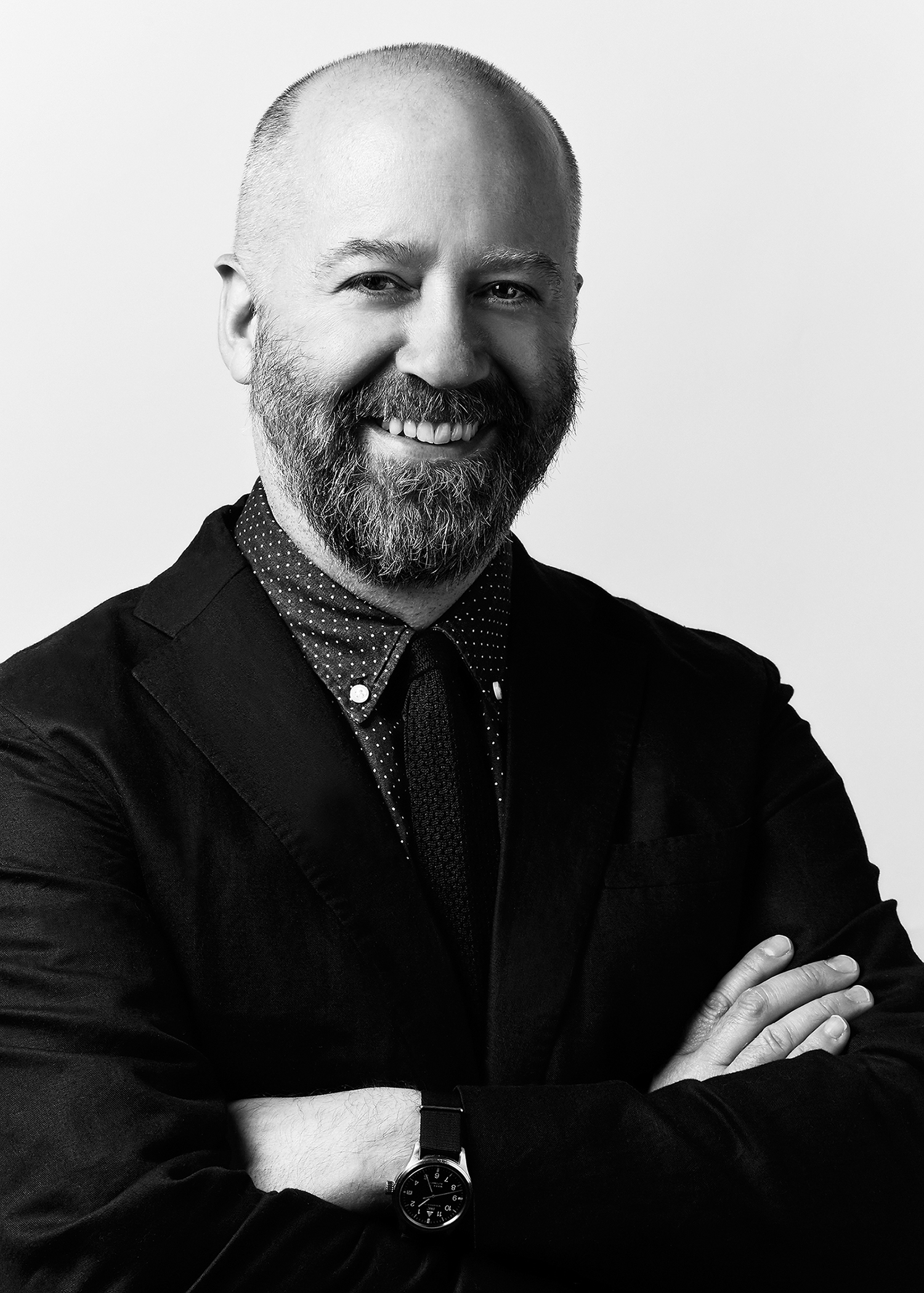 The Bon-Ton Stores Inc. has named Belk chief merchant Kathryn Bufano as its new president and CEO, replacing the outgoing Brendan Hoffman. She starts August 25.
Hoffman, who announced in March that he would not renew his contract as president and CEO, will step down before the February 2015 contract is up to make way for Bufano. Bon-Ton says that Hoffman helped recruit Bufano and will work with her during her transition.
Bon-Ton chairman and chief strategy officer Tim Grumbacher said in a statement, "We are excited to have an executive with Kathryn's talents and background assuming the role of president and chief executive officer of the company. Her years of experience in the department store industry will allow her to refine and drive the strategic growth initiatives we have put in place over the last several years. We look forward to Kathryn joining our team and leading the future success of our company."
Bufano has been with Charlotte, N.C.-based moderate department store retailer Belk since 2008, starting as president of merchandising and marketing. She was promoted to president and chief merchandising officer in August 2010. Bufano was CEO of Vanity Shops from 2006 to 2008 and an EVP at Sears before that. She has also served as chief merchant at Dress Barn. Prior to that she worked for Federated in its Macy's East and Lord & Taylor divisions.
"I am excited to have the opportunity to lead the Bon-Ton team," Bufano added. "I have great confidence in the Company's future and I look forward to working with management and the Board in executing a successful strategic plan and increasing shareholder value."
For more about Bufano, see our in-depth April, 2014 profile of her from the Belk Retail of the Year issue.
Belk announced that David Zant has been promoted to chief merchant to replace Bufano.
The Bon-Ton Stores, Inc. is based in York, Penn. and Milwaukee, Wisc. It operates 272 stores in 25 states under the Bon-Ton, Bergner's, Boston Store, Carson's, Elder-Beerman, Herberger's and Younkers names.