BON-TON STORES TO WIND DOWN OPERATIONS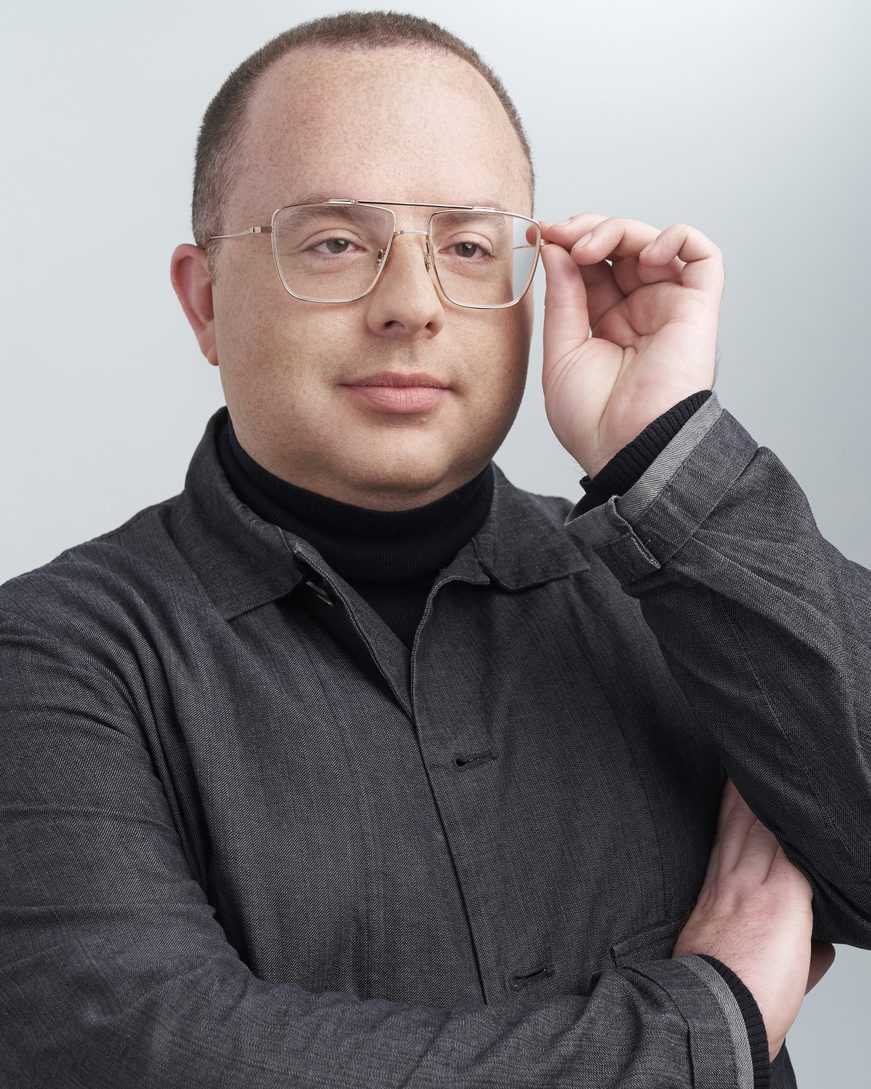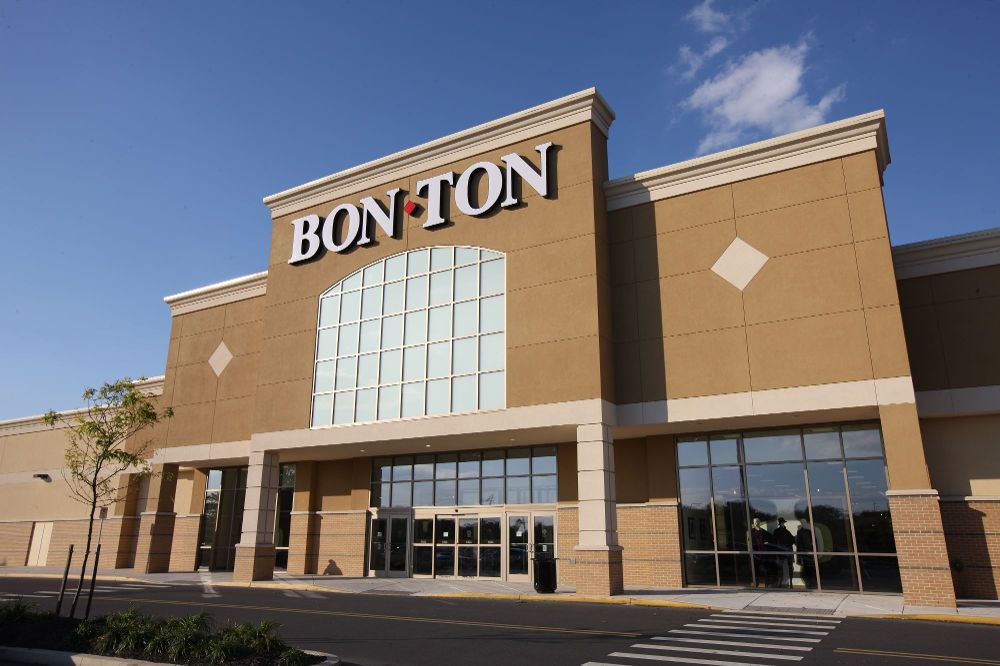 Struggling department store chain The Bon-Ton Stores has finally learned its fate.
In a winning bid for the assets of the retailer on Tuesday, the new owners have decided to liquate Bon-Ton's entire portfolio of assets. A joint venture composed of the holders of the retailer's second lien secured notes, Great American Group, and Tiger Capital Group will acquire the inventory and certain other assets of the company. A hearing by the Bankruptcy Court to approve the sale and wind-down of the company's operations is scheduled for today.
Throughout the court-supervised asset sale process, the company's stores, e-commerce and mobile platforms under the retailer's seven unique nameplates will remain open. Bon-Ton expects to provide more details about the liquidation plans and going out of business sales at its stores following approval of the winning bid by the Bankruptcy Court.
Bill Tracy, president and chief executive officer of The Bon-Ton Stores, said: "While we are disappointed by this outcome and tried very hard to identify bidders interested in operating the business as a going concern, we are committed to working constructively with the winning bidder to ensure an orderly wind-down of operations that minimizes the impact of this development on our associates, customers, vendors and the communities we serve. We are incredibly grateful to all of our associates for their dedicated service to Bon-Ton and to our millions of loyal customers who we have had the pleasure to serve as their hometown store for more than 160 years."
As previously announced, on February 4, 2018, Bon-Ton and its subsidiaries filed voluntary petitions for a court-supervised financial restructuring under Chapter 11 of the United States Bankruptcy Code in the U.S. Bankruptcy Court for the District of Delaware.
The Bon-Ton Stores, with corporate headquarters in York, Pennsylvania and Milwaukee, Wisconsin, operates 250 stores, which includes nine furniture galleries, in 23 states in the Northeast, Midwest and upper Great Plains under the Bon-Ton, Bergner's, Boston Store, Carson's, Elder-Beerman, Herberger's, and Younkers nameplates.