BOOHOOMAN DEBUTS NEW COLLECTION FEATURING TYGA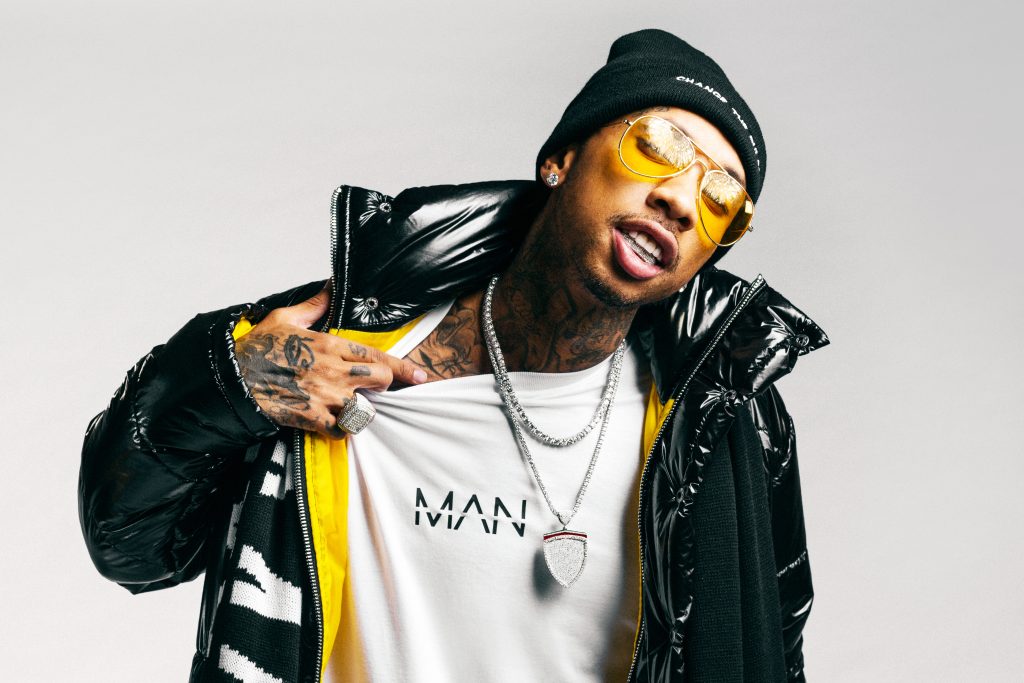 This June, British online retailer BoohooMAN has launched its forthcoming autumn/winter capsule collection starring international rapper Tyga.
The collection, made up of 30 pieces, spanning ready-to-wear and accessories takes direct inspiration from Tyga's lavish, bold style. Elements of urban, hip hop and grime culture are seen throughout while outerwear and layering stay true to the brand's streetwear aesthetic.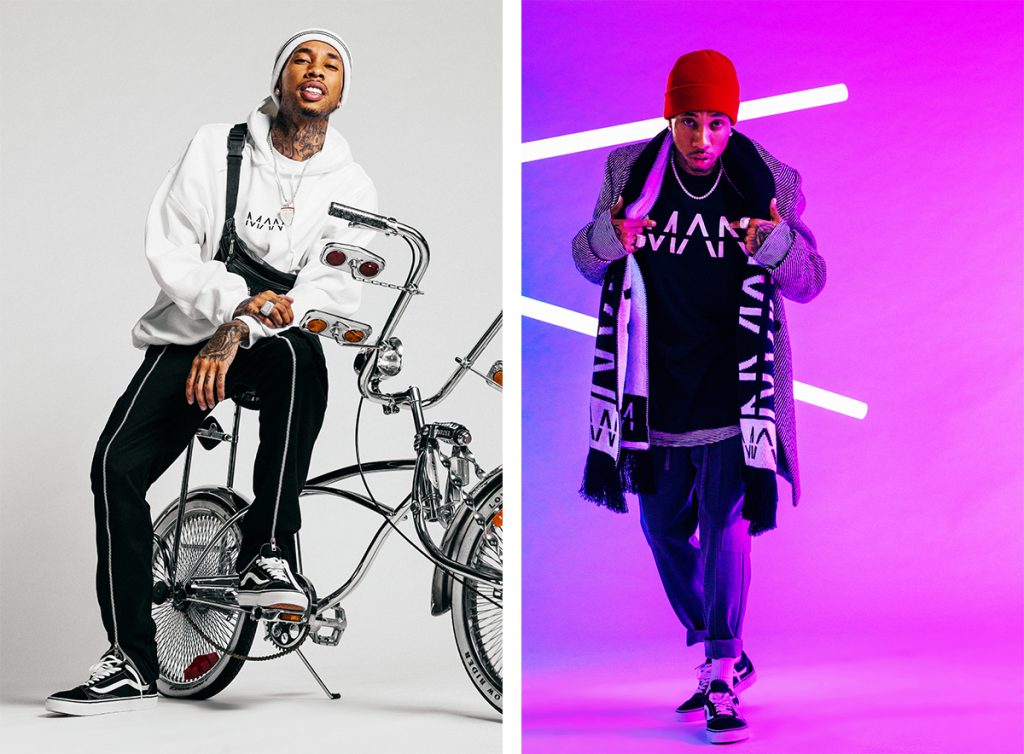 Strong prints, oversized silhouettes and harsh textures sit alongside distressed denim, PVC and the brand's signature MAN logo. The collection also sees a select offering of limited edition product – price points range from £4 to £60 ($5 to $75).
With a social following of over 35 million, @kinggoldchains (AKA Tyga's) cultural relevance is stronger than ever, appealing to BoohooMAN's target audience of 16 to 24 year-olds.