BORSALINO INKS LEATHER GOODS LICENSE WITH MODIGLIANI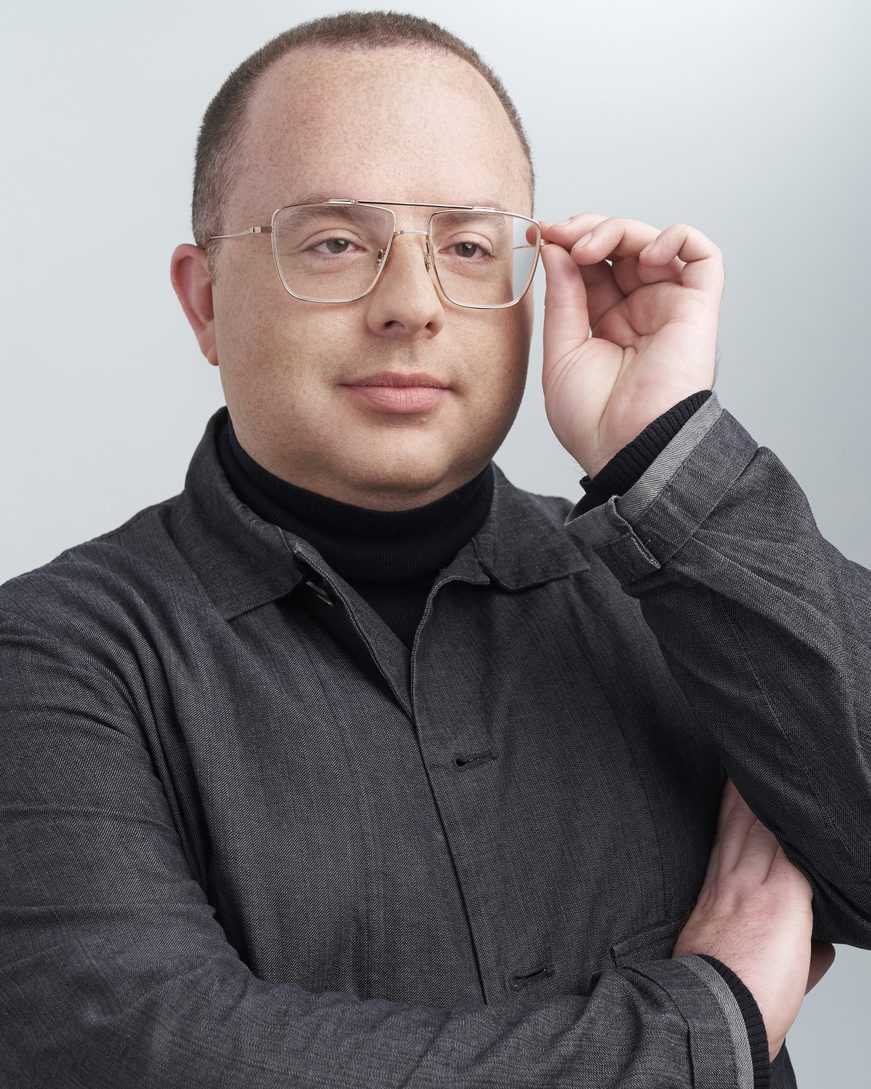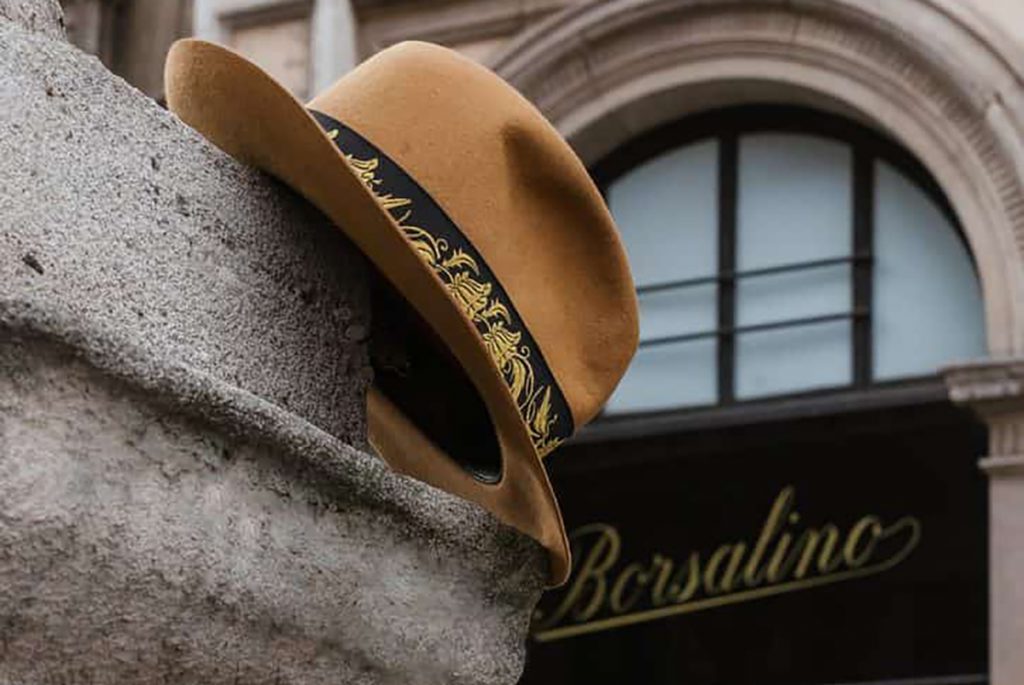 Borsalino has signed a five-year license agreement with Modigliani for the production and distribution line of leather bags and accessories for both men and women under the Borsalino brand.
The direction for the new collection of leather bags and accessories has been entrusted to Giacomo Santucci, creative curator for Borsalino. Launching for the spring/summer 2022 season, the line will be exclusively distributed in Borsalino flagships, select international multi-brand boutiques, and department stores, as well as on the brand's official e-commerce platform borsalino.com.
After the 2018 acquisition by Haeres Equita fund, this additional step for Borsalino in the growth and expansion is an important one. Mauro Baglietto, managing director of Borsalino said, "The range of leather goods is part of our ongoing new strategy, aimed to translate the brand's DNA in response to today's contemporary aesthetic standards. Accessories made by Modigliani are of the highest levels of excellence in craftsmanship, innovation, and functionality. We expect that they will be highly appreciated by our current and future customers, who find this wider offering perfectly in line with the history of Borsalino."
Specializing in licensing agreements with the most important and major luxury brands, Pelletteria Modigliani has a production site covering over 2,500 square meters located in Carinario (Caserta) Italy where approximately 10,000 leather goods are produced on a monthly basis. "We are honored by this partnership with Borsalino, a pioneer of Made in Italy and universally renowned for its elegance and style in the creation of hats," added Fabrizio Adinolfi, CEO of Modigliani. "I'm sure the result of this union between our production know-how and the stylistic DNA of Borsalino will meet the taste and desire of many consumers around the world."