BOSTON RETAILER GREG THOMAJAN OF ZAREH RETIRING AFTER 58 YEARS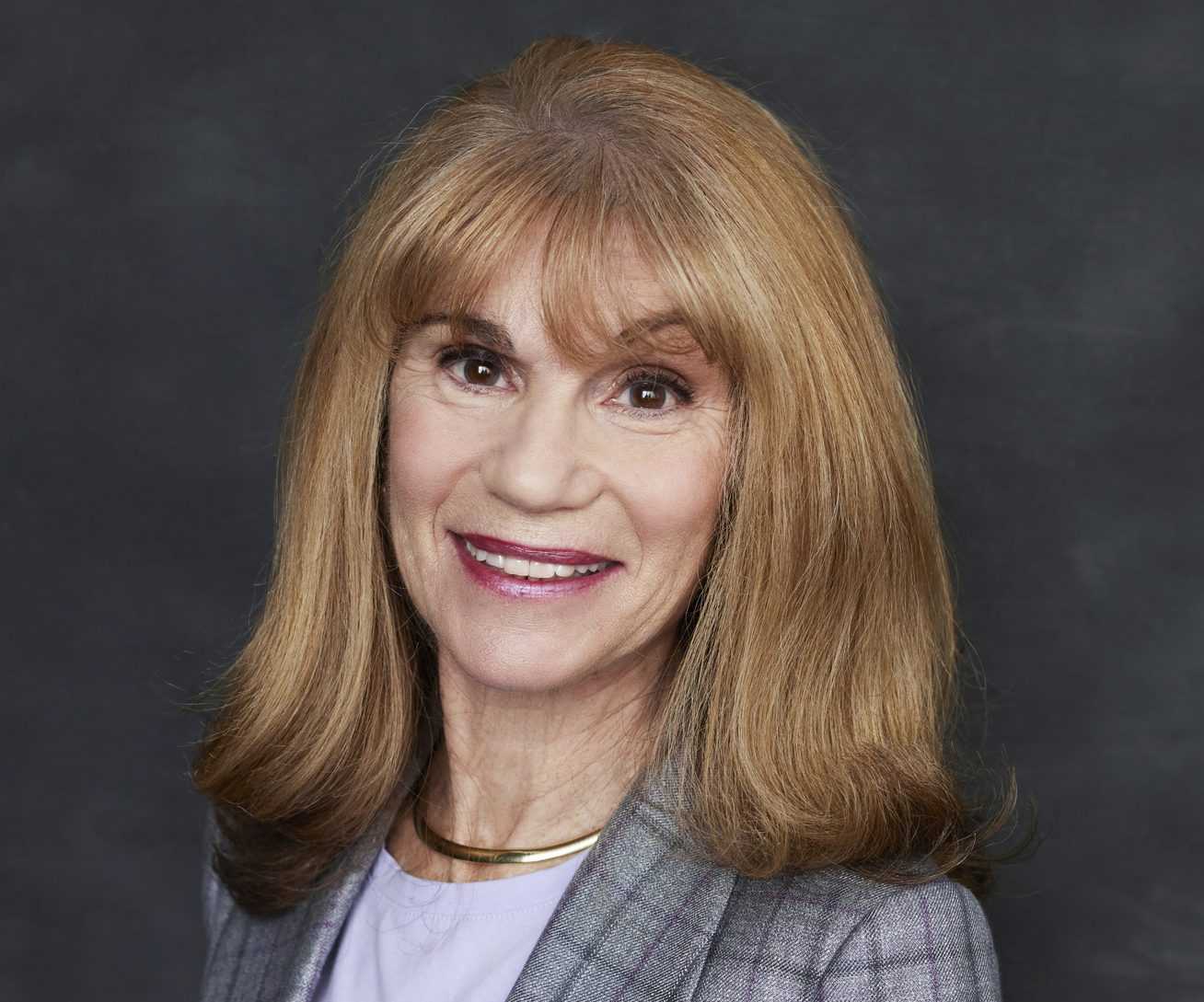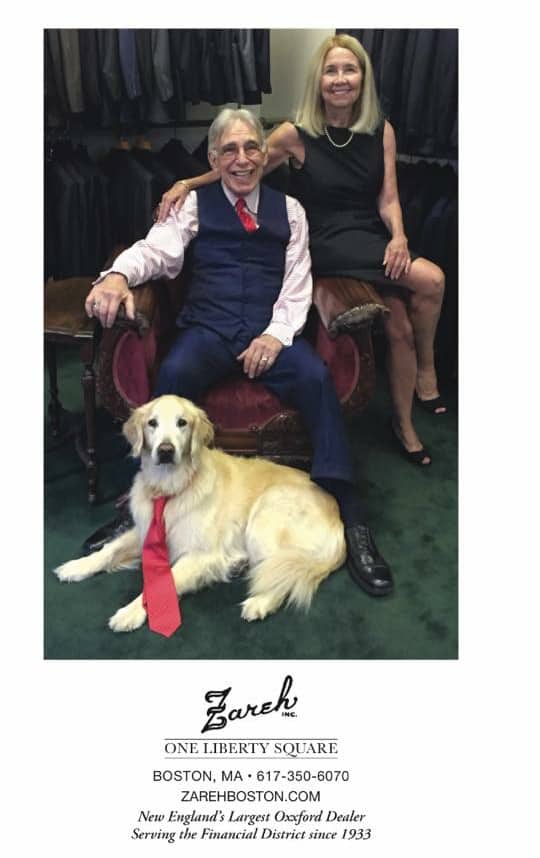 It is with mixed emotions that MR reports the pending retirement of our good friend Greg Thomajan, owner of Zareh in Boston. His upscale men's clothing store has been a mainstay in Boston's financial district since his father founded the business in 1933.
"It's ironic," reflects Thomajan. "Our business has never been better and my health is great. But at age 81, I can't justify signing a five-year lease extension. Our current lease expires March 1 and I'll probably stick it out until Christmas to talk to prospective buyers. But only buyers who meet our high standards."
Indeed. Thomajan is well known for his honesty, integrity, humility, and candor, the reasons he's been able to establish such strong relationships with both vendors (including Oxxford, Hickey Freeman, Ferragamo, Robert Talbott, and Vineyard Vines) and customers all these years. He's also known for his positive attitude, for this is a man who clearly loves what he does.
"I followed my father into retailing because I didn't know what else to do," he says. "My BA in history was worthless and here was a business with heat and no heavy lifting so I went for it. It turned out that I loved it: I was really lucky."
Asked about the best years, he recalls 2000 and 2001 when he did well over $2 million all on his own. "I thought I died and went to heaven," he recalls. "I thought I was the second coming of the great (retail icon) Murray Pearlstein. I had forgotten the first thing my father ever taught me: never confuse brains with a bull market."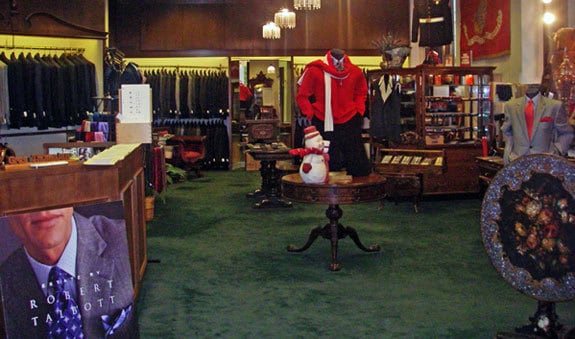 Asked about his greatest accomplishment, Thomajan immediately responds: "raising three nice kids," before turning to business. "I suppose taking a family business to a new level is an accomplishment," he says. "When I started, there were stores like ours on every corner; now we're the only ones left."
What he'll miss most is the camaraderie. "My best friends are my wholesalers and my customers, the guys who put their trust in me. I'm proud of these relationships and that I haven't disappointed them." He's also proud of the fact that he's made a respectable living in apparel, rather than real estate. "Although in hindsight, it would of course have been more lucrative had I bought a building."
Asked for his advice to a young person looking to go into menswear retailing, Thomajan responds with his usual candor. "If they can get their hands on the money to open a store, I might tell them to invest it in a pizza kitchen or put it in a Fidelity account. I can't tell you how many of my customers now wear a suit only two or three days a month. Without the suit, it's harder to sell the shirts, ties and cuff links. For a young person to succeed these days, he needs to create a model less dependent on tailored clothing."
Thomajan can be reached at 617-350-6070. We wish him continued health and happiness on this very well-deserved retirement with his beautiful bride Andrea, and many sunny days on the Cape!