BOSTON TRADERS ACQUIRES FIRST LICENSEE IN HOME DÉCOR COMPANY ARTISAN 34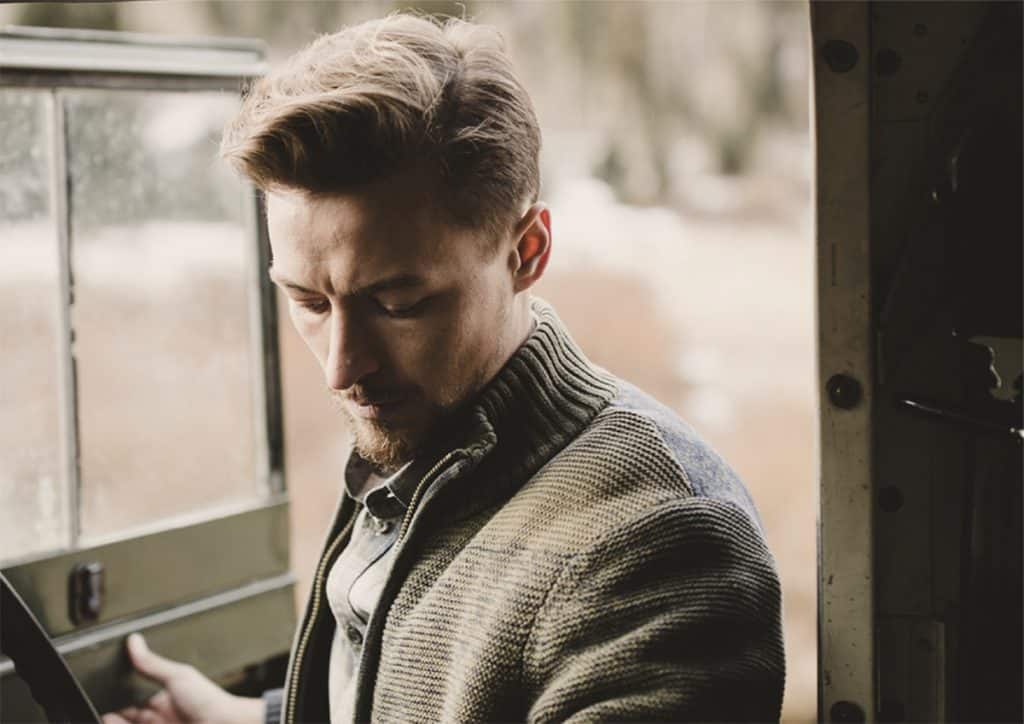 Outdoor casual apparel brand Boston Traders has acquired its first licensee in Artisan 34, a home decor and textile company headquartered in Red Bank, NJ. The partnership with Artisan 34 marks the start of an expansion beyond apparel for Boston Traders, who has established itself worldwide in the casual apparel sector through modern and Americana-inspired classic designs.
"We are thrilled to have teamed up with Artisan 34, exceptional partners who combine years of expertise with fresh new perspective in the homeware industry," Hershey Gold, CEO of Boston Traders said of the collaboration. "Our DNA is rooted in our heritage classic style, which we know Artisan 34 will seamlessly bring indoors."
"We are overly excited about the collaboration between Boston Traders and Artisan 34," Amir Elliot, President of Sales and Marketing of Artisan 34. "Bringing the new outdoors, indoors is a lifestyle we feel extremely passionate about. All of us at Artisan 34 feel confident that Boston Traders shares our same goal, to bring inspiration home."
The collection will consist of premium bedding, throw blankets, and decorative pillows, with plans to focus on the North American market. This proves to be a landmark year for Boston Traders as they've opened a new 14,000 square-foot showroom with Lamour Group in New York, located in Midtown at 463 7th Ave, suite 1301.