BRAVADO SIGNS EXCLUSIVE DEAL ON PRINCE BRANDING AND LICENSING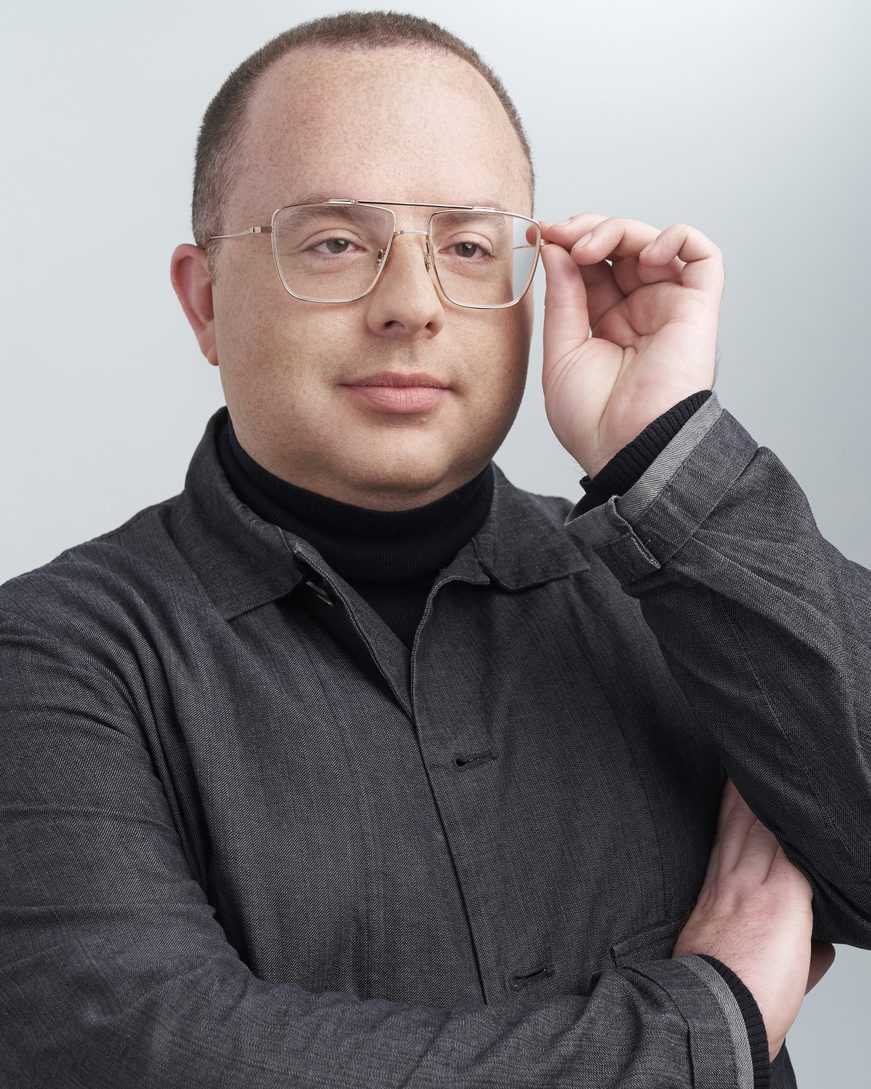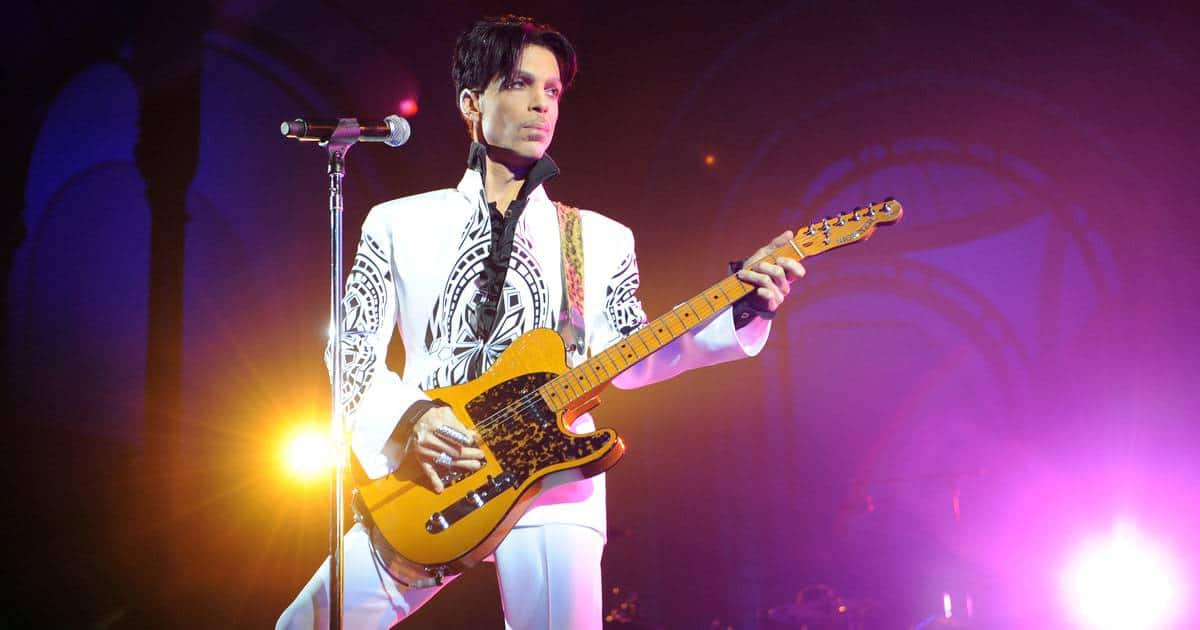 Bravado, Universal Music Group's industry-leading merchandise and brand management company known for handling merch for Rolling Stones, Kanye West, and Justin Bieber, has announced a new agreement with the Estate of Prince Rogers Nelson to serve as the exclusive branding and licensing partner worldwide.
With the agreement, Bravado will work closely with the Estate to manage retail and licensing endeavors for Prince's brand. As one of the most iconic and influential artists of all time, Bravado is tasked with strategically curating global programs that embrace and honor Prince's legacy, embody his invaluable influence on art and culture and provide exciting new connections for his millions and millions of fans.
"Prince's legendary performances, his unmistakable style and music, his incomparable artistry — all continue to make a lasting impression on art, music, culture, design and fashion and will continue for generations to come," said Mat Vlasic, CEO of Bravado. "I'm thrilled the Estate has chosen Bravado to represent Prince. As the leading global provider of consumer, lifestyle and branding services to artists, Bravado will bring passion and energy to working with the Estate to create unmatched opportunities and ensure Prince continues to thrill fans and impact culture around the world."
During a career spanning four decades, Prince sold more than 100 million albums worldwide, making him one of the most successful artists of all time.
His timeless No. 1 hits include "When Doves Cry," "Lets Go Crazy," "Kiss," "Raspberry Beret," "You Got the Look," "Little Red Corvette" and "Cream," among many more.