Brett Schenck Joins Maker & Company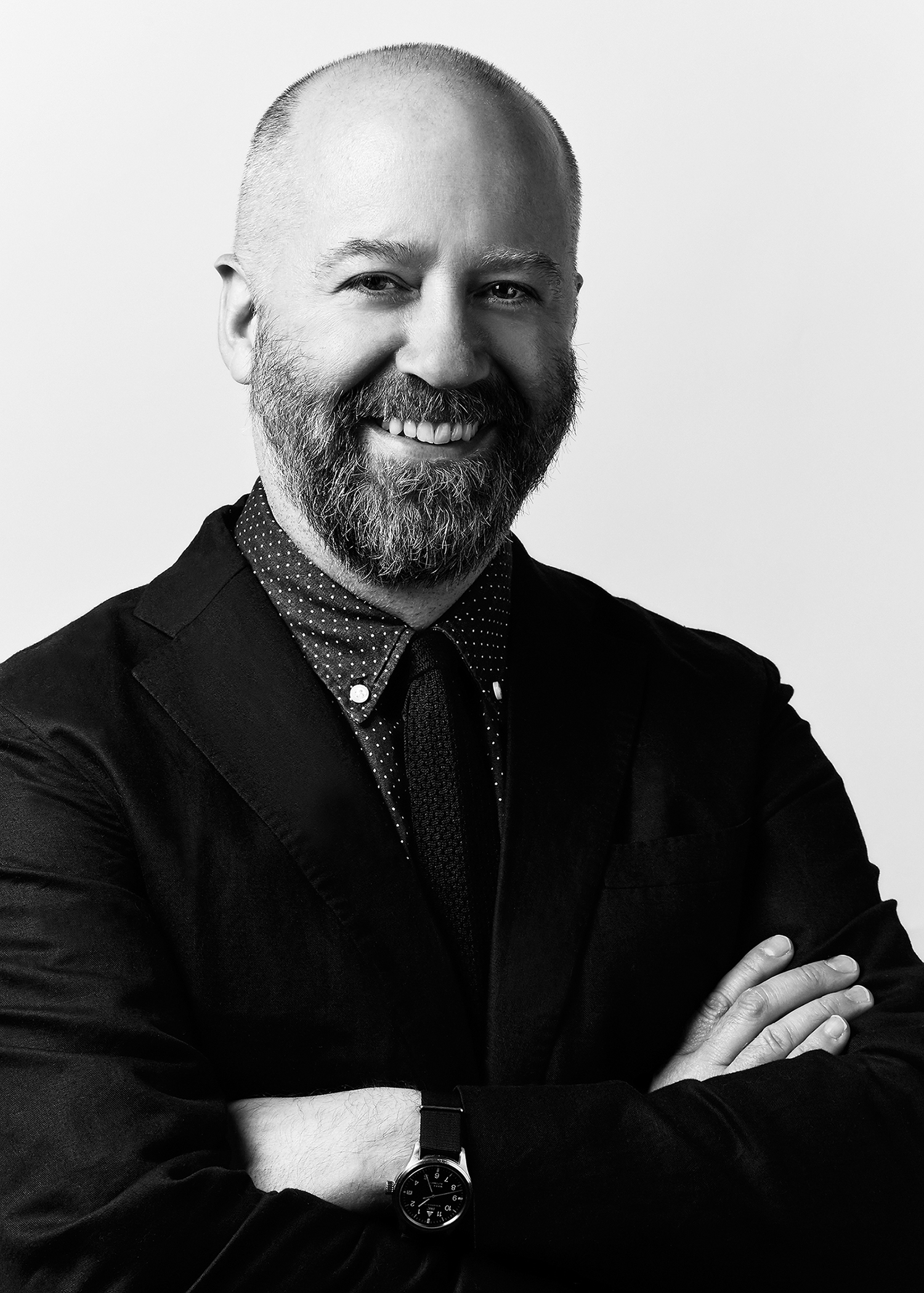 Brett Schenck, formerly of Hart Schaffner Marx, has joined The Apparel Group's (TAG) Maker & Company sportswear brand as president.
"Brett has an extensive background having held senior roles at Hart Schaffner Marx, Burberry, and Salvatore Ferragamo," commented TAG CEO John Liu. "Brett will combine strengths with the founder and creative director Chris Crowley to define and grow the brands business. We are excited to have him on board."
Schenck was president of Hart Schaffner Marx from 2007 to mid-2013. He spent nearly 12 years of his career at Salvatore Ferragamo as VP of men's wholesale and two years at Burberry as VP of sales for men's tailored clothing.
Maker & Company is a collection of sport shirts, quarter-zip sweaters, twill and corduroy trousers, sport coats and outerwear. Retail prices range from $110 to $398. Retail accounts include Nordstrom, Von Maur and independent specialty stores. It was founded by Steve Seelert and former TailorByrd partner Chris Crowley in 2010. TAG became a majority partner in 2011.