BRIONI NAMES NEW CREATIVE DIRECTOR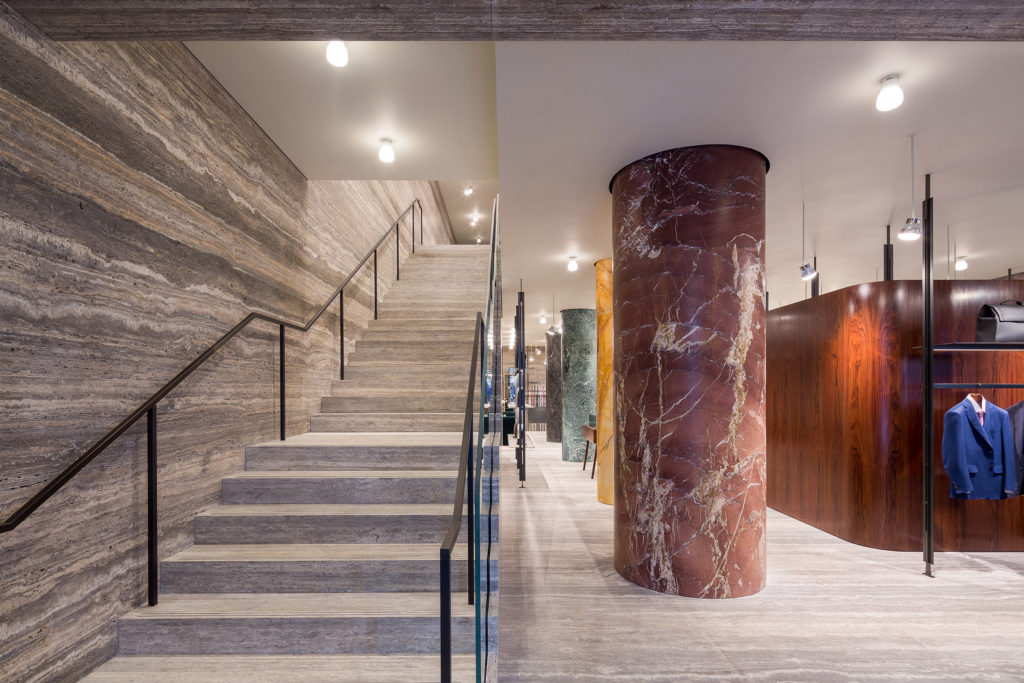 Luxury Italian menswear brand Brioni has named Nina-Maria Nitsche as creative director, effective immediately. She replaces Justin O'Shea who left the company in October, and will have creative responsibility of the brand's collections and image.
Nitsche joined Maison Martin Margiela in 1989. For the following 23 years, she worked closely with the designer on the creative vision of the House. After the designer's resignation in 2009, Nitsche took over the creative direction of Maison Martin Margiela.
Nitsche's long experience and global creative perspective will enable her to reinforce the clarity of Brioni's identity, emphasize its sartorial values and reinstate its pioneering heritage.
"I am very pleased to welcome Nina-Maria Nitsche to the House of Brioni," said Fabrizio Malberdi, CEO of Brioni. "Ever since I met her in 1996, I have been impressed by her creative approach, starting from a clearly defined concept and then transforming that into products that accurately resonate with the customer. Her point of view will allow the brand's core values to prosper and yet inject a contemporary dialogue that will enable Brioni to evolve into the future."
"I am honored to collaborate with the House of Brioni," added Nitsche. "Thanks to its long sartorial history, Brioni has the potential to redefine its position as a unique luxury brand. The House's philosophy is based on a pioneering approach to menswear. My aim is to reinforce and invigorate this longstanding tradition."