BRITISH GQ UNVEILS BRITAIN'S 50 BEST-DRESSED MEN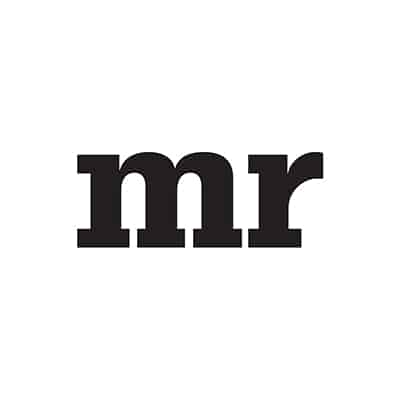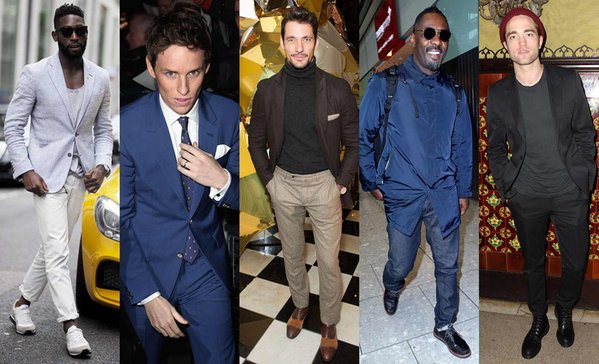 British GQ has revealed its annual list of the 50 best-dressed men in Britain, with Oscar-winning actor Eddie Redmayne (The Danish Girl, The Theory of Everything) taking the top spot for the second year in a row. The issue will hits newsstands on February 7.
Among the many notables on the list are soccer star and fashion icon David Beckham (4) and his 13-year-old son, Romeo (8), who is part of Burberry's current global media campaign. Sir Elton John and husband David Furnish were also named to the list separately, as were both Prince Philip and his grandson, Prince Harry.
Fashion designer Ozwald Boateng, models Laurie Harding and Oliver Cheshire, singers Sam Smith and Harry Styles, and actors Benedict Cumberbatch, Idris Elba, Jamie Dornan, Robert Pattinson, Michael Fassbender, Dan Stevens, Ralph Fiennes, Mark Strong, and Nicholas Hoult were also honored by the periodical.