BRITISH LUXURY LABEL JOSEPH TO OPEN MIAMI STORE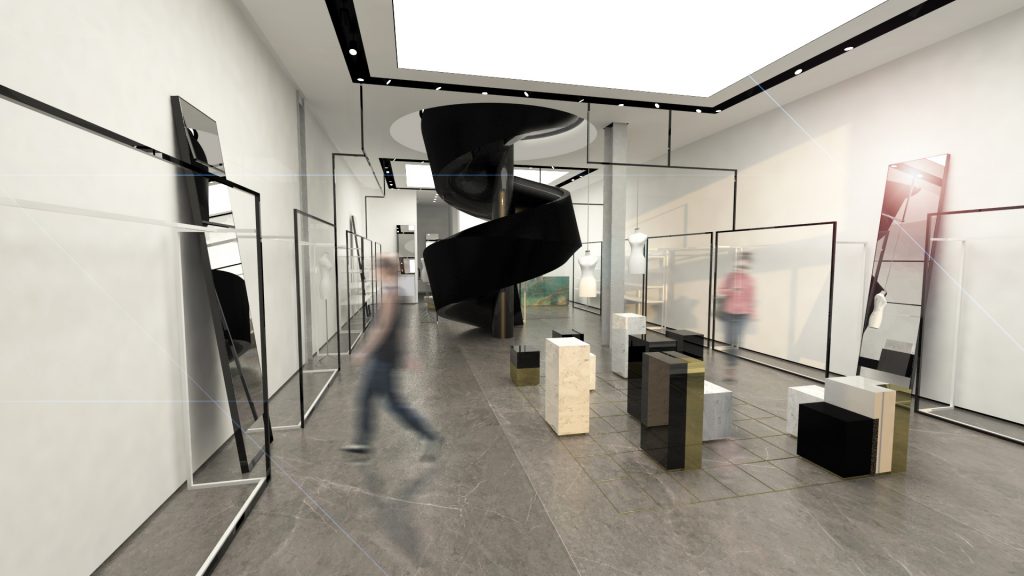 British luxury label Joseph has announced further expansions into the American market with its Miami store opening slated for November.
Set to be the biggest premises in Joseph's retail portfolio, totaling 243 square-meters (2,615 square-feet), the new store will be situated in Miami's Design District at 119 NE 41st street. The store will house the womenswear, menswear and accessory collections. Following in the spirit of all other international and domestic openings, the location will combine the brand's own aesthetic language with the artistic history local to the region.
Working with the brand's architect sybarite, grand gestures such as circular balconies and concrete cut-outs, corkscrew staircases and curved railings reflect the seaside architecture of Miami, circa 1940 and 1950. Alongside, and present throughout, are Joseph's signature store design details: strong geometric lines, a play on opposites – black and white, the masculine with the feminine – and a palette of core materials like marble, concrete, brass and corian. In contrast, rich shearlings, velvet upholstery and luxurious carpet can be found elsewhere. The monolithic till point is cut from Italian green marble.
Joseph currently has over 100 stores globally, including stores in the UK, France, China, Japan, Philippines, Singapore, Lebanon, South Korea, Dubai and the USA.