BRITISH SPECIALTY RETAILER BROWNS LANDS STATESIDE AT FRED SEGAL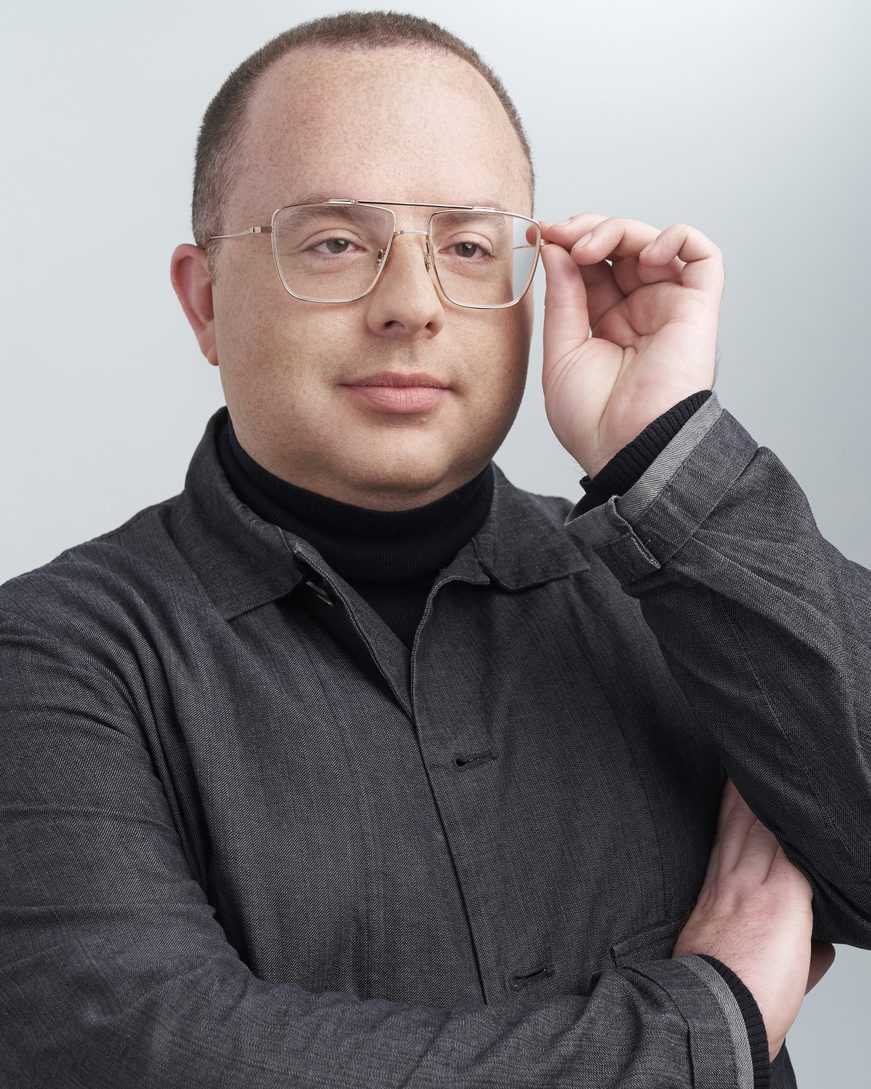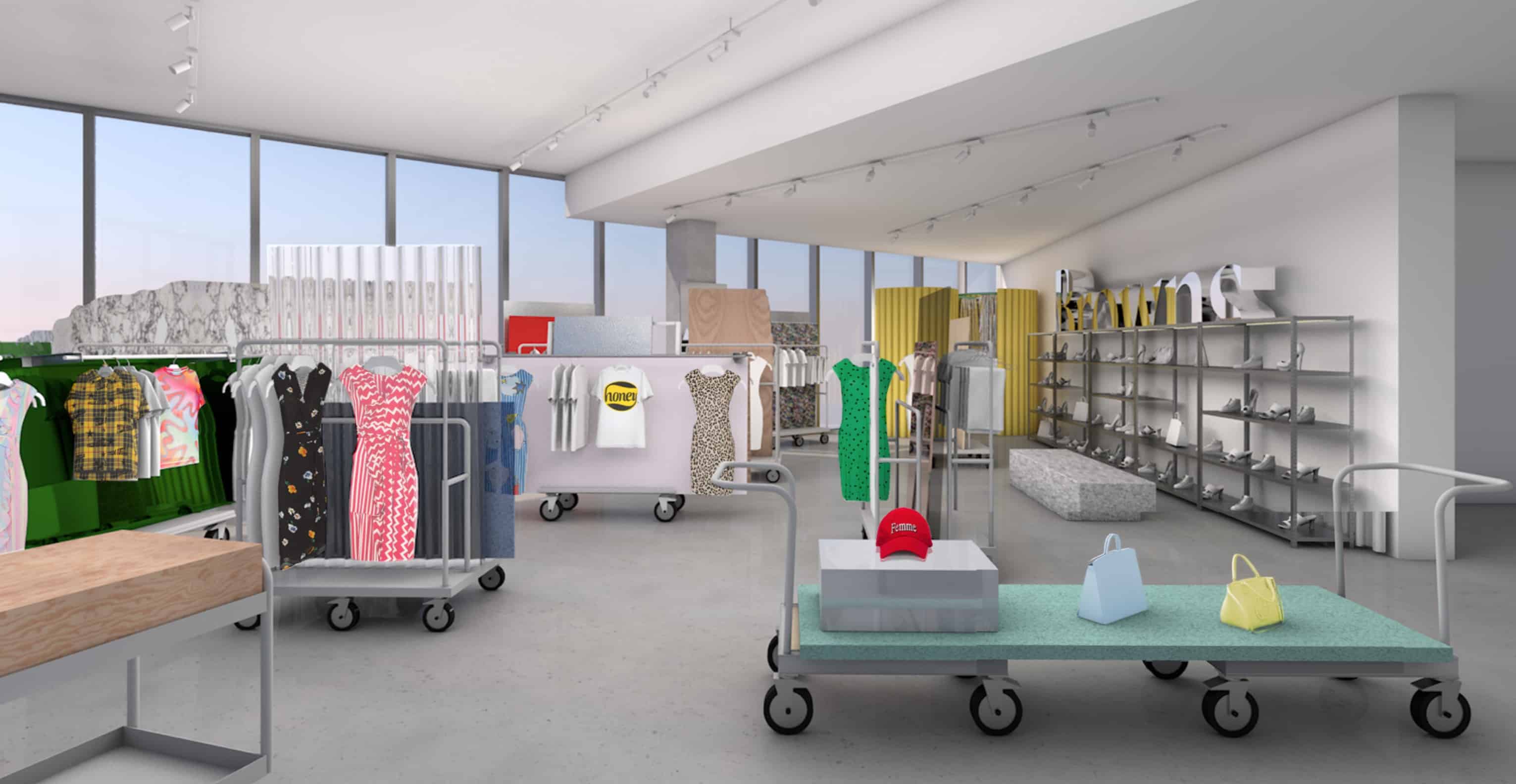 On Saturday, September 1, British specialty retailer Browns will open its doors for the first time internationally and on U.S. soil with a semi-permanent retail space housed in the iconic Fred Segal on Sunset Boulevard in Los Angeles. An experiential retailer in the Los Angeles scene since 1961, Fred Segal is known globally for its Southern California laid-back luxury vibe and provides the perfect backdrop as a key partner for the Browns universe.
Fred Segal opened its new flagship store on Sunset Boulevard in September 2017 with Browns opening Browns East in Shoreditch in October 2017. Both spaces were conceived with the intention to inspire and educate the client with experience at the heart. Browns East was the first incarnation of Browns Nomad which is a pioneering take on semi-permanent, roaming retail concepts globally – a 21st century response to the pop-up model and reinventing the retail experience by creating unique concepts that are tailored to the city and neighborhood within which they live, all with the distinctive Browns DNA at the heart.
"After the launch of Browns East we felt it was time for our first international venture," said Holli Rogers, CEO of Browns. "Having connected with John Frierson, the president at Fred Segal, we instantly clicked and it became apparent that we had a shared view on the future of retail as well as a mutual love for our clients who are at the heart of what we do. The synergy between what they are doing both locally and globally aligned with our Browns Nomad concept and we couldn't think of a better partner for Nomad 2.0. Browns has an incredible heritage particularly in London and we see that mirrored with Fred Segal in Los Angeles both flying the flag for a wave of talent who now lead the fashion pack. Respectively we have been part of the fabric of our cities for so long which is why we are excited to collaborate, and share our complimentary values."
"Fred Segal loves Browns is the most ambitious partnership we've presented at our new flagship store on Sunset Boulevard," commented John Frierson, president of Fred Segal. "Like Fred Segal, Browns has been a place of discovery and creativity for over 50 years. Browns taps the London fashion world in a deep way and we're incredibly excited to bring the Browns Nomad experience directly to our community here in LA. We felt immediately that we shared so much with Browns in terms of our histories, our values and the communities we've built. Working in partnership has always been the key to our success, and this project with Browns is a taking that business approach to a much bigger global audience. This will be a big moment for the LA stylist and fashion community to tap into the latest curated collections of British and European designers right in our own backyard."
Taking cues from Browns East, commercial and interior design firm Brinkworth was appointed to lead the design of the next installment of Nomad. Housed in Fred Segal's revolving pop-up area, the environment has been treated as a completely flexible space with all components designed to showcase the expertly curated Browns edit whilst being entirely mobile. Temporary fixtures and furniture have been created from recycled materials whilst juxtapositions of deconstructed fittings, finishes and colors nod to the Browns East space, playing on the high-low aesthetic. Rails fashioned from heavy- duty trolleys and industrial shelving are used to display the men's and women's product spanning ready-to-wear, footwear and bags, merchandised with Browns gender-fluid approach in mind. Fred Segal loves Browns will launch with 60 brands including a number of exclusive capsules such as pieces from British designer and Central St Martins student, Conner Ives as well as new season styles from Ambush, Edward Crutchley, Martine Rose, Molly Goddard and Wales Bonner.
Dean Cook, menswear buying director at Browns, added, "We are thrilled to be able to bring our edit to the U.S. and really showcase what Browns is championing for the coming season. It is such an exciting time for menswear internationally and we feel our curated mix of designer fashion, high performance wear and the best of new talent for men's fuses with Fred Segal's laid-back luxe approach to fashion."
Fred Segal loves Browns will be open for eight weeks starting on September 1.