BRITTONS TEAMS UP WITH SMATHERS & BRANSON ON BELT HIGHLIGHTING LOCAL COLUMBIA LANDMARKS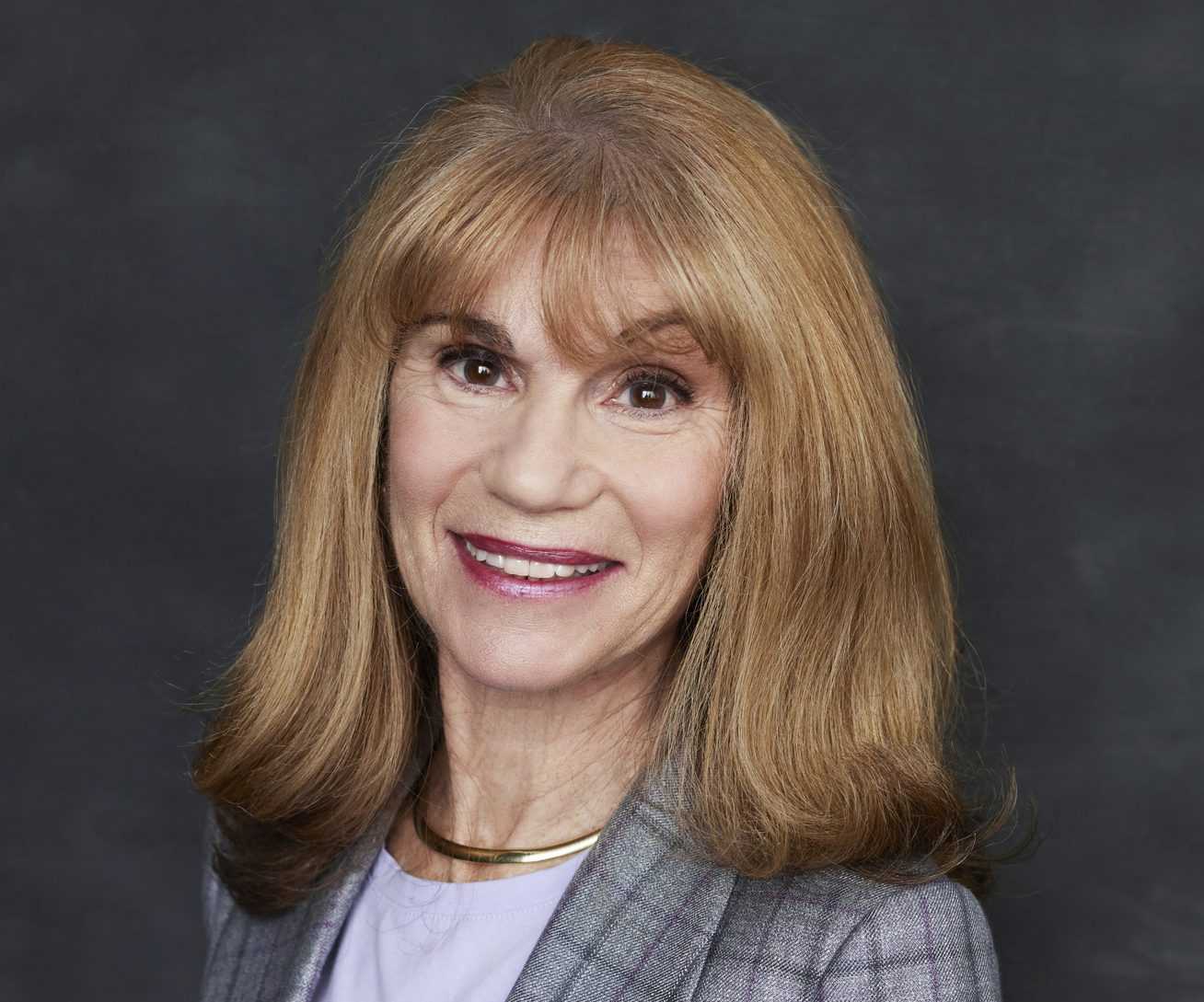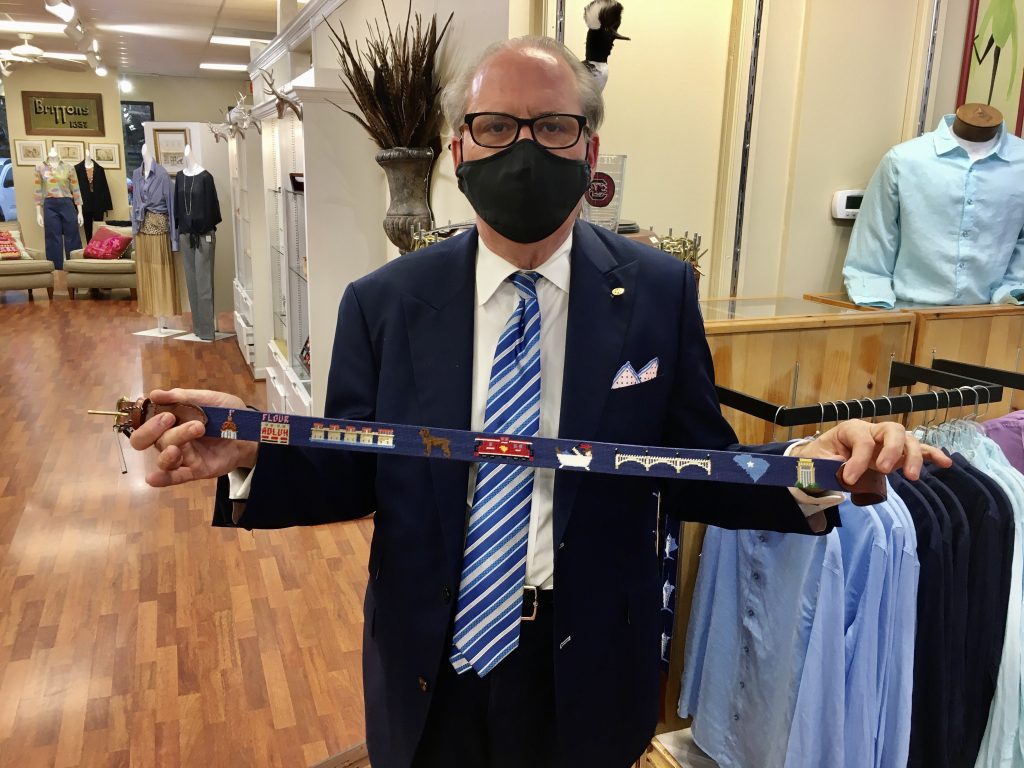 A smart idea was recently adapted by Perry Lancaster at Brittons in Columbia, South Carolina. Working with Chris Piper and the team at Smathers & Branson, they created a fabulous needlepoint belt featuring local Columbia landmarks: the Gervais Street Bridge, the Lake Murray Dam, the Capstone Dormitory Tower, the Adluh Flour Mill, and The Cowboy in The Bathtub, a tribute to a beloved now-extinct restaurant.
According to Piper, the project was possible because his designers and artisans had some extra time earlier in the pandemic when things shut down. The belts, stitched entirely by hand—14,000 stitches per belt–require up to 25 hours of work; Lancaster has so far sold more than 80 units at $175 apiece.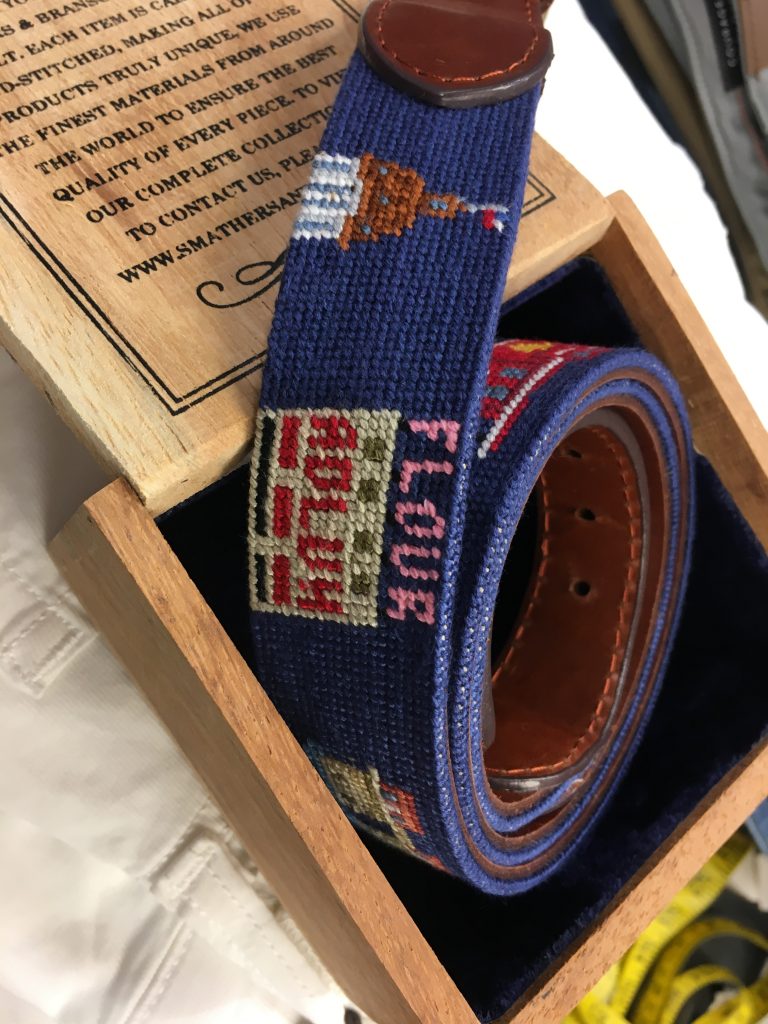 "Customers are treating themselves and buying them as gifts," he observes, emphasizing the fact that other retailers around the country offer similar belts customized for their own communities. "I didn't invent the idea but feel strongly that now is the time to support local businesses with this kind of hometown tribute." It didn't hurt that Brittons has the exclusive in Columbia and that the item got a nice write-up in the local paper on Christmas Day.
These customized Smathers & Branson belts, packaged in wooden gift boxes, can also be monogrammed, with the monogram stitched into the end of the needlepoint. With Father's Day/graduations/weddings right around the corner, it's a terrific gift idea!