BROOKLYN RETAILER KINFOLK TEAMS UP WITH KAPPA ON JERSEY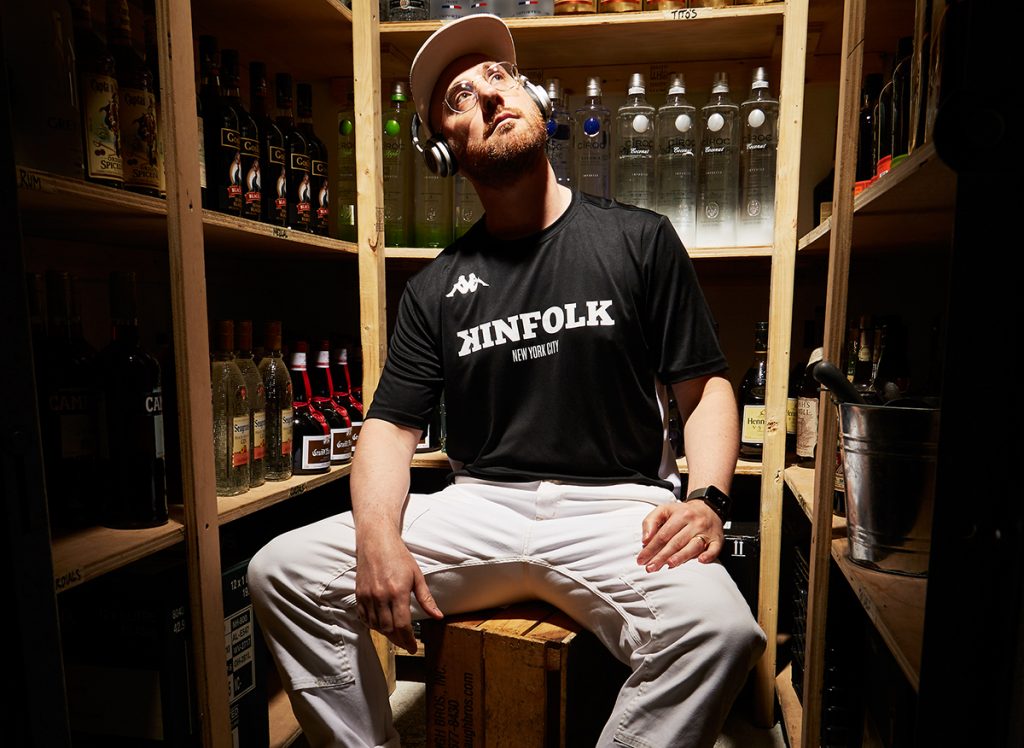 Contemporary menswear brand and retailer Kinfolk has teamed up with Italian sportswear brand Kappa on a limited-edition co-branded jersey.
Made of 100 percent polyester and available in a traditional black and white striped colorway, this collaborative item, which retails for $95, is now exclusively available for purchase online at kinfolklife.com and at its flagship store located on 94 Wythe in Williamsburg, Brooklyn.
"Kappa is a very important brand for me since I grew up with it in Southern Europe watching football throughout the 90s," said Jey Perie, creative director of Kinfolk. "The jersey that I've designed for Kappa carries vintage and retro-inspired influences from the Juventus Kappa heritage era, since I've always admired the simplicity of the black & white pattern. This design matches Kinfolk's ethos perfectly and I'm excited to have worked with Kappa on this collaborative piece."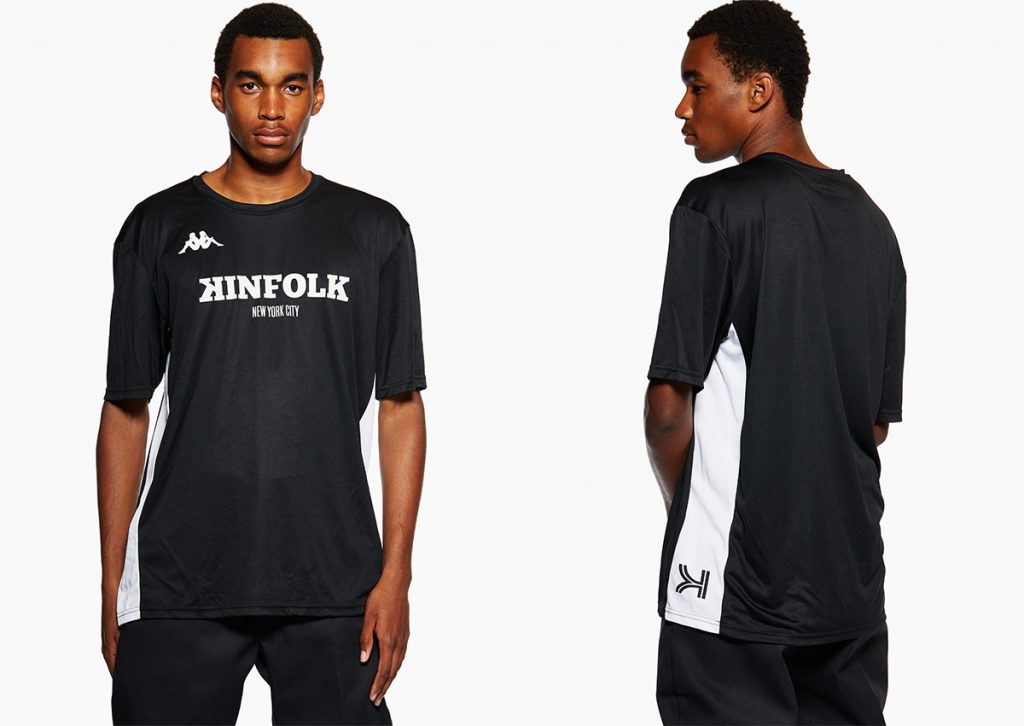 A source of inspiration for this collaboration, the Juventus Kappa heritage era refers to the retro black and white jersey that the Juventus Football Club of Turin, Italy wore when they won the league title in 1997. This jersey revolutionized the sports world and fashion industry as it sparked an instant obsession with the youth culture, and this collaboration aims to pay homage to this momentous occasion.
Founded in 2008, Kinfolk is seeking to expand its Wythe corridor in Williamsburg to other brick-and-mortar markets across the globe. Born as a collective from New York, Los Angeles and Tokyo, Kinfolk initiatives grow from the range of locations the brand has established: the communal design studio in Brooklyn's Williamsburg, Kinfolk 90; their culinary and cocktail nightspot in Tokyo, Kinfolk Lounge; the bar and cocktail club that has grown into a multiuse creative space, Kinfolk 94; and, of course, The Kinfolk Store that has become one of New York City's most notable menswear boutiques.