BROOKS BROTHERS REACHES 200-YEAR MILESTONE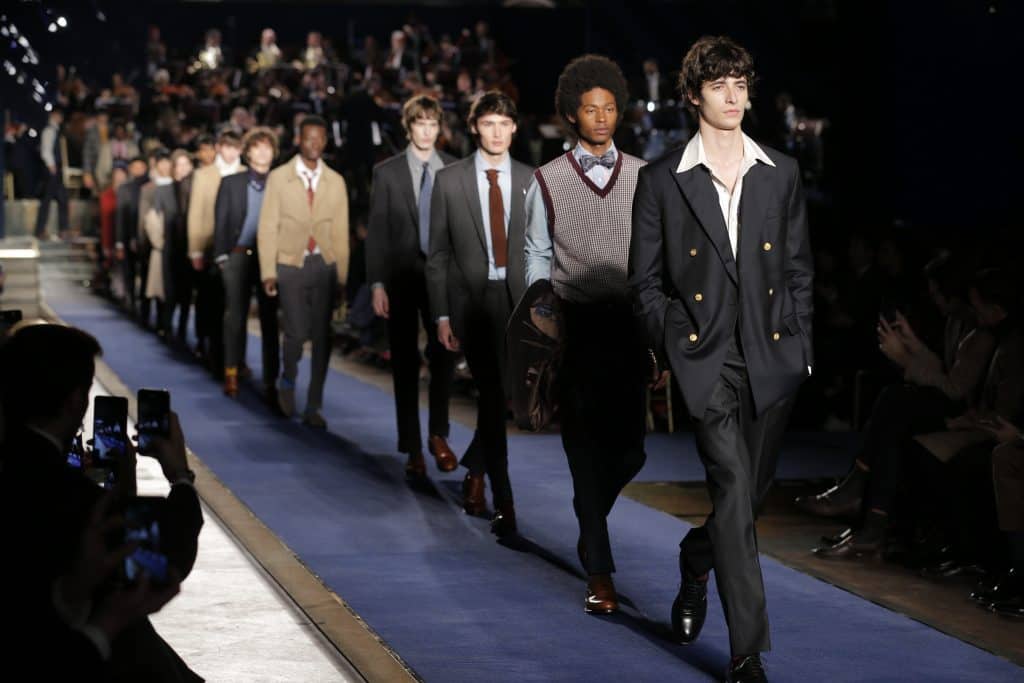 On Saturday, April 7, America's oldest retailer Brooks Brothers celebrated its official 200-year anniversary milestone. Since opening its doors on April 7, 1818, in New York City, Brooks Brothers has grown from a small family haberdasher to a global brand that has shaped and defined American style through its product innovations.
American fashion today is a result of years of innovations and revolutionary disruptions by Brooks Brothers. While perhaps best known today as a "classic" brand, it is important to note that the brand's founder, Henry Sands Brooks (1772 – 1833), was no traditionalist at all. He was actually a dandy and an influencer among his peers, always on the lookout for the newest and most novel styles for his emporium in lower Manhattan selling "every new style of cloth, of the finest quality, made to order in the best and most fashionable mode."
It is therefore ironic that some of Brooks Brothers' most classic items today were the result of either invention and innovation — many radical for their time. In fact, Brooks Brothers is responsible for the introduction and popularization of some of fashion's most iconic and enduring items, including the navy blazer, the reverse striped rep tie, the polo coat and the Number One Sack Suit. Even today's athleisure trend has its origins in Brooks Brothers' adaptations of sports clothes for daily life — most notably the 1900 invention of the Original Polo® Button-Down Oxford shirt. Finally, Brooks Brothers was responsible for the single most significant contribution to fashion — ready-to-wear tailored clothing, which was introduced to America in the mid-1800s as a consequence of the Gold Rush.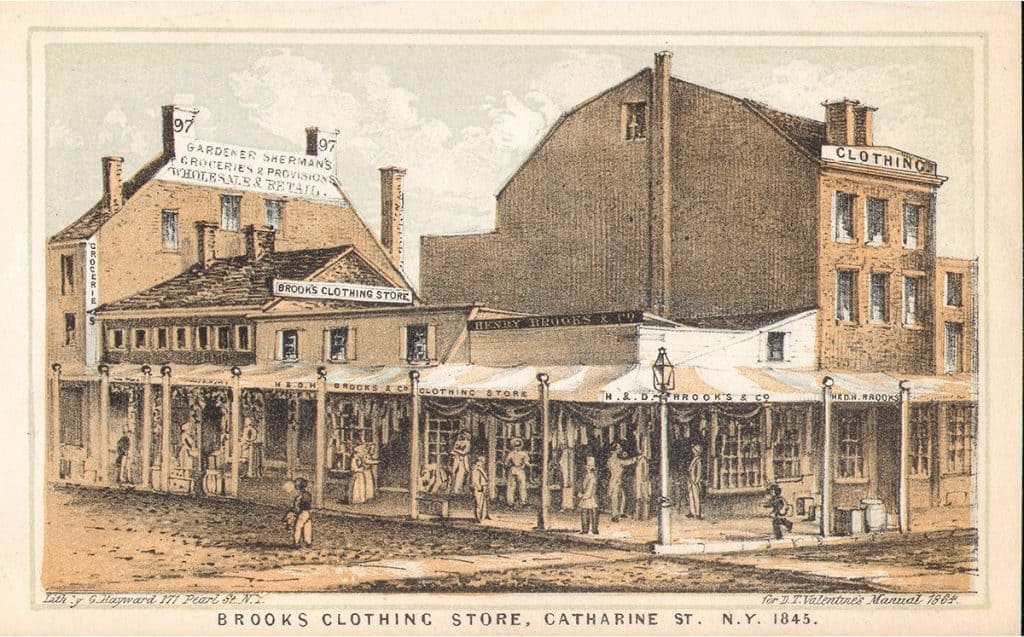 This sartorial passion was passed down from Henry to his sons, Elisha, Daniel, Edward and John: the actual Brooks Brothers. These were fashion's earliest influencers. For the past two centuries — and straight through to today — Brooks Brothers has outfitted an ever-changing world and is consistently pursuing quality and innovation, always with a respect for the past and an eye toward the future.
Throughout its history, Brooks Brothers has forged relationships for generations of customers: artists and politicians, working people and captains of industry, and Hollywood legends, as well as 40 out of 45 U.S. Presidents.
Today, Brooks Brothers currently has more than 280 stores in the United States and more than 700 locations internationally in 45 countries.
Brooks Brothers continues to lead with a pioneering spirit, continually developing materials and designs that deliver performance, innovation and high-quality design.
"Our anniversary today marks a significant and historic milestone not only for Brooks Brothers but also for the retail industry," said Claudio Del Vecchio, chairman and CEO of Brooks Brothers. "This is a moment to celebrate two hundred years steeped in both tradition and innovation."