BROOKS BROTHERS TO OPEN SECOND RED FLEECE CAFÉ AT MADISON AVE. STORE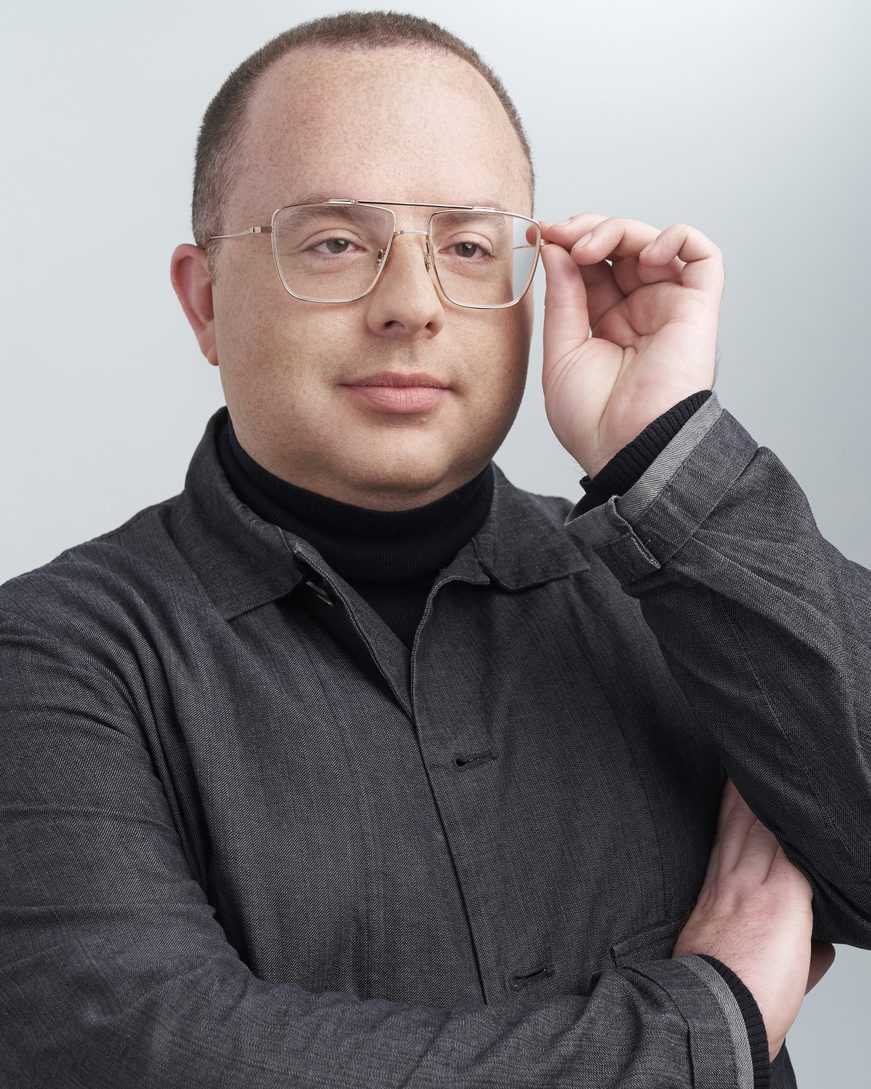 Brooks Brothers will open its second coffee shop – the Red Fleece Café.
The new café, slated to open in mid-November 2018, will be located on the first floor of the company's flagship store at 346 Madison Avenue in New York City. The café follows the success of the Red Fleece Café which opened in 2016 at its Red Fleece shop in the Flatiron district.
"Opening a Red Fleece Café within our historic flagship allows us to offer an additional service and convenience to our clientele," said Claudio Del Vecchio, chairman and CEO of Brooks Brothers. "Our café in the Flatiron neighborhood became instantly popular with local residents and workers and is today a neighborhood destination."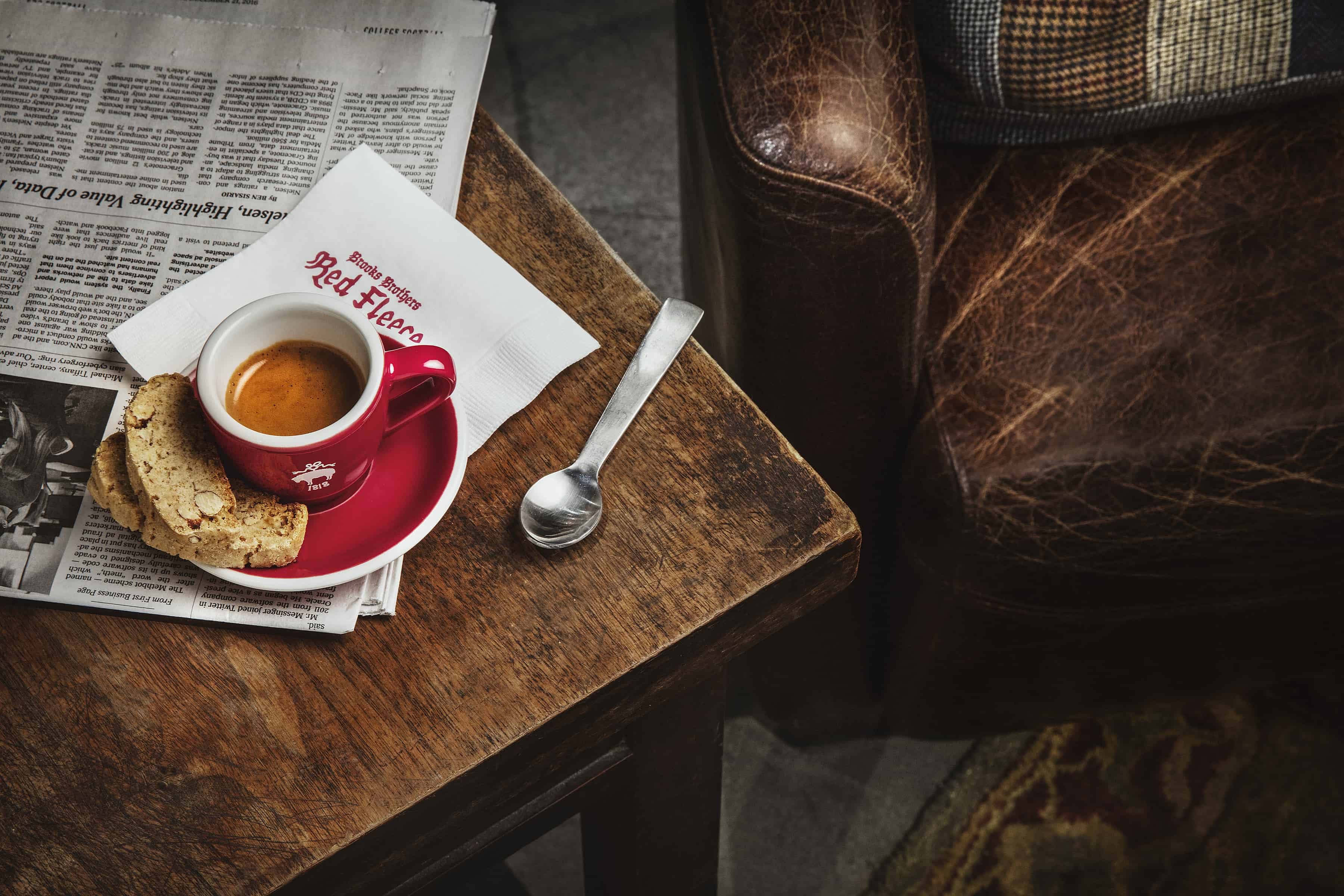 Situated within the main retail area, the Red Fleece Café, like the clothing label it is named for, has been designed to seamlessly blend tradition with a modern sensibility. The space will offer seating for approximately 30 guests as well as takeaway.
The Red Fleece Café will serve Stumptown Coffee Roasters, the Portland, Oregon based coffee roaster. The café will offer customers a unique specialty coffee experience featuring single-origin and seasonal options, Stumptown's legendary Cold Brew coffee served on draft along with a full espresso bar, drip coffee and brew-by-the-cup selections.
The café will offer pastries from Balthazar Bakery and Du's Donuts from famed chef, Wylie Dufresne. In addition, the café will offer wine, beer and a full menu of specialty sandwiches, salads, and other snacks.