BRUNELLO CUCINELLI DEBUTS FALL '21 MEN'S COLLECTION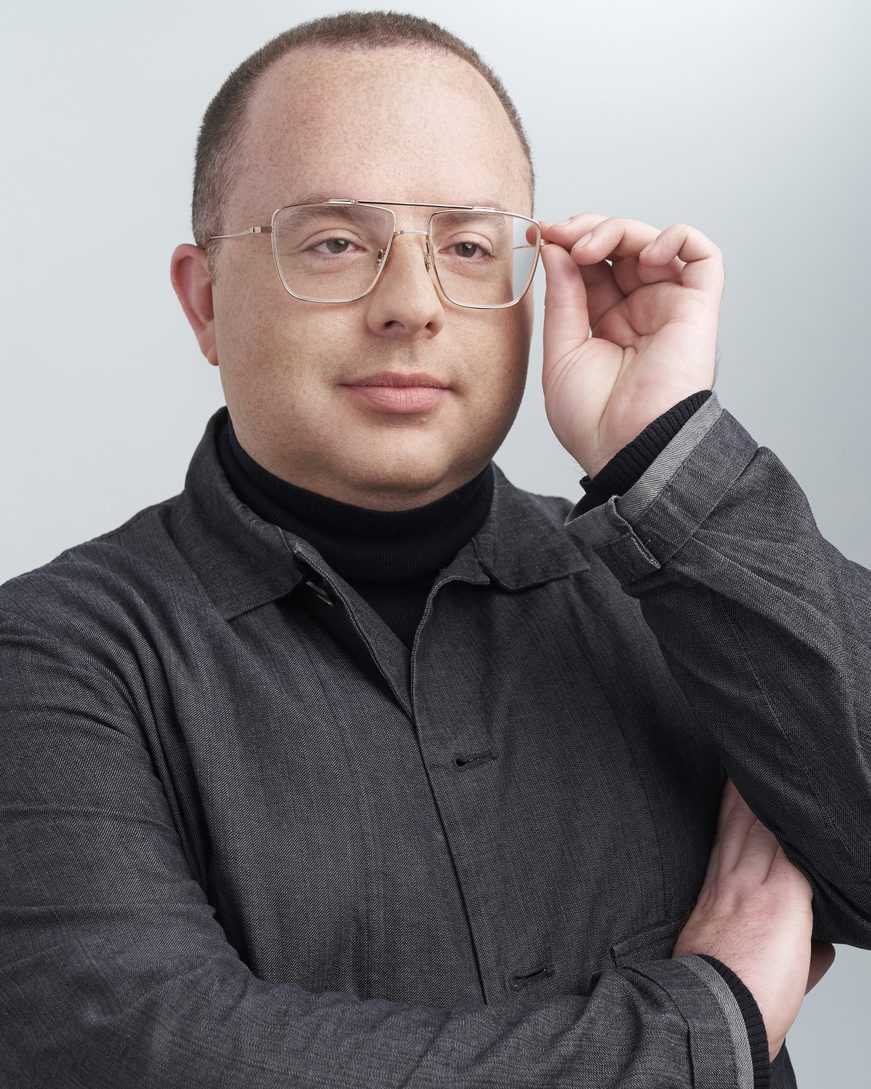 Brunello Cucinelli unveiled its fall/winter 2021 menswear collection live from Solomeo on Pitti Uomo's Connect platform earlier today.
Inspired by an allure that thrives over time, the new collection develops years of research into the creation of a simple and long-lasting style, capable of capturing emotion. A man's wardrobe evolves with the taste of the season, striking the balance between the inspirations that gave shape to today's look and creativity orientated towards timeless elegance.
In keeping with the idea of simplicity, moderation, and timeless taste, a wide selection of neutral colors forms the basis of the collection. The range of beiges goes from off-white to brown. Greys feature in all shades, from the delicateness of fog to the urban character of lignite. The assortment of blues leads from pale and calming hues up to formal shades of navy.
Sitting alongside neutrals are mid to dark colors such as blueberry and hydrangea violets, bordeaux and bonfire reds, and versions of green such as sage and mint, which are diffused across a selection of garments, in particular knitwear, where the effects of the chiné and vanisé techniques skillfully tone down the shades. Alternatively, touches of color are concentrated on details, accessories, and hems creating discreet and harmonious interventions that perfect the style.
Adding elegance and order to contemporary modern taste, blazers are leading garments that ennoble looks, balanced between the sartorial approach and new stimuli transmitted by modern and refined fabrics.
Besides classic coats, an ample proposal of down jackets and outerwear in different lengths and weights complete the winter offering, enriched with lightweight materials, calibrated for the entire evolution of the season. New trousers with soft volumes contribute to the creation of modern looks, enriched by pockets and details inspired by utility and sporty models.
Knitwear is at the forefront of the quest for comfort and timeless style this season. The ageless textures of stockinette stitch and English rib are enriched by chiné and vanisé techniques, blending traditional workmanship and the search for new and delicate nuances. Contrast stripe details balance out the classic taste with the input of discreet color interventions.
And, footwear represents an extremely important element of the collection, not only as accessories but also as fundamental components in the creation of looks. Formal footwear best expresses the unique qualities of classic and exquisite leathers. The ample range of sneakers reflects the dynamic and contemporary spirit of the collection. Sitting between formal and sporty, new families complete the breadth and versatility of the proposal: classic forms add an informal touch whilst refined elements enhance sneakers, always with comfort at the forefront thanks to lightweight constructions and natural materials.