BRUNELLO CUCINELLI GOES FOR 'SIMPLICITY' AND 'ELEGANCE' FOR SPRING 2022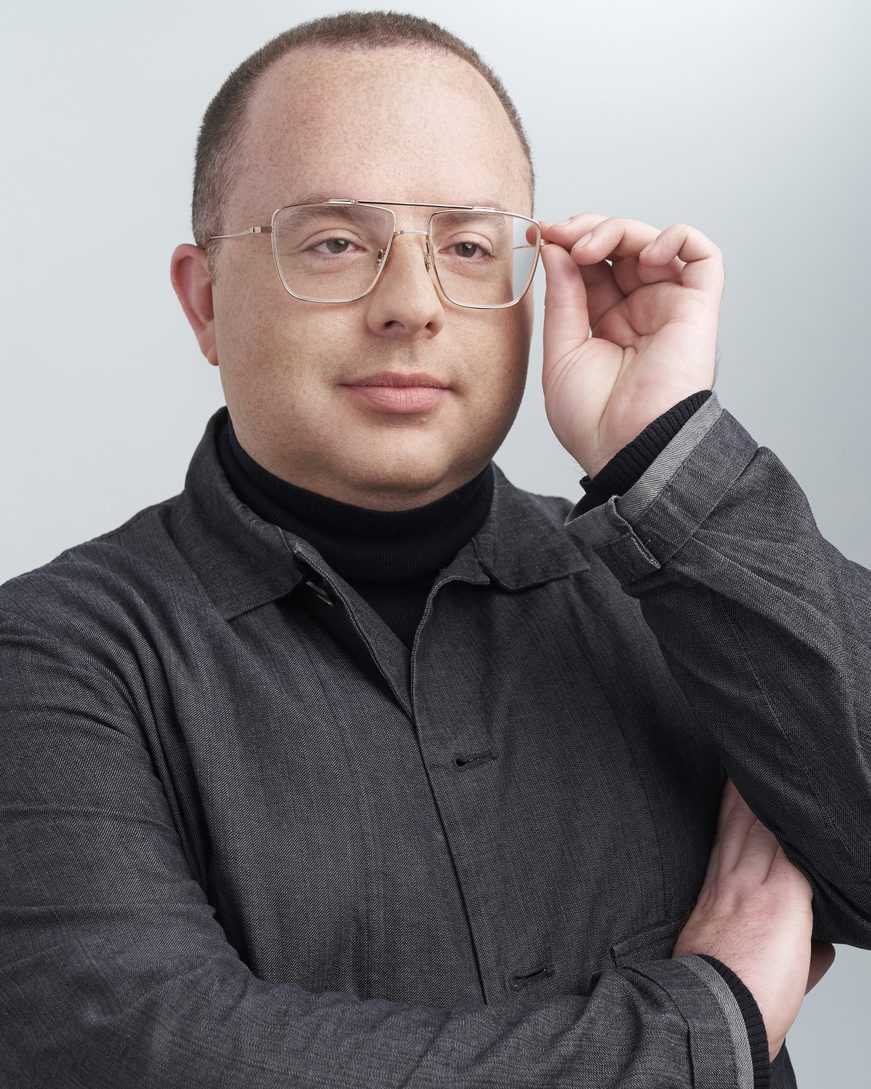 Brunello Cucinelli presented its new spring/summer 2022 menswear collection on Saturday in Milan.
This season draws its inspiration from the post-pandemic path towards rebirth, towards joyful reunions, and the sharing of daily gestures. It is a time to rediscover a taste for elegance and dressing well as well as the emotions and sensations of well-being that stems from a polished, relaxed, and contemporary style.
The pleasure of dressing well starts from the suit, a quintessential symbol of elegance, reinvented in a fresh and relaxed manner. Outfits featuring mismatched blazers add layers of richness and versatility to suits, capable of transforming a purely formal element into an elegant and versatile everyday item. The slightly softened volumes of the season's trousers complement these outfits, giving a renewed take on male elegance in a balanced and contemporary manner.
From classic cottons and summery linens to exquisite virgin wool cloths, fabrics used this season are lightweight materials that stand out thanks to their use of natural fibers. Patterns are discreet and balanced out in outfits by refined and dynamic notes of color.
The color palette for spring 2022 covers a wide range of light neutrals, starting from mid-light hues of beige heading up to the very light sand, off-white, and panama, next to which sit renewed shades of light grey. Besides the most noble or sporty tones of blue, color accents are concentrated on delicate and faint pastels: yellows, pink, and light blues that seem to emerge from a background of greys.
The ample knitwear selection balances out the collection with a casual flair, infusing sensations of simple and modern comfort into looks, enriched by refined contrasting details. The wide range of lightweight and pleasant yarns enhances surfaces thanks to a variety of stitches, or through special workmanship that exalts harmonious color combinations.
Completing the season's quest for elegance, essentiality, and quality become key elements of the accessories offering. Plus, the footwear collection this season offers classic English-inspired models and sportier styles, each enriched by the excellence of the materials and the workmanship.