BRUNO MAGLI DEBUTS SUMMER CAMPAIGN HIGHLIGHTING THE ITALIAN PASSION FOR FOOD AND WINE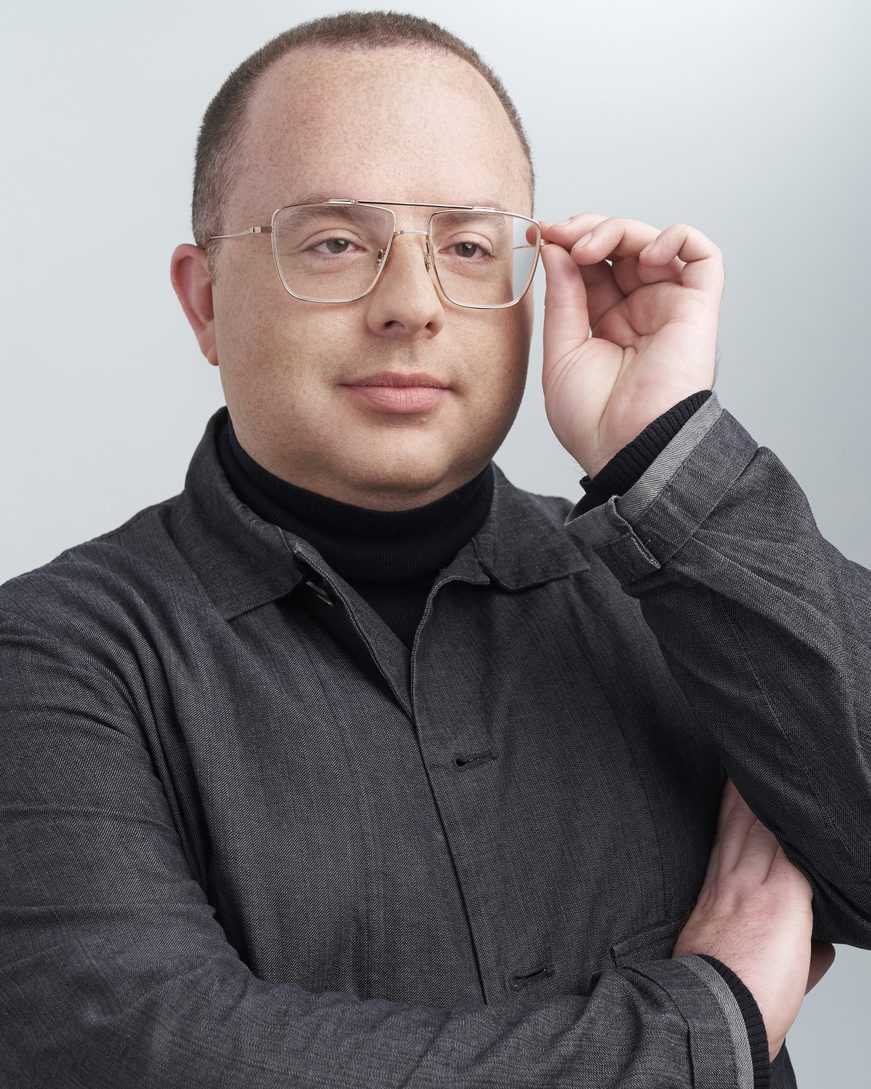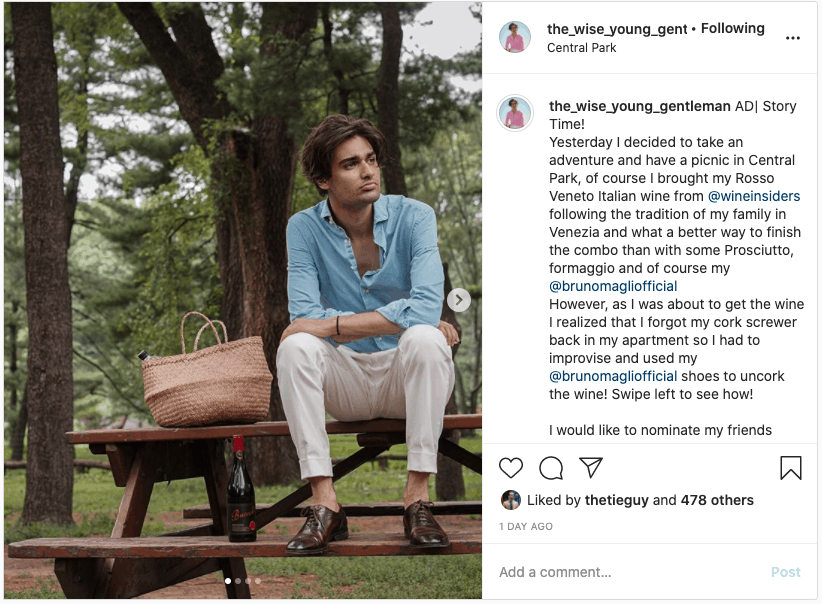 Building upon the Italian luxury brand's "First Responders First" campaign which raised funds and awareness for frontline heroes, Bruno Magli has launched a celebration of its community under the hashtag #BrunoFamily. The summer campaign centers around the Italian passion for food and wine.
"A Tavola Con la Familia," which translates to "At The Table With The Family," is Bruno Magli's invite to influencers and notable VIPs to submit their favorite homemade Italian recipe. The recipes were collated creating a digital cookbook that was to be shared with the Bruno Family and on social media to encourage the feeling of "home" during these trying times. Mouthwatering recipes, from main courses to desserts, were shared from the likes of fashion icon Patricia Field to chef/model Jake Dietrich and can be found on the Bruno Magli Instagram page in their 'Highlights.'
And, "The Wine Challenge" is a fun digital sharing challenge where influencers were asked to open a bottle of wine with their favorite Bruno Magli shoe on a hard surface and tag friends to keep the challenge going. In partnership with Wine Insiders, the challenge highlights Italian wine, producers, and sommeliers, which ties back to the brand's Italian heritage given the brand's Italian heritage and their customer's affinity for the finer things in life. "We share these recipes and moments with our community to hopefully bring a smile to their day and give inspiration to try a new recipe to share with their family and friends."
Content will be updated weekly and the campaign will run until September.