BRUNO MAGLI HELPS SPONSOR UPCOMING BEACH POLO WORLD CUP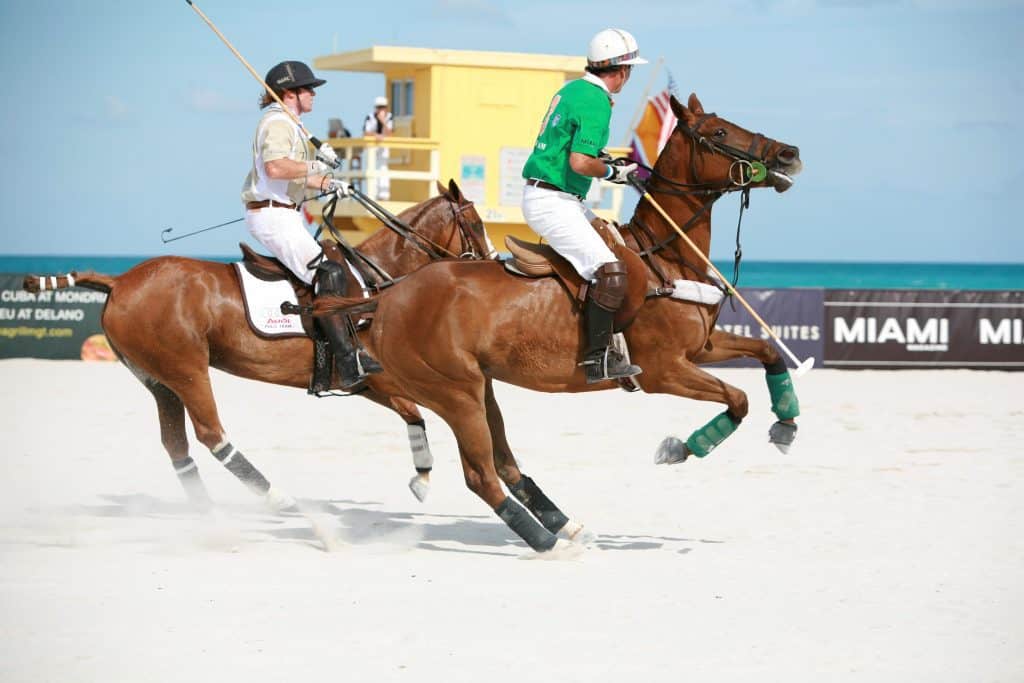 Italian footwear label Bruno Magli has signed on to become a sponsor for the upcoming Beach Polo World Cup in South Beach, Miami. From January 4 to January 7, the four-day event is poised to be bigger and better than ever, with a brand-new layout, some of the best players and fun daily activations.
The weekend will be filled with three amazing days of polo matches that will commence on Friday morning. Six competing teams comprised of some of the world's top players, including Nic Roldan, Ricardo Mansur, Nacho Gonzales and Juan Bollini, will be competing throughout the weekend for Beach Polo World Cup. The tournament will also host a women's cup on Saturday featuring two female teams along with a charity match on Sunday supporting Beach Polo's official charity partner, The Bass Museum.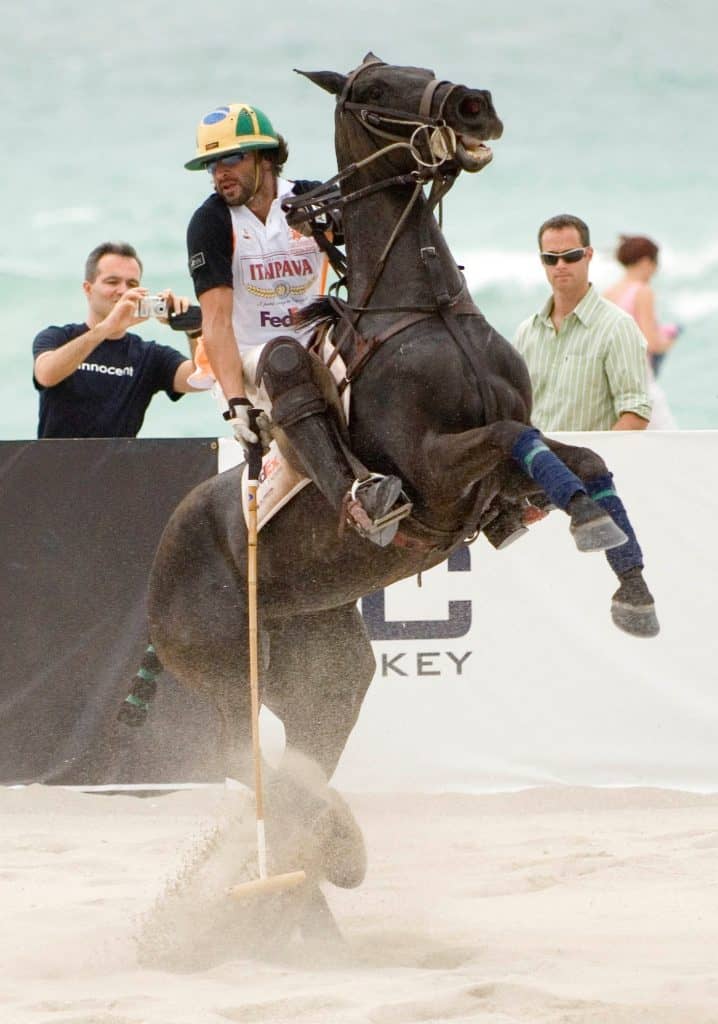 The traditional post-event awards ceremony will be held at the end of Sunday's last match to commemorate both men's and women's competition winners, during which sponsor representatives will present trophies to the finalists. In addition to Bruno Magli, this year's Beach Polo World Cup sponsor teams also include David Yurman, La Martina, Karma Automotive, Macallan, Chateau d'Esclan, W South Beach, and Bal Harbour Village.
In addition to the matches, Beach Polo World Cup aims to become one of Miami's signature lifestyle events. The weekend will include a series of nightly activations such as the Bal Harbour Village kick off, and Polo Player Nights Out at ORA Miami and WALL Lounge at W South Beach.
General admission to both competitions and the adjacent Retail Village is complimentary, and concessions will be available to purchase.