BRUNO MAGLI TO LAUNCH 'BRUNO IN BUSINESS' VIDEO SERIES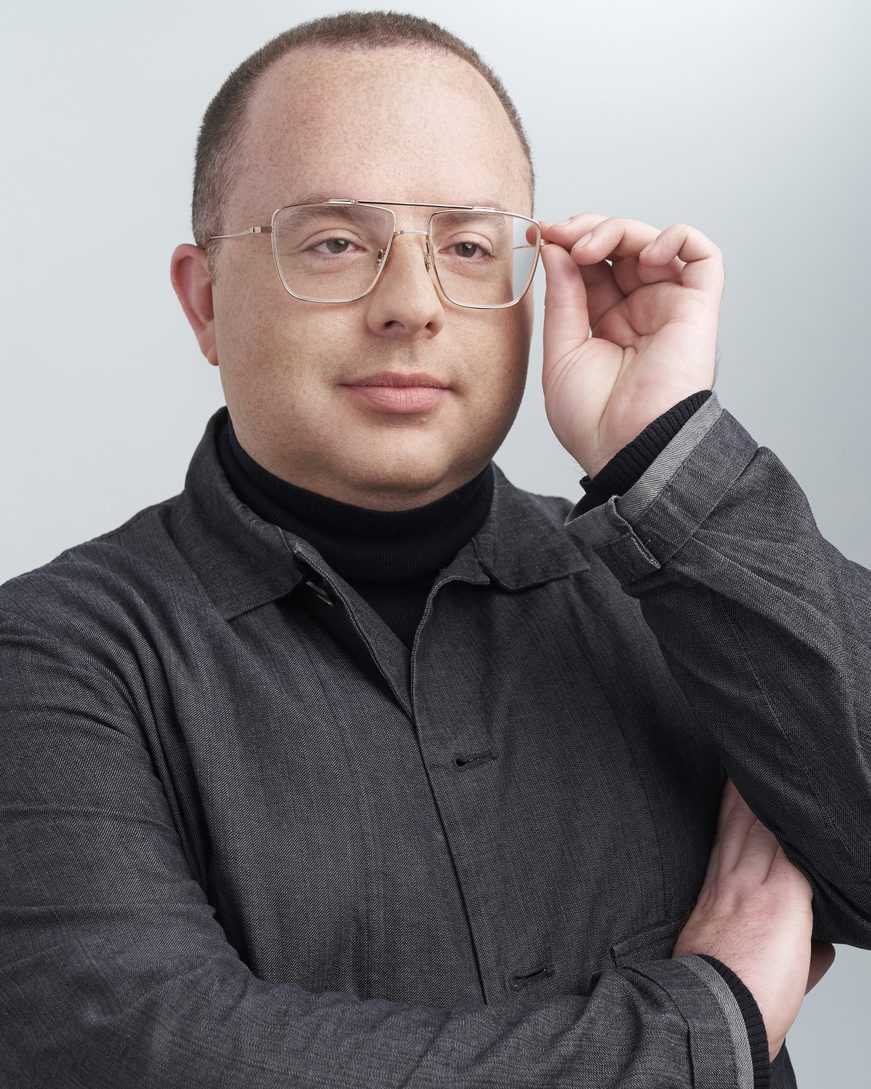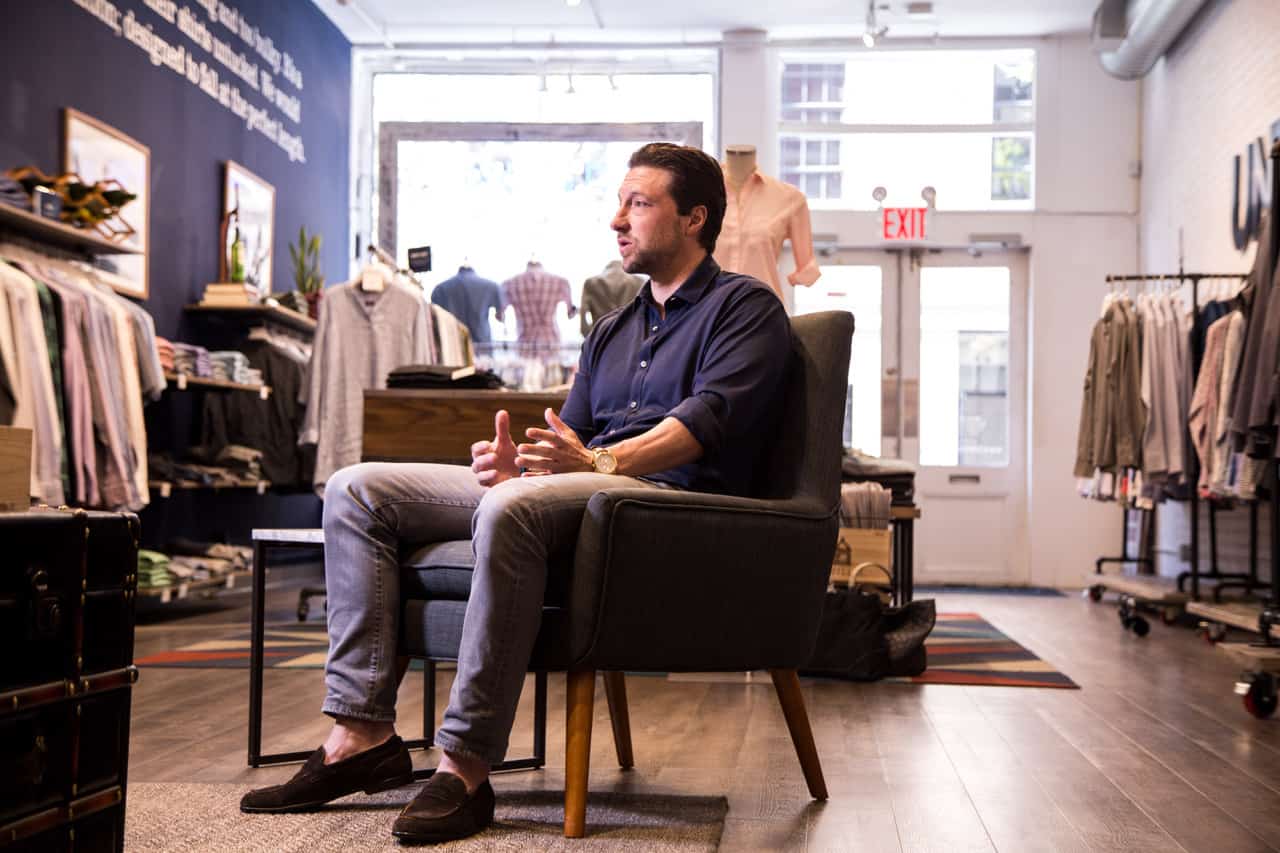 Italian luxury brand Bruno Magli will launch its "Bruno in Business" video series at an event that also celebrates a charitable partnership with Dress for Success in its SoHo boutique tonight, Wednesday, October 17.
The video series features prominent business and thought leaders speaking candidly about their paths to success. They include Justin Wolverton, founder and president of the low-calorie, high-protein ice-cream brand, Halo Top; Chris Riccobono, co-founder of the UNTUCKit shirt maker; Claudia Ciutti, acclaimed footwear designer who designs women's shoes for Bruno Magli; and Joi Gordon, chief executive officer of Dress for Success, an organization that works to empower women to thrive in work and in life.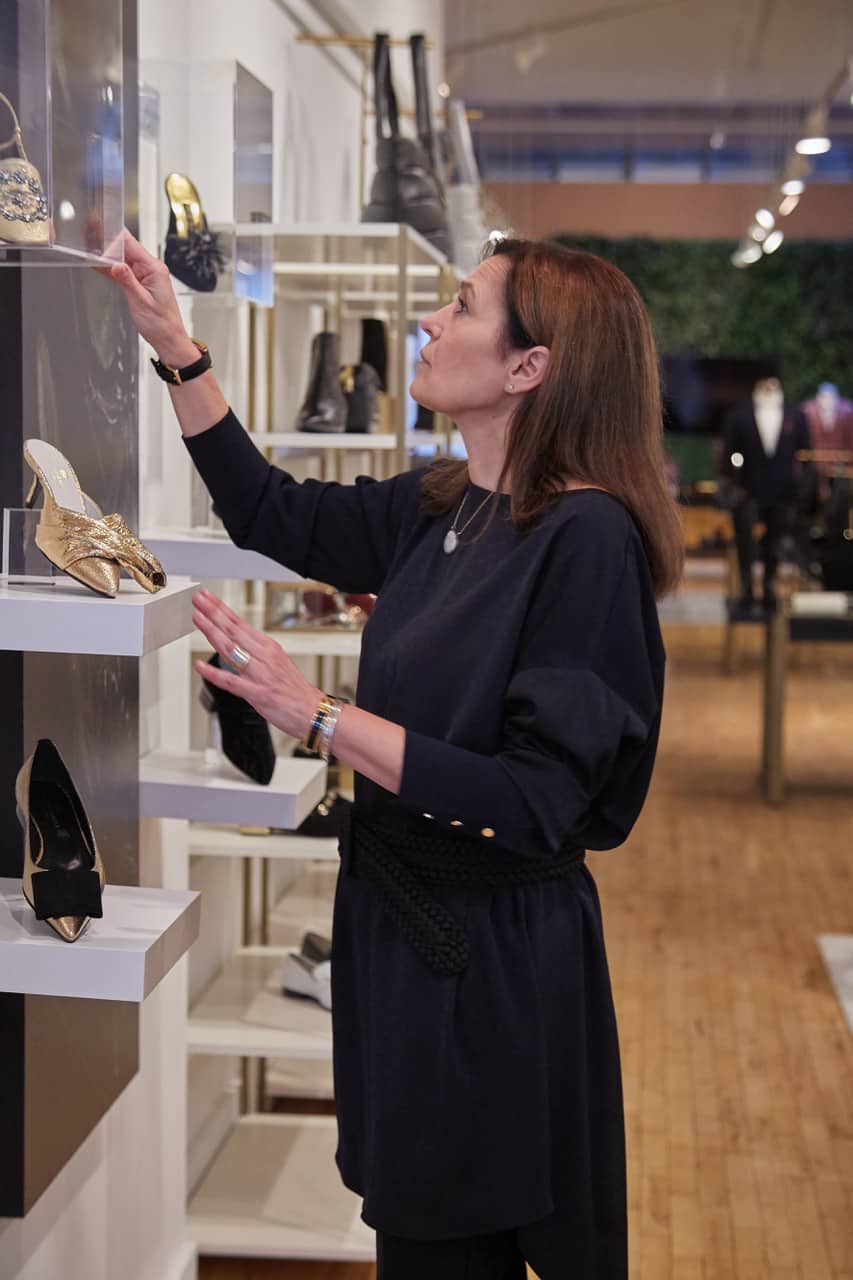 "The dynamic professionals featured in the 'Bruno in Business' video series serve as inspiration for others who are starting out on a path to fulfill their dreams," said Cory M. Baker, COO of Marquee Brands, parent company of Bruno Magli.
Created over several months earlier this year and filmed in both New York City and Los Angeles, individual videos from the series will launch weekly across all of Bruno Magli's social channel, starting tomorrow, October 18. Highlights from the "Bruno in Business" series may be viewed in this link beginning October 18.
Additionally, on the same evening, Dress for Success will announce that Bruno Magli has signed on to be a signature partner in the Success Collection featuring its Gala Pump. As a partner in this innovative program, Bruno Magli will make a donation to Dress for Success in connection with Giving Tuesday on November 27.