BUCK MASON SAVES HISTORIC PENNSYLVANIA FACTORY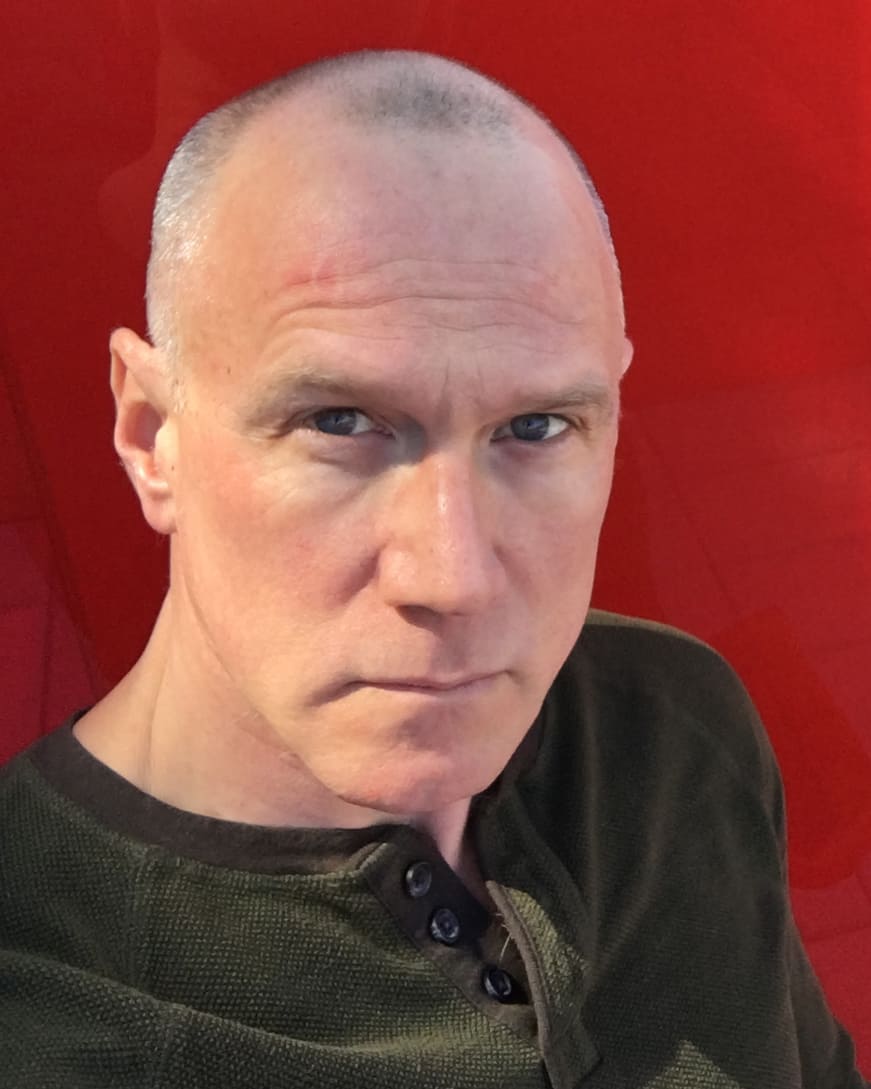 California-based essentials label, Buck Mason, has formed the Buck Mason Knitting Mill factory. This historic facility will produce T-shirts and a range of Buck Mason's classic American essentials for men and women.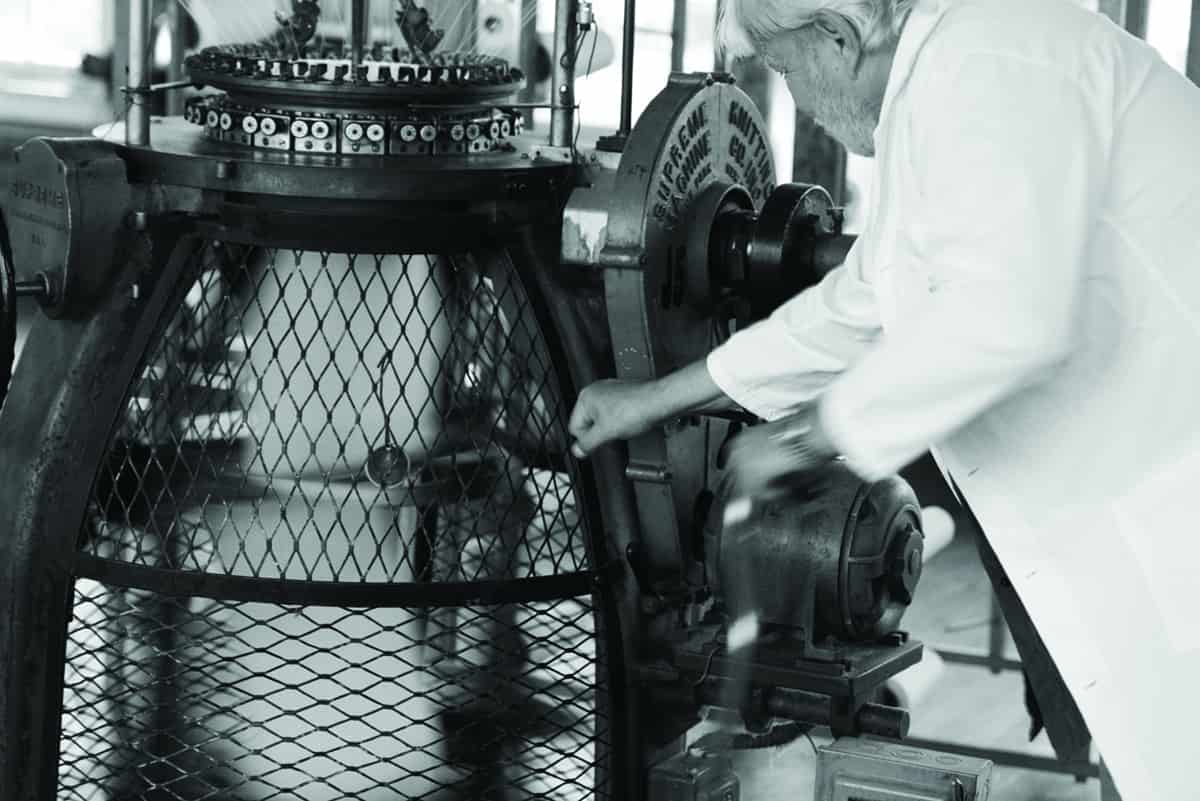 Originally Mohnton Knitting Mills, the 150-year-old factory is comprised of a fabric knitting mill in Shillington, Penna., and a separate sewing factory in nearby Mohnton, Penna. Many of the mill's previous employees will be retained in the acquisition.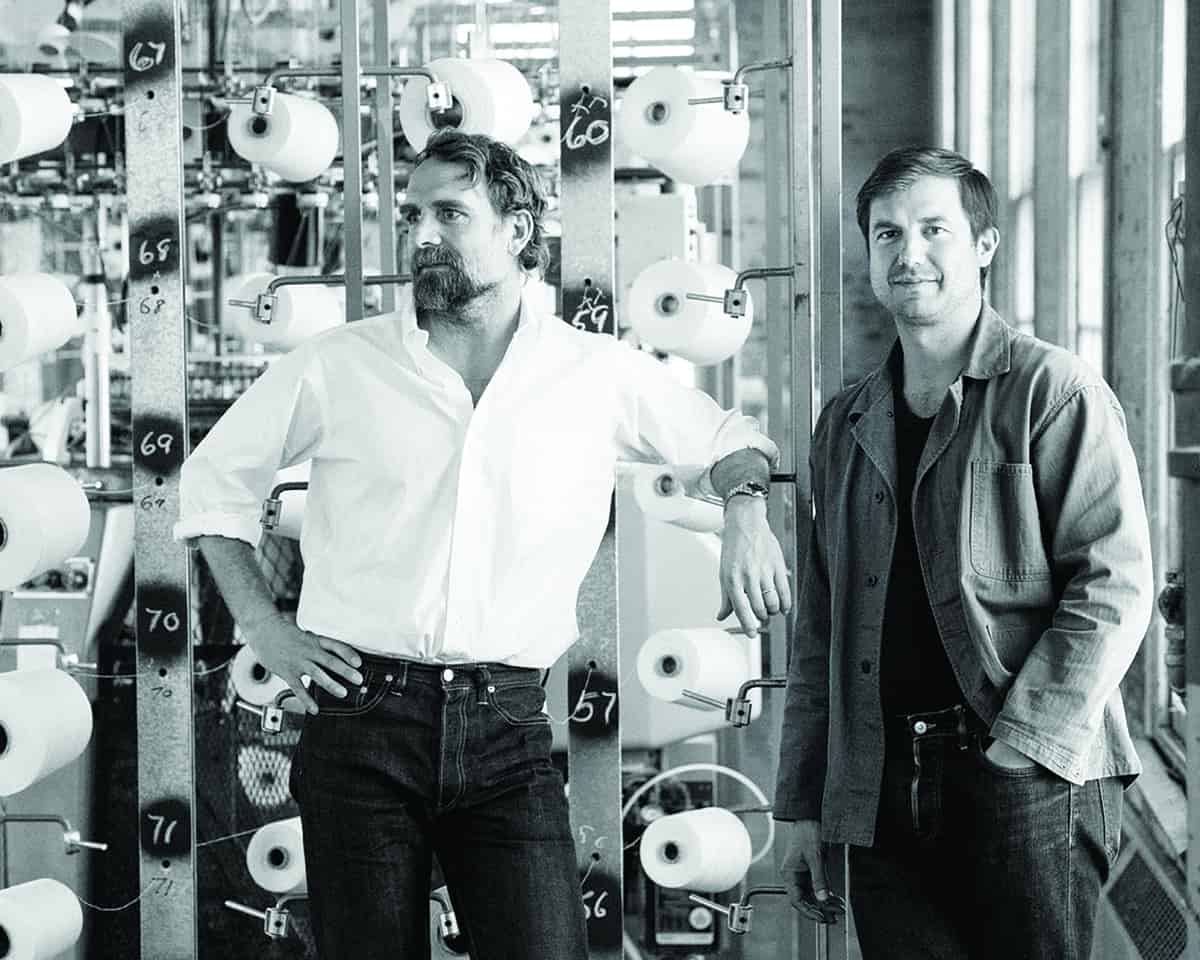 "The Mohnton Mill plays an essential part in the rich history of textile manufacturing and millinery in the Eastern Pennsylvania area, dating back to its opening in 1873." Explains Buck Mason Co-Founder Erik Allen Ford. "This is where the major department store brands were once made with pride. And now we're bringing that integrity and dignity back full circle."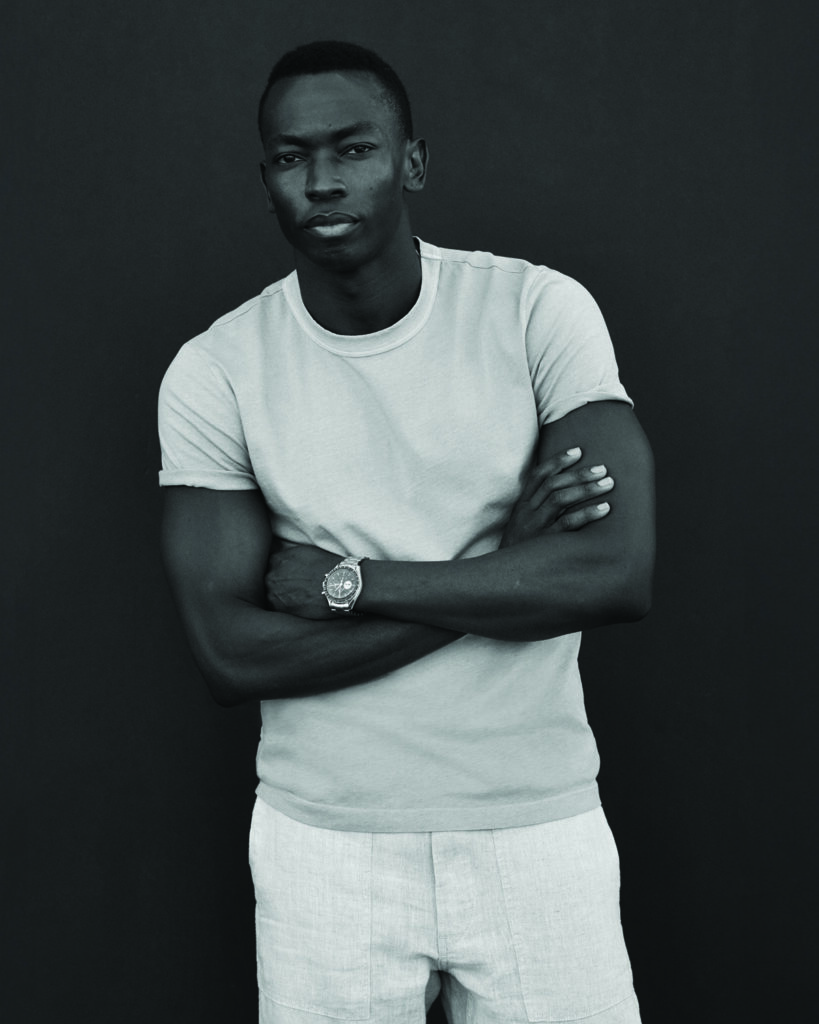 The primary focus for the Mohnton factory is to make Buck Mason's signature range of T-shirts. With the potential for the production of various styles, there are several classic Buck Mason tees already in production. The Slub tees (145 GSM) have a light texture and loose-knit, lived-in feel, while its Pima tees (140 GSM) are constructed from premium long-staple Supima cotton for a soft, smooth hand. All of the tees are made from 100% cotton grown and sewn in the USA.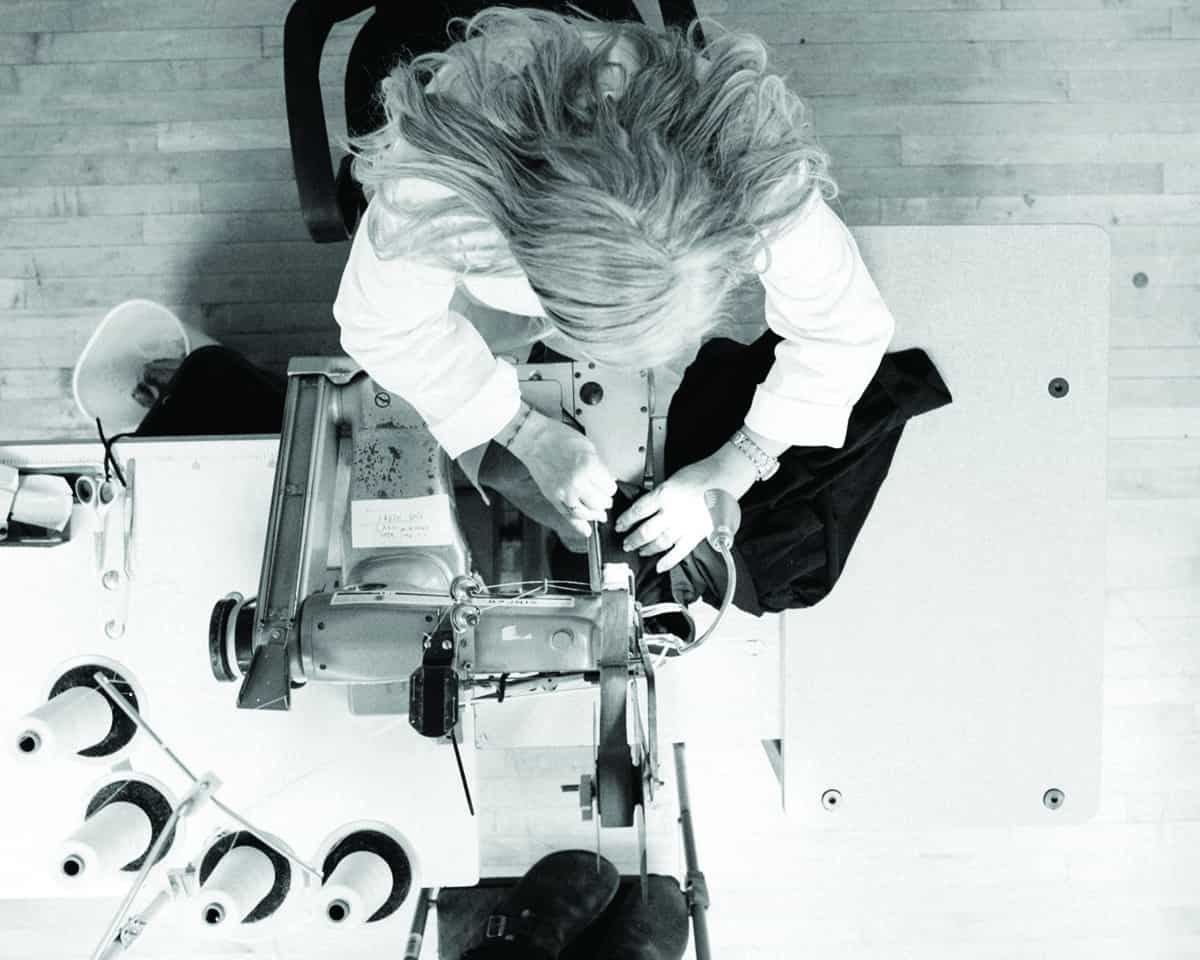 "We don't just design clothes; we make them. Buck Mason Knitting Mills allows us to manufacture entirely domestic, American-made products. Our designers are rubbing shoulders with our makers to improve quality and value for you." Adds Buck Mason co-founder, Sasha Koehn. "We still make a wide range of world-class clothing products all over the world. But the t-shirt was born and bred in the USA, from the laborers and service members who wore them first to the cultural icons who made them a part of our everyday lives. The t-shirt is not just a uniquely American classic; it's our first love."