BULOVA CELEBRATES A HISTORY OF FIRSTS WITH FALL CAMPAIGN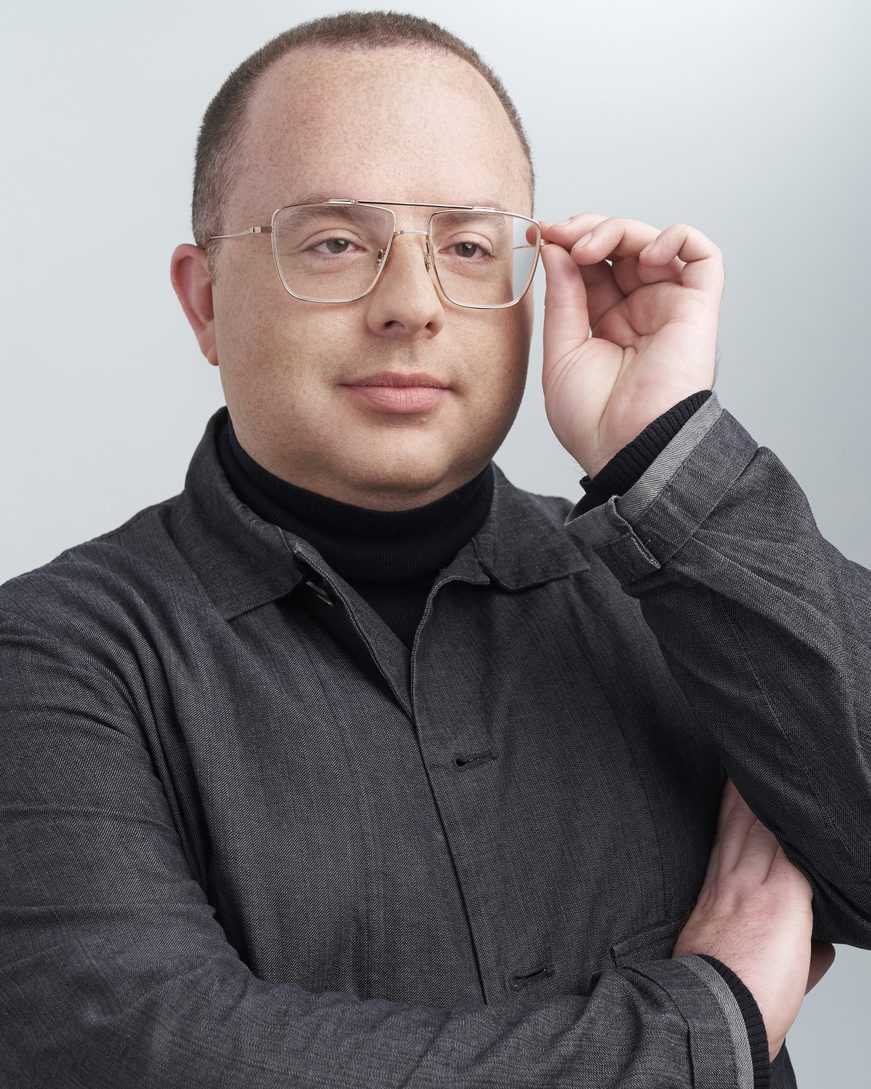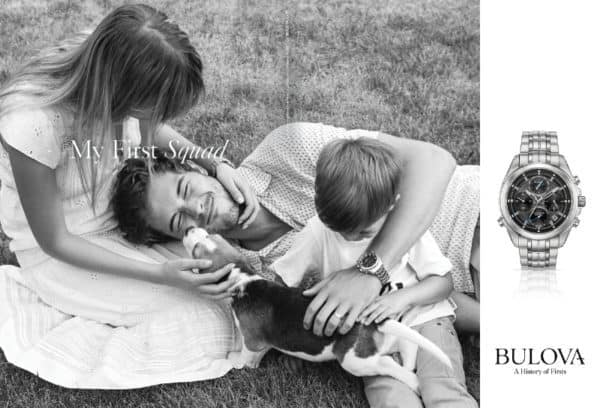 American watch brand Bulova has unveiled its fall 2016 advertising campaign, A History of Firsts, drawing inspiration from its own rich history of "firsts".
Reinterpreted to reflect life's special "firsts", Bulova's new ad campaign takes a contemporary approach to memorable first moments using an authentic cast of real relationships to celebrate diversity and humanity. The black and white imagery captured by photographer  Sean Thomas connect to everyday life's unforgettable moments.
"This campaign connects in wonderful emotional stories the history, the beauty and the innovative thinking of Bulova," said Robert Christiano, EVP of global marketing for Bulova. "We are excited to see how it will resonate with the consumers of the brand across all generations and ethnicities."
"Bulova is an iconic American watch brand that's been around for an impressively long time therefore we agreed that the photographs should reflect this by being timeless and genuine," added Thomas. "To achieve that we felt it was absolutely necessary to cast real families, friends and lovers so I could then capture and create situations where intimate and perfect moments between loved ones could be had."
Bulova's A History of Firsts ad campaign will break nationwide across print and digital outlets in October alongside an overall refresh to the brand's digital identity. For the first time ever, Bulova.com will become e-commerce compatible and its Instagram platform will be refreshed to reflect the brand's iconic history.