BURBERRY TO MOVE 300 JOBS OUT OF LONDON, APPOINTS NEW CHIEF MERCHANT
British luxury brand Burberry has announced its intention to open a new office in Leeds, which is expected to transfer approximately 300 jobs to the space from the brand's London headquarters.
The new office, which will open in October, will bring together the brand's UK and EMEIA shared service teams from Finance, HR and Procurement, as well as some Customer Service and IT roles.
The company said that moving roles to Leeds would generate significant savings for the business by allowing Burberry to reduce its office space requirements in London, where the company will remain headquartered.
"This is an important move for Burberry as we continue to deliver on the strategic priorities we outlined last year," said Christopher Bailey, chief creative and chief executive officer of Burberry Group plc. "In addition to the benefits it will bring to the business, opening an office in Leeds reinforces our commitment to the UK and to Yorkshire, home of our iconic trench coat."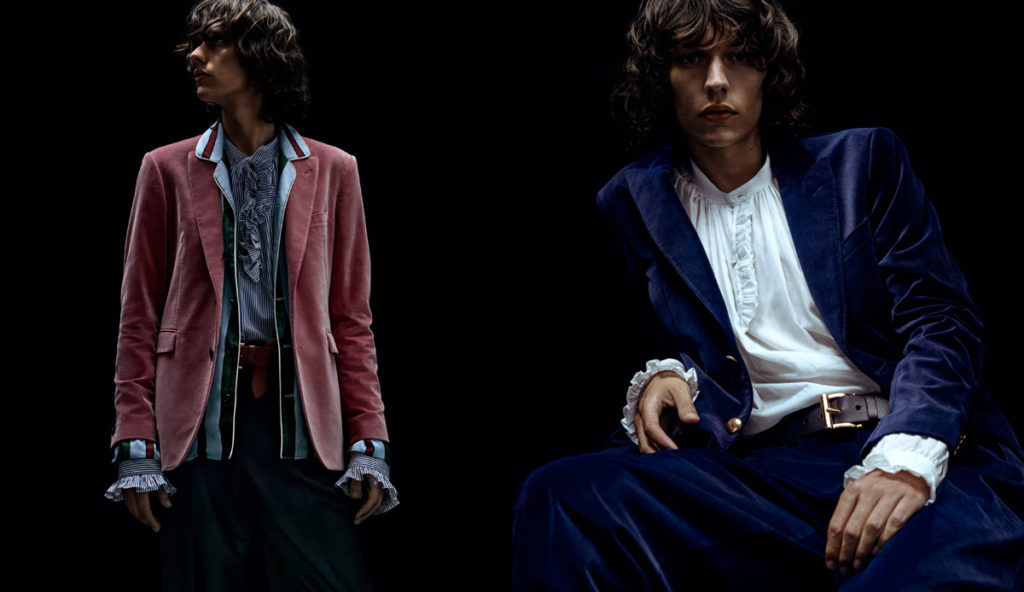 Additionally, Burberry has appointed Judy Collinson as its new chief merchandising officer. In her new role, Collinson will drive Burberry's product strategies as the company takes action to strengthen the brand and position the business for growth. She will be joining Burberry on May 8.
Collinson succeeds Paul Price, who has decided to leave Burberry to pursue a new opportunity. Price will work with Collinson over the coming months to ensure a smooth transition before leaving in July.
Collinson joins the company from Christian Dior where she served as senior vice president of merchandising for the U.S. for five years.  She has extensive experience in fashion retail and luxury merchandising, having also worked 22 years at Barneys New York, rising to executive vice president, general merchandising manager women's.
"I am delighted to announce the appointment of Judy Collinson as chief merchandising officer," said Bailey. "Judy has extensive experience of fashion retail and luxury merchandising that will be invaluable to Burberry as we take action to strengthen the brand and position the business for growth. I would like to thank Paul Price for the significant contribution he has made to Burberry over past 9 years and wish him every success in the future."