CALERES ACQUIRES ALLEN EDMONDS IN $255 MILLION DEAL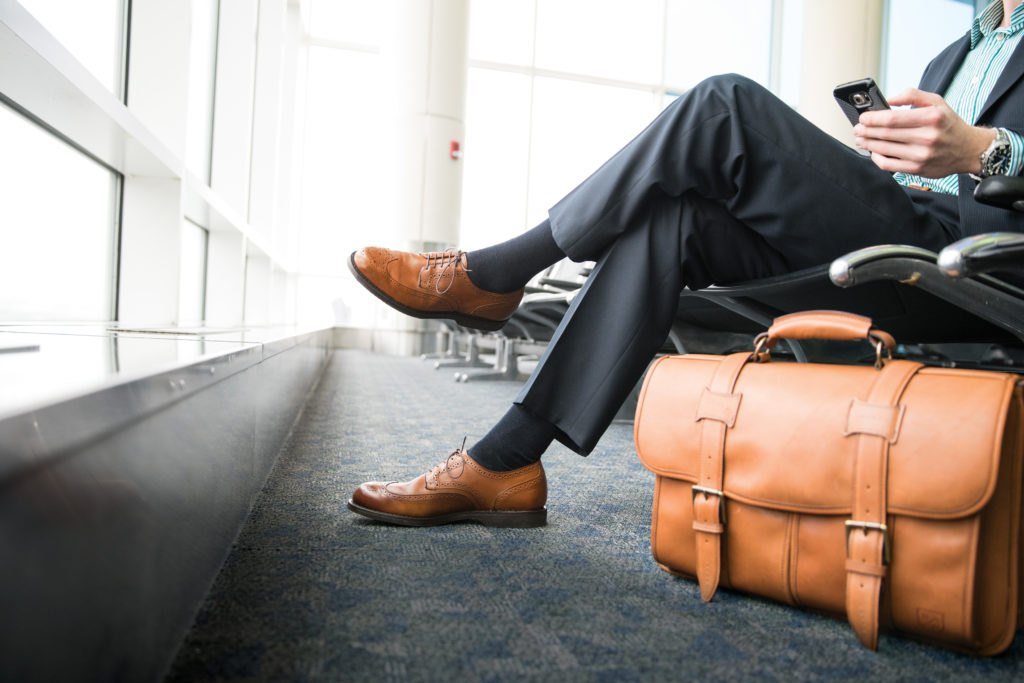 Caleres, a diverse portfolio of global footwear brands, has announced it has acquired American footwwear brand Allen Edmonds from Brentwood Associates for $255 million, subject to certain adjustments. The acquisition of Allen Edmonds will allow Caleres to expand its brand portfolio and firmly position the company in men's footwear. Caleres' current roster of men's footwear includes George Brown Bilt, Vince and Dr. Scholl's Shoes.
"The addition of Allen Edmonds to the Caleres brand portfolio allows us to rapidly increase our exposure in men's footwear, solidifying a new revenue stream to drive overall growth," said Diane Sullivan, CEO, president and chairman of Caleres. "Allen Edmonds is a strong brand operating with a proven business model and we feel it is well-positioned for growth. Not only does Allen Edmonds have brand equity and a loyal customer base, its appeal extends beyond this base to yet untapped consumers. We think we've acquired one of the great gems in men's footwear."
"With nearly a century of heritage and innovation, Allen Edmonds is an ideal fit for Caleres," added Paul Grangaard, president and CEO of Allen Edmonds. "As part of the company's brand portfolio, we'll be sharing our men's footwear knowledge and expertise, while simultaneously benefiting from the brand development, materials sourcing, product development and design capabilities inherent in a much larger footwear organization."
Under Brentwood's ownership, Allen Edmonds expanded its direct-to-consumer business significantly, increasing its store count from 45 in 2013 to 70 currently and growing its e-commerce business in excess of 20 percent per year. The company also invested heavily in targeted print and digital marketing and launched a new state-of-the-art e-commerce website that allowed the company to pursue a variety of innovative marketing initiatives.
The acquisition of Allen Edmonds is being funded through existing cash and the company's revolving credit agreement. The company will provide more details regarding the acquisition during its fourth quarter 2016 earnings conference call. Wells Fargo Securities acted as the exclusive financial adviser to Caleres in connection with the acquisition.