CALLAWAY APPAREL WANTS YOU TO KEEP PLAYING GOLF IN ALL TYPES OF WEATHER WITH ITS NEWEST LINE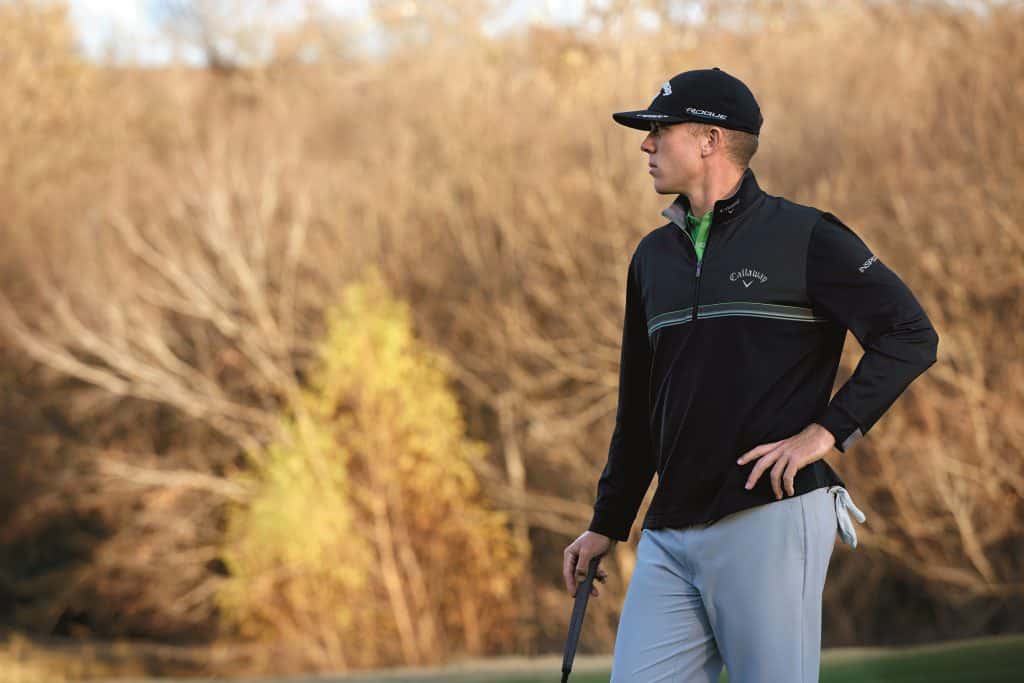 Callaway Apparel has launched a new collection designed to help players perform in all types of weather conditions, dubbed the Weather Series.
The Callaway 2018 fall Weather Series is a stylish and performance driven collection for men and women. With a wide variety of products built for a vast array of conditions and climates, this collection provides performance and versatility for the serious golfer to help them enjoy the game — and extend their season.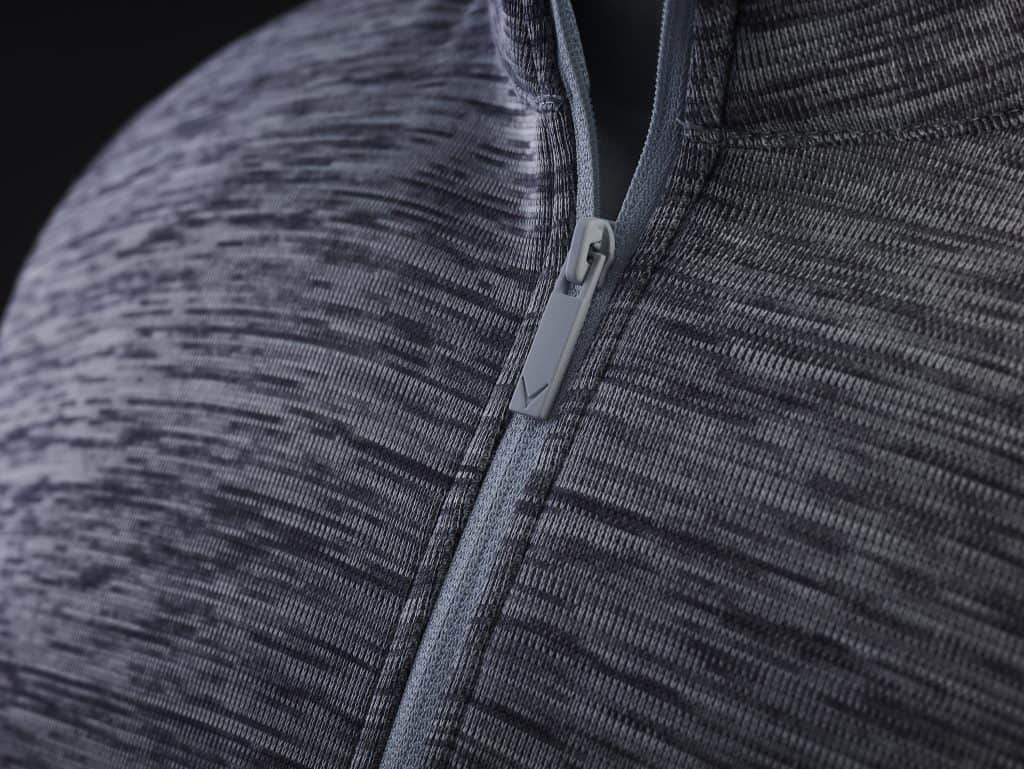 Standout products in the line include a dual action quarter zip pullover and vest, made of heathered fleece and insulated with thermal fabric; full-zip puffer jacket and vest that features the all-new Swing-Tech fabric that is designed for the side and shoulder panels for a larger range of motion; and the waterproof seam-sealed jacket and trousers that features three-layer membranes to keep the wearer dry.
"We are excited to bring the 2018 fall Weather Series to market," said Gregg Hemphill, senior director global soft goods and licensing at Callaway Golf. "From mid-layers to puffer vests, to waterproof jackets and trousers, the Weather Series marries the latest in fiber technology and construction with a sophisticated, aesthetically pleasing design to provide golfers with the new standard in performance outerwear."