CALLAWAY GOLF COMPANY COMPLETES TRAVISMATHEW ACQUISITION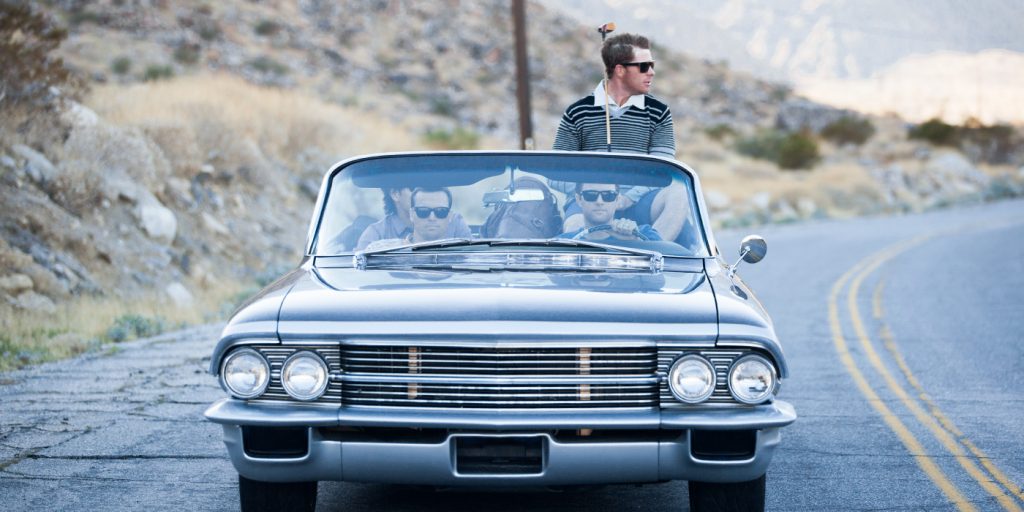 Callaway Golf Company has completed the previously announced acquisition of TravisMathew, a high-growth golf and lifestyle apparel company, for $125.5 million in an all-cash transaction.
TravisMathew is a dynamic apparel business with a distinct Southern California vibe. It has a golf heritage but also has quickly grown to include other lifestyle apparel and accessories. Net sales for full year 2017 are estimated to be $55-60 million. Post-acquisition, TravisMathew will continue to operate out of its Huntington Beach, California headquarters.
"We are excited to have completed this acquisition," said Chip Brewer, president and chief executive officer of Callaway Golf Company. "We believe TravisMathew fits well with our business, brand and culture and aligns with our strategy of developing growth in areas tangential to the golf equipment business.  We have identified potential synergies in operations and distribution, as well as growth opportunities in the golf channels and international regions.  We look forward to partnering with the TravisMathew management team to realize these synergies and capture these growth opportunities."