CALVIN KLEIN EVOLVES ITS '#MYCALVINS' UNDERWEAR CAMPAIGN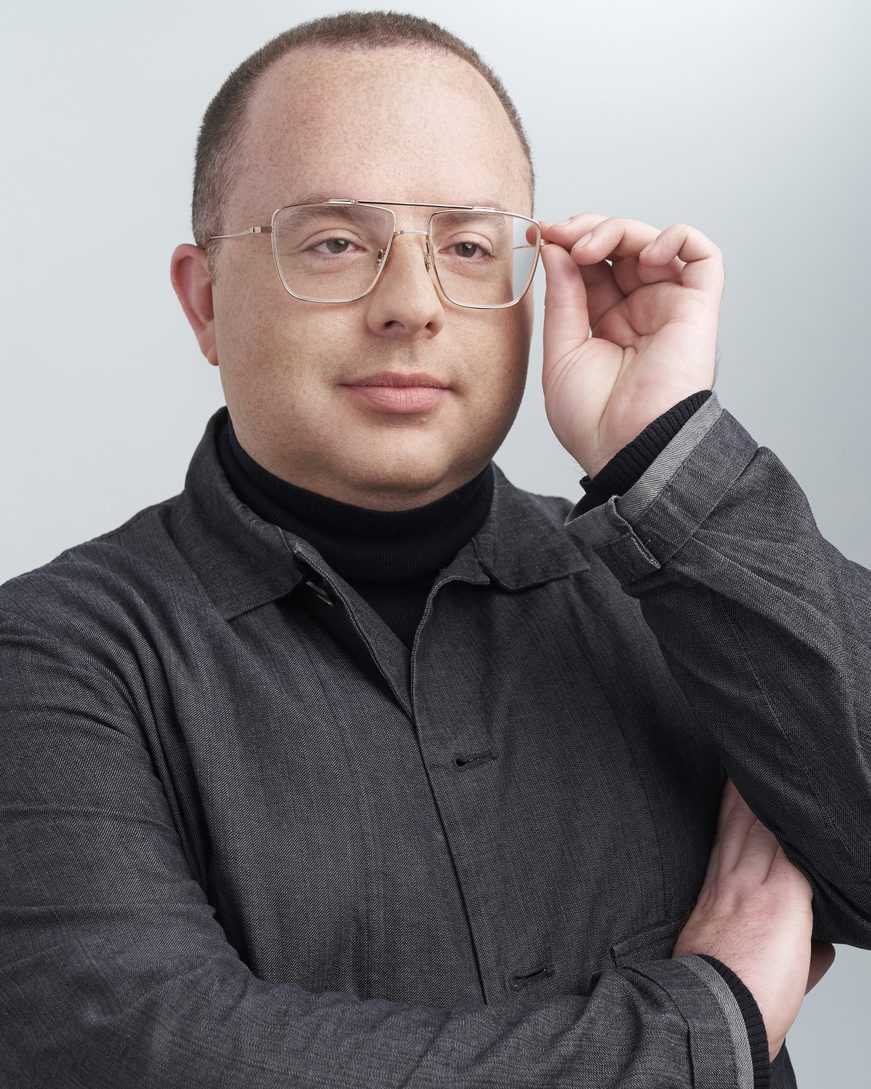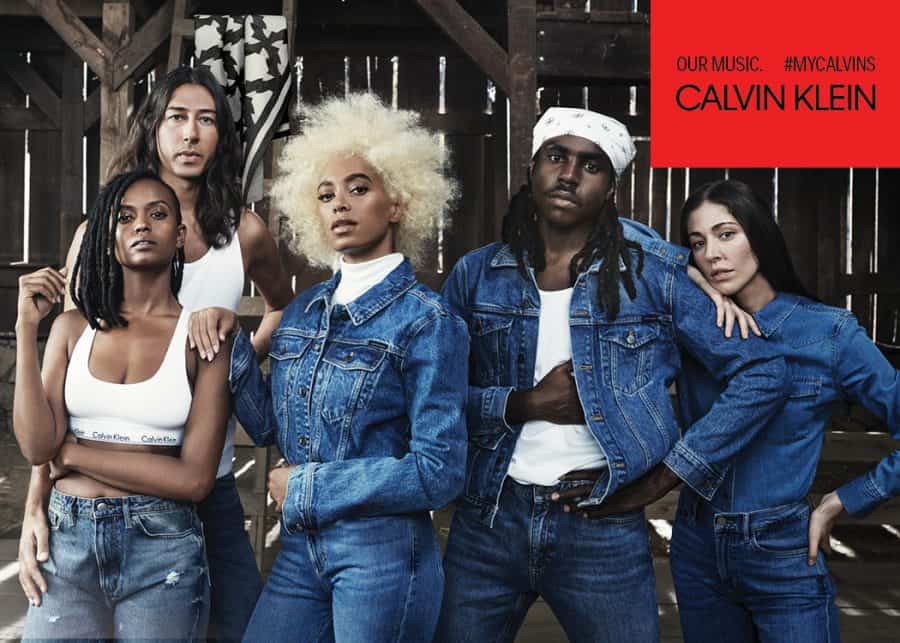 Calvin Klein, Inc. has unveiled its new Calvin Klein Underwear and Calvin Klein Jeans global multi-media advertising campaign. The campaign introduces an evolution in the Calvin Klein brand's globally recognized #MYCALVINS call to action: "Our Family. #MYCALVINS."
Shot by photographer Willy Vanderperre, the first chapter of this new campaign features songwriter and recording/visual artist Solange alongside her personally curated cast of singers/songwriters, including Kelela, Dev Hynes, Caroline Polachek and Adam Bainbridge of Kindness. The cast is featured wearing core styles of Calvin Klein Underwear and Calvin Klein Jeans that are available in stores and online now.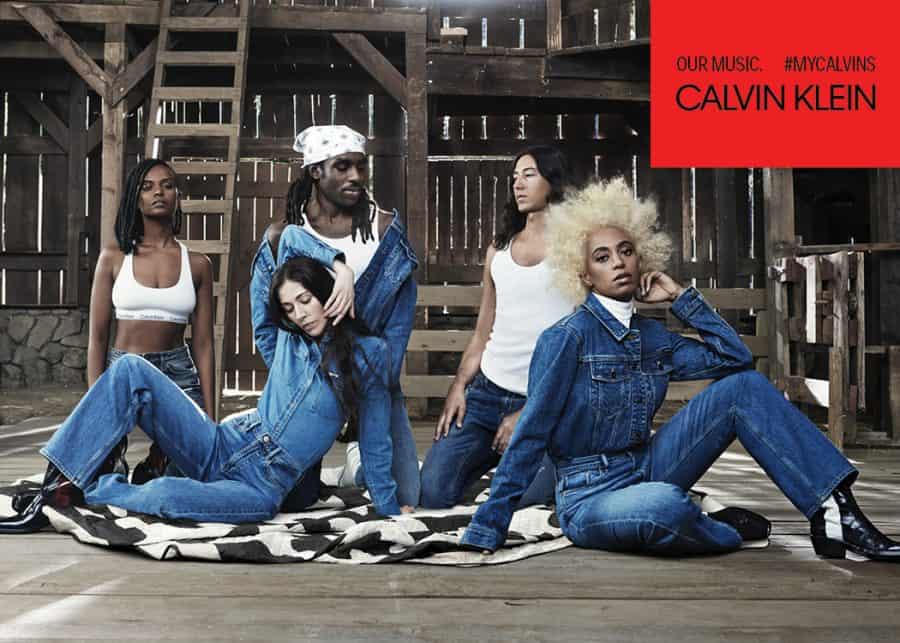 This launch marks the first moment of the new "Our Family. #MYCALVINS" campaign rollout, with a series of campaign launches that will run from holiday 2017 through the spring 2018 season. The talent featured will represent the bridging of several generations stylistically, musically and culturally. They will bring their stories to life as "Our Family" with family and community at the epicenter of the conversation.
For the first time, the brand is embracing a digital-first, socially-powered mindset in communicating the evolution of the globally successful #MYCALVINS campaign originally launched in 2014.