CALVIN KLEIN FRAGRANCES UNVEILS LATEST CK ONE GLOBAL CAMPAIGN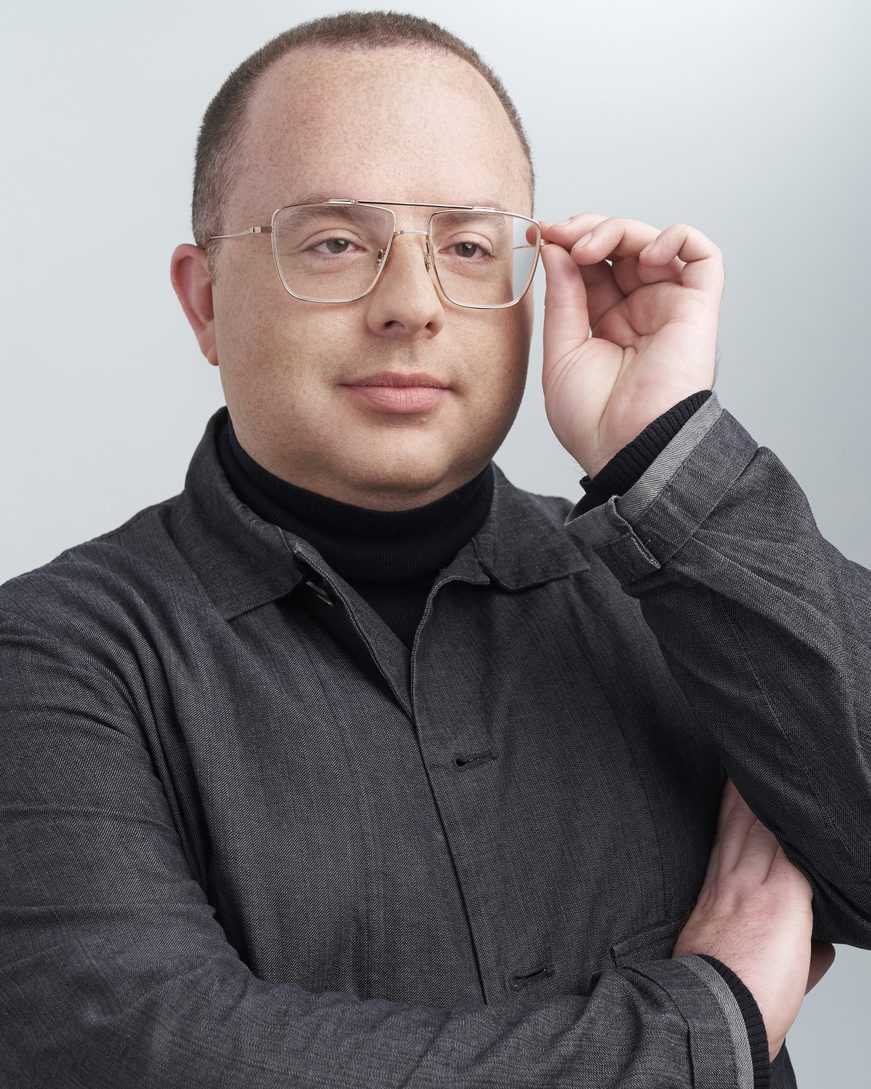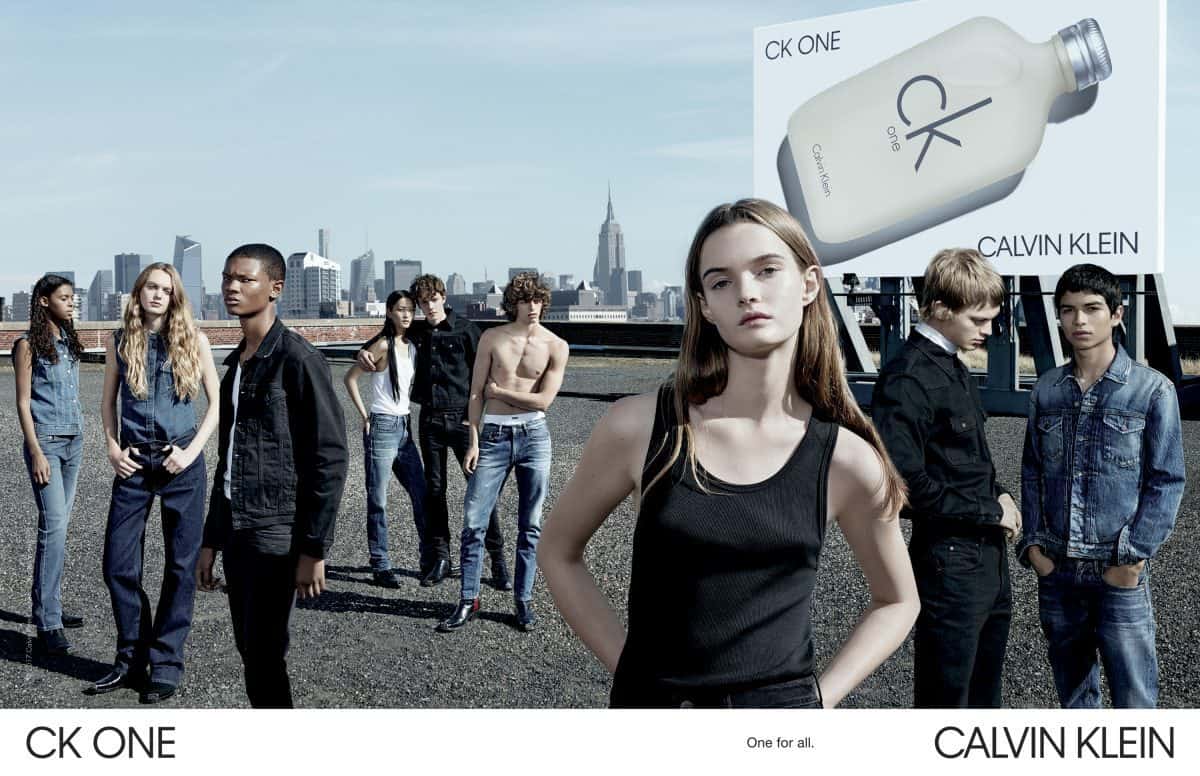 Calvin Klein, Inc., a wholly owned subsidiary of PVH Corp., and Calvin Klein Fragrances, a division of Coty Inc., have revealed the new worldwide advertising campaign for CK One by Calvin Klein. Bridging fragrance and fashion, the campaign features an international cast of models, many of whom have been seen in the Calvin Klein 205W39NYC spring 2018 runway show and in the just-released global campaign.
Directed by acclaimed writer-director Zal Batmanglij and shot by photographer Willy Vanderperre, the campaign offers a modern voice to CK One. The campaign celebrates a provocative longing for unity and self-expression, in a time where communication is digital, conversations are global, and youth are not only awakened but also engaged.
In his cinematic advertisement, Batmanglij allows viewers to follow the cast's individual journeys, which eventually end with everyone coming together. Throughout the spot, voicemail messages of longing for connection accompany visuals of the CK One cast experiencing coming-of-age moments – exploring a warehouse party in Brooklyn, NYC; playing "spin the bottle;" daydreaming about a crush in a school locker room, and more. The story ends with the group coming together on an NYC rooftop. The print campaign, photographed by Vanderperre, carries the theme over to still imagery by capturing the CK One cast on a rooftop overlooking the iconic New York City skyline, one of the most diverse and spirited places in the world.
"When CK One originally launched in 1994, it helped redefine the boundaries of the modern fragrance because it blurred societal, gender boundaries and offered a freedom from convention and the status quo, a breaking of rules," said Simona Cattaneo, chief marketing officer at Coty Luxury. "The reinvention and renewal of this milestone continues to define contemporary times."