CALVIN KLEIN RELEASES NEW VIDEO FOR ETERNITY FRAGRANCE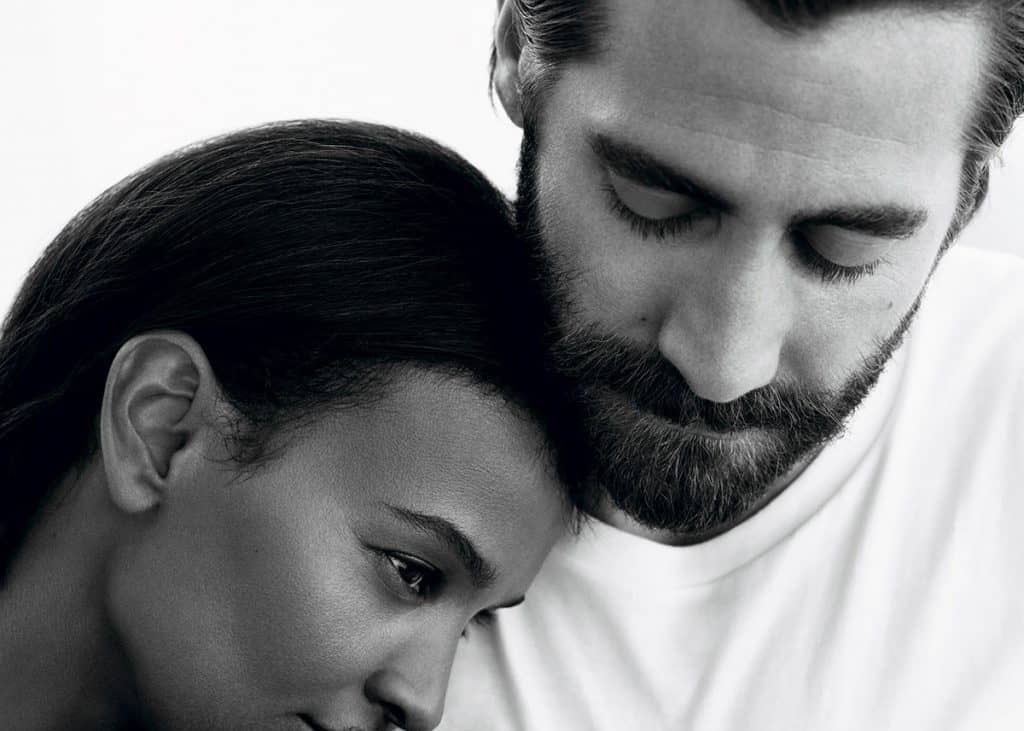 Calvin Klein, a wholly owned subsidiary of PVH Corp., and Calvin Klein Fragrances, a division of Coty Inc., have revealed the new worldwide television advertising campaign for Eternity Calvin Klein, featuring actor Jake Gyllenhaal.
Conceived creatively in close collaboration with Gyllenhaal – who makes his advertising debut for the brand – the new Eternity Calvin Klein family is at once shown as beautiful, timeless and yet very much of today. Starring alongside model and advocate Liya Kebede and four-year-old actress Leila, Gyllenhaal portrays both father and partner with mother Kebede. The focus is on imparting knowledge and love to their child, who serves as both a linking emotional thread and a fundamental idea of the future, as each parent recites and teaches the E.E. Cummings poem, "[i carry your heart with me(i carry it in]", to her.
The new Eternity Calvin Klein campaign spot is shot in black and white film by Emmy Award-winning director Cary Fukunaga. Nine Stories Productions – a company founded by Gyllenhaal and business partner Riva Marker produced the campaign. Acclaimed photographer Willy Vanderperre lenses the print campaign with his inimitable black and white imagery.
"I am a great admirer of Calvin Klein, and especially Raf Simons' work," said Gyllenhaal. "The history of Eternity Calvin Klein spans many generations, which is incredible, so when the brand approached me, I was excited to work with them to develop this beautiful concept and story."
"We wanted to look at what Eternity Calvin Klein means today: the emotion and the beauty of passing on knowledge; a commitment to the future; and the timelessness of love," added Raf Simons, chief creative officer, Calvin Klein, Inc.
"Eternity Calvin Klein has remained a top-selling global fragrance brand and is still as relevant as when it launched almost 30 years ago," said Simona Cattaneo, CMO of Coty Luxury. "With this new campaign, Eternity Calvin Klein becomes more contemporary as it tells the iconic yet relatable story of the eternal love found within a modern family."