CALVIN KLEIN RENEWS EYEWEAR LICENSE WITH MARCHON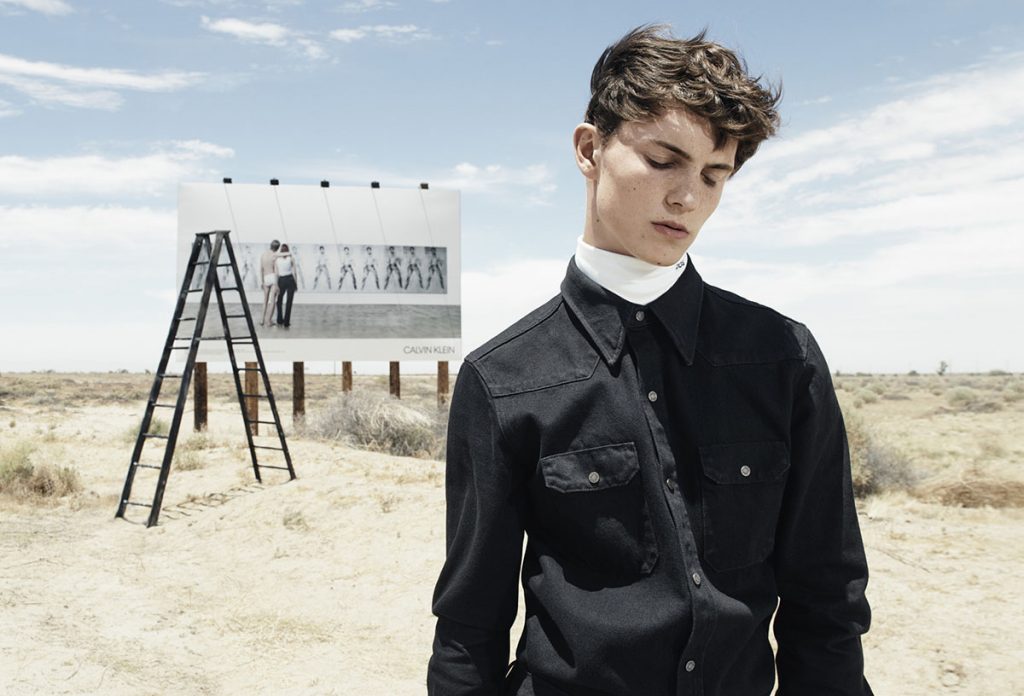 Eyewear manufacturer and distributor Marchon Eyewear has teamed up with global fashion brand Calvin Klein on a new long-term, multi-year renewal of their global eyewear licensing agreement.
This agreement is for the exclusive design, development, production and distribution of Calvin Klein, Inc.'s eyeglass and sunglass collections, under the Calvin Klein 205W39NYC, Calvin Klein, and Calvin Klein Jeans brands. This renewal marks the 25 year milestone since Marchon and Calvin Klein first engaged as licensing partners in 1992.
"We are incredibly proud to continue our longstanding and successful partnership with Calvin Klein and be a part of the exciting and reinvigorated brand under Raf Simons' creative vision," said Nicola Zotta, president and CEO of Marchon Eyewear. "Our collaborative teams share the same drive for excellence and we are confident that we will continue to create innovative designs and products that drive the Calvin Klein eyewear business forward."
"We are pleased to extend our partnership with Marchon Eyewear and believe in the strength of our longstanding collaboration and the quality of the product we are creating together," added Steve Shiffman¸ CEO of Calvin Klein. "We look forward to continuing the exciting growth of the global Calvin Klein brand in the eyewear category with our valued business partner."