CALVIN KLEIN TO CLOSE NEW YORK FLAGSHIP STORE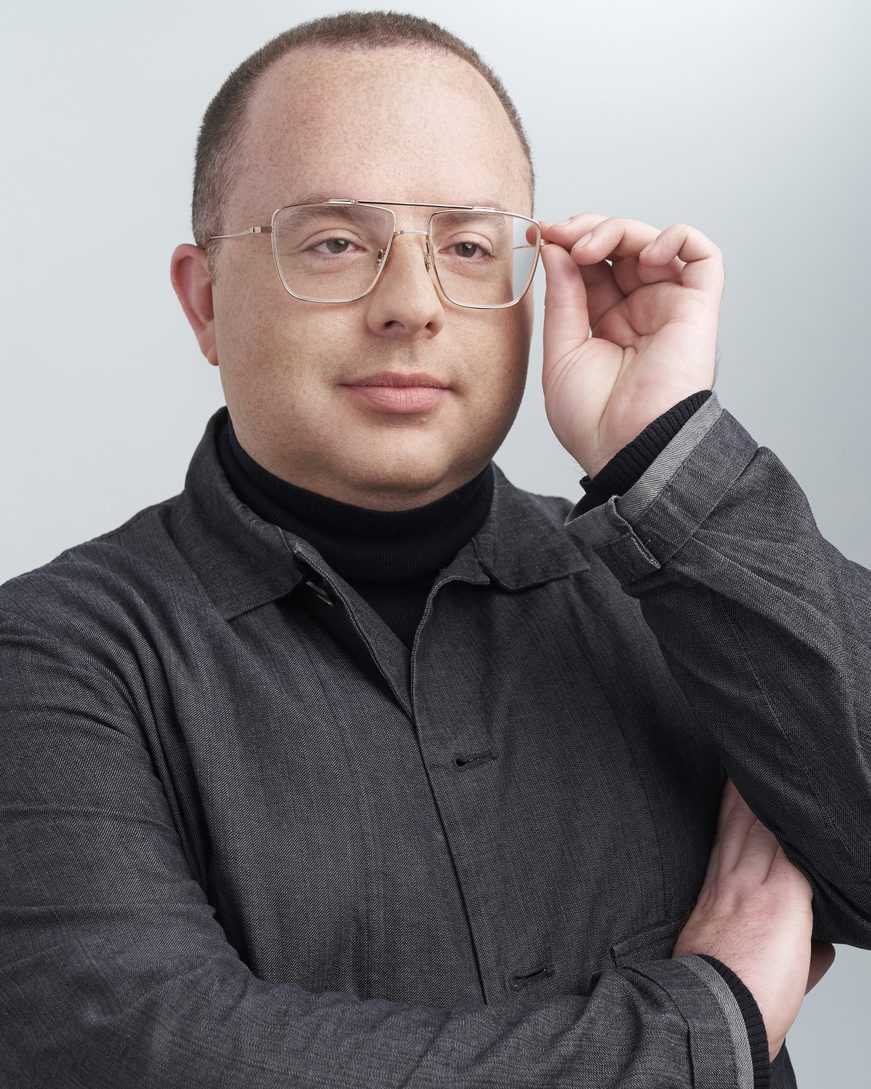 Calvin Klein is closing its Madison Avenue flagship store in New York this spring as the fashion label shakes up its strategy.
The iconic American fashion house owned by PVH Corp. said it would begin using a "digital-first" approach and reorganize its North American division, combining operations in sportswear and jeans. Its higher-end Calvin Klein 205W39NYC business will get a makeover as well, relaunching with a new name and creative direction after designer Raf Simons left in December.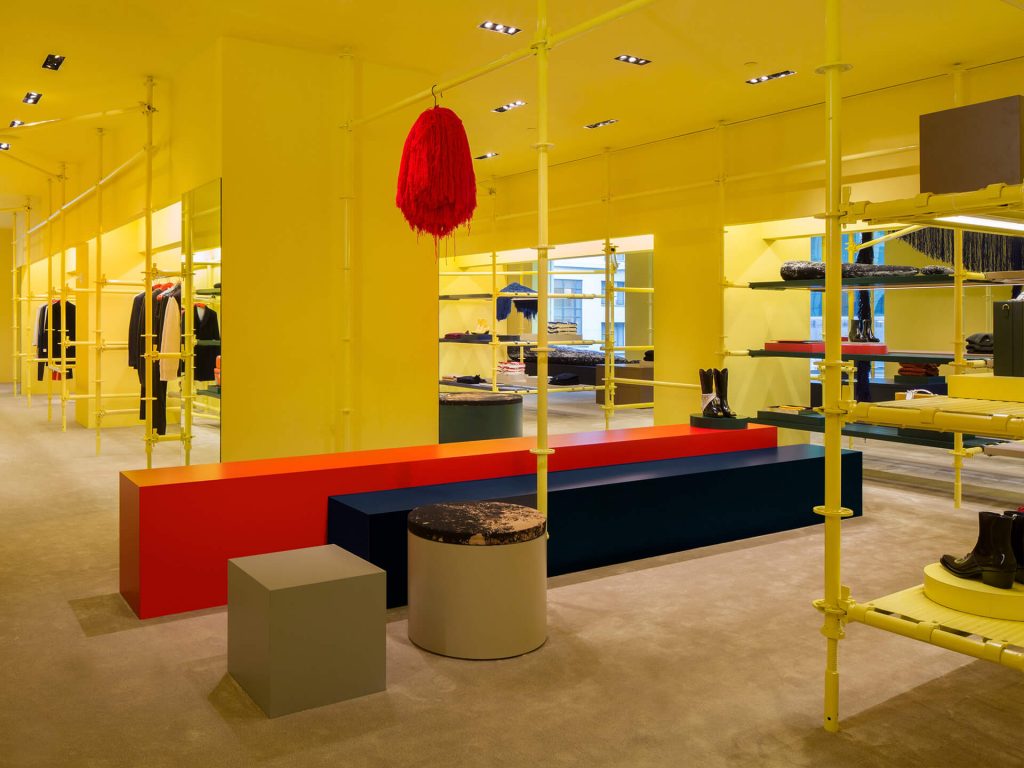 Even though Calvin Klein will be closing its iconic 654 Madison Avenue location, which was remodeled in 2017 with a complete floor-to-ceiling installation by Sterling Ruby, the company is evaluating options for future retail locations, and will also be unveiling new consumer experiences both online and offline.
"Calvin Klein has long been driven by its ability to balance art and commerce in a culturally relevant way – one that has often defied the status quo," said Steve Shiffman, chief executive officer of Calvin Klein. "Our industry is witnessing a historic transformation in consumer behavior which presents a significant growth opportunity as we look to grow the brand to $12 billion in global retail sales over the next few years. Now more than ever, we must double down on meeting consumer demands by creating culturally relevant products and experiences that engage communities by pushing fashion and culture forward."
The brand will relaunch its Calvin Klein 205W39NYC business under a new name, design approach and creative direction. The new business will focus on connecting directly to all of the other Calvin Klein brands and amplifying each category with unique products and aspirational experiences. The relaunched business will be designed to evolve the traditional luxury fashion model by connecting with a diverse range of communities, offering an unexpected mix of influences and moving at an accelerated pace.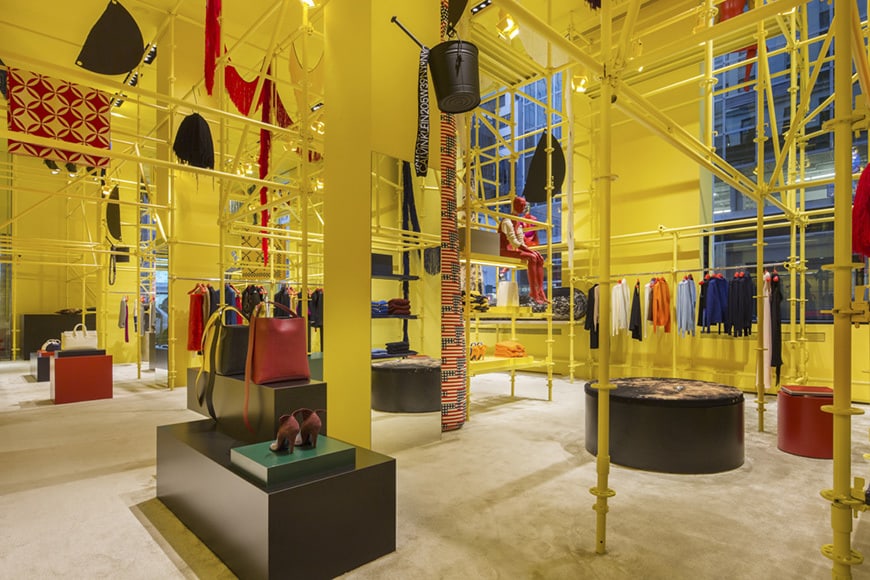 As part of the Calvin Klein's new "digital-first" approach, PVH has formed a new Consumer Marketing Organization (CMO) for the brand. The CMO is evolving to accommodate the rapidly changing demands of today's consumers, with highly specialized teams focused on new areas including consumer engagement and shopper experience.
Further, the business will be streamlining its North America division to become a more effective organization, including consolidation of operations for the men's Calvin Klein sportswear and Calvin Klein Jeans business as a means of further strengthening the brand's positioning. The Calvin Klein retail and e-commerce teams will be integrated to create an omnichannel approach mirroring how consumers browse, shop and purchase today.
"These strategic initiatives will enable us to run a more modern, dynamic and effective business, as well as allow us to reinvest in the brand," added Shiffman.