CANADA GOOSE ACQUIRES CANADIAN FOOTWEAR BRAND BAFFIN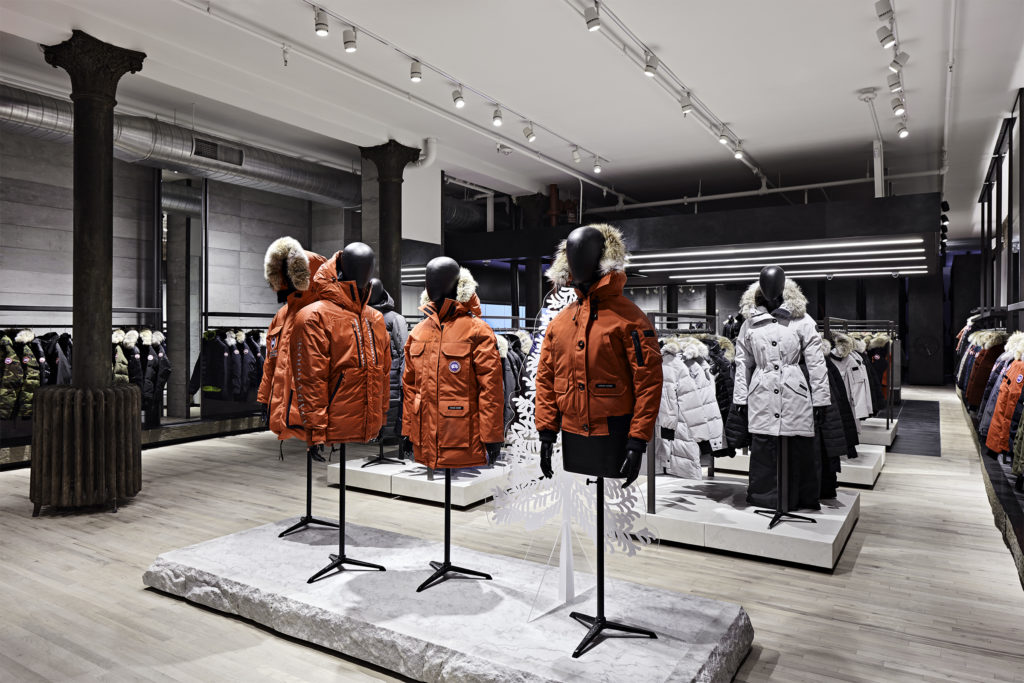 Canada Goose Holdings has announced that it has acquired Baffin Inc., a Canadian designer and manufacturer of performance outdoor and industrial footwear, for a purchase price of $32.5 million Canadian dollars. The transaction is being funded with available cash on hand and the issuance of $1.5 million Canadian dollars of restricted subordinate voting shares to the seller.
As a new wholly owned subsidiary of Canada Goose, Baffin will continue to operate on a stand-alone basis out of its headquarters in Stoney Creek, Ontario.
The company does not expect the acquisition of Baffin to have a material impact on fiscal 2019 results, and it intends to provide additional details regarding this initiative with the release of fiscal second quarter results.
"I have known and admired Baffin president Paul Hubner for years, and watched as he has developed innovative new designs and built a thriving business that is known for making the best and warmest boots," said Dani Reiss, president and chief executive officer at Canada Goose. "For decades, our products have lived side-by-side in the coldest places on Earth. The Arctic heritage and best-in-class functionality of Baffin boots are synonymous with what Canada Goose stands for. As we continue to execute our current growth initiatives and build an enduring brand for generations to come, Baffin provides us with valuable infrastructure and know-how to start exploring the exciting global footwear category. This strategic and long-term investment is an important first step in Canada Goose's footwear journey."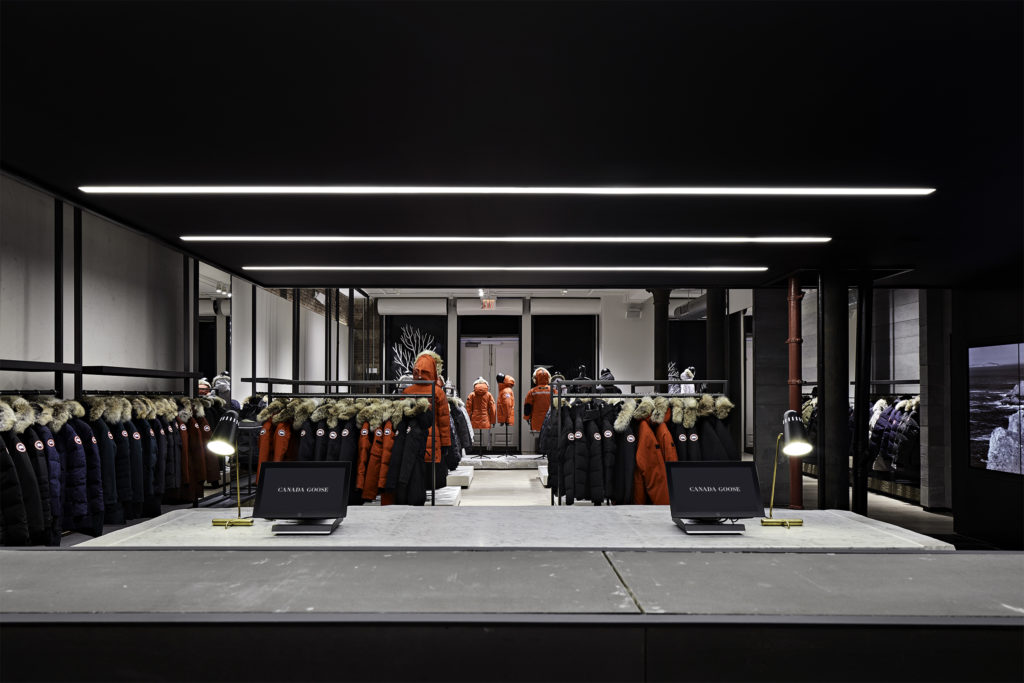 With over 30 years of experience in the footwear industry, Hubner is an expert in insulated footwear construction and design. He is also a true outdoor enthusiast who has personally tested his product in the North and South Poles, on Mt. Everest and Mt. Rainer, and on countless other adventures.
"I am very excited by this step in our evolution," added Hubner. "In joining the Canada Goose family, we could not be in better hands and I look forward to leading the business under their ownership as we realize the full potential of the Baffin brand."
With its roots in footwear manufacturing dating back to 1979, Baffin is a recognized leader in technically advanced, high quality products for adventure and work. Built on decades of product leadership in layering systems, constructions and compounds, Baffin boots have been field-tested and trusted in the world's most extreme cold weather conditions. With 80 employees in total, Baffin predominantly sells its products through distributors and retailers in Canada and the United States.