CANADA GOOSE TO OPEN CHICAGO, LONDON FLAGSHIPS THIS FALL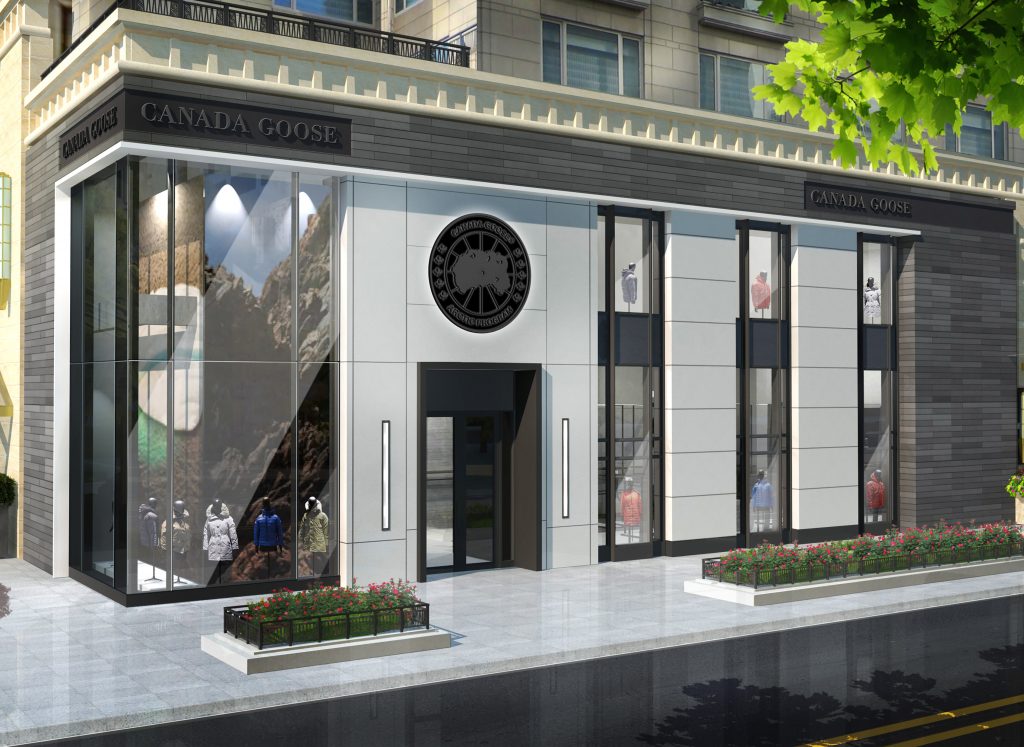 Continuing its global expansion, Canada Goose Holdings Inc. has announced it will open two flagship stores this fall in London and Chicago. At the same time, the company announced the expansion of its e-commerce channel to seven new markets including Germany, Sweden, Netherlands, Ireland, Belgium, Luxembourg and Austria.
Marking the company's first location in Europe, the Canada Goose London flagship store, the brand's largest retail space to date, will be located on Regent Street, one of the UK's most iconic shopping destinations. In Chicago, the brand will open its doors on Magnificent Mile on Michigan Avenue.
Both stores will feature inspired Canadian design elements, including marble quarried in British Columbia, as well as the broadest assortment of seasonal collections and exclusive collaborations, and will provide an opportunity for consumers to engage and learn more about the company's 60-year history.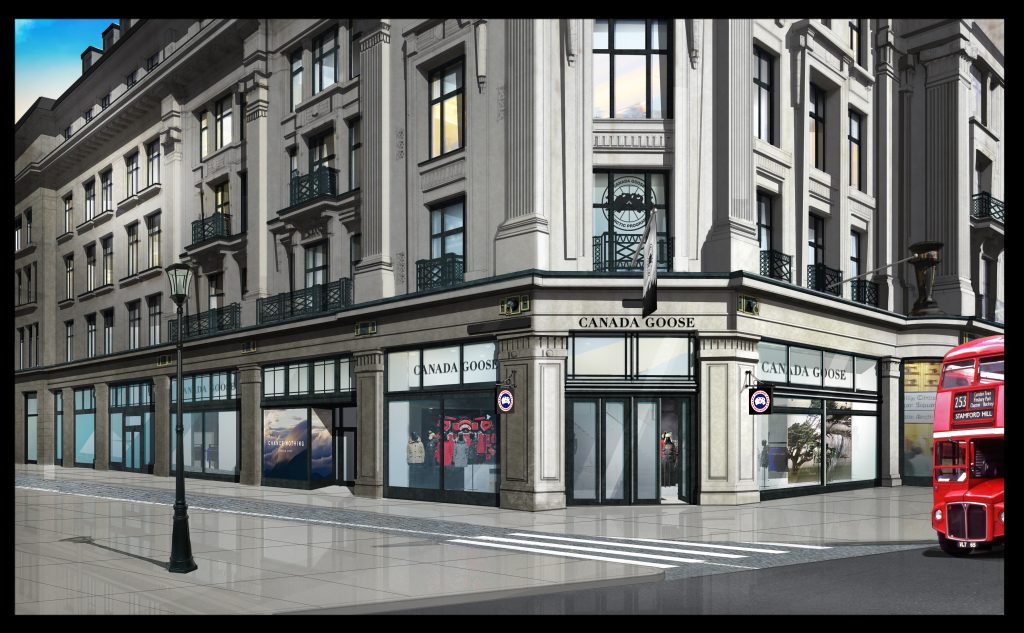 "Opening our first European store is not only a milestone for Canada Goose, but it's turning a dream into reality," said Dani Reiss, president and CEO of Canada Goose. "London and Chicago are world-renowned shopping destinations and I'm proud to bring our Canadian heritage, experience and unparalleled product to their historic streets."
In 2016, Canada Goose opened its first two flagship stores in Toronto and New York, showcasing the spirit of Canada Goose's multi-functional outerwear.
Building on its six decades as a manufacturer, Canada Goose became a retailer in 2014 with the launch of its first e-commerce site in Canada, quickly followed by the United States in 2015 and the U.K. and France in 2016. Launching in seven additional European markets this fall, customers will have access to the brand's largest assortment, exclusive products and decision-making tools to help find the right product for their environment, level of activity and desired fit.