CANALI LAUNCHES COLLECTION WITH 8ON8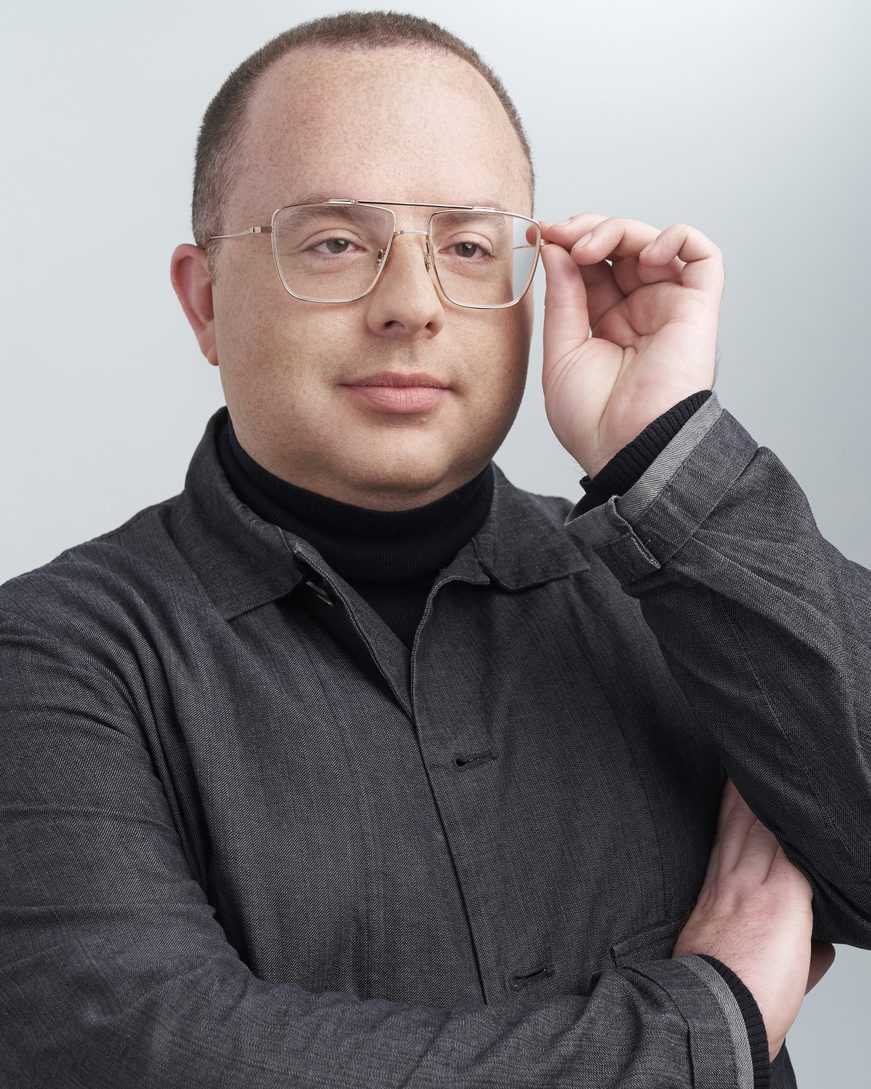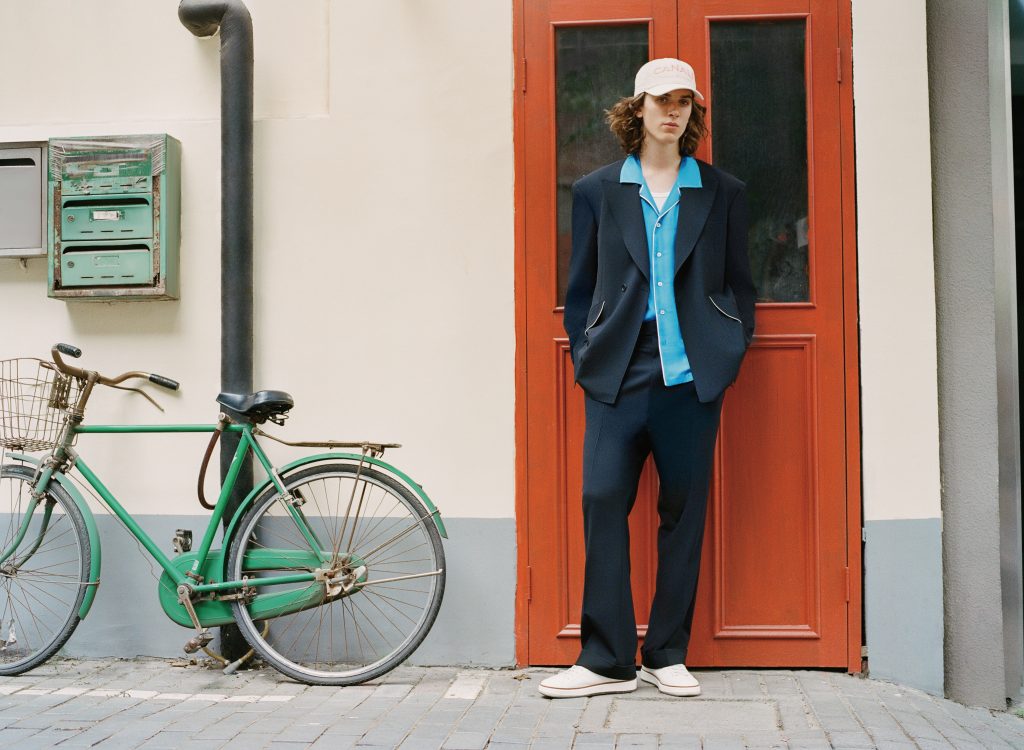 Canali has teamed up with 8ON8, an up-and-coming Chinese designer brand, on a special capsule collection. 8ON8's designer Gong Li draws inspiration from Canali's historical archives and his own brand's signature elements to interpret a new design method.
Li imaginatively combines Cafra Cat (a symbol that has donned Canali creations in the '50s), shooting stars, and other core design motifs while adding color touches of grass green, camel brown, and washed blue. The co-existence of Chinese and Italian cultures throughout this collection is interpreted through luxurious fabrics, such as wool and silk, in a contemporary way.
The capsule collection consists of 11 looks, with suits and jackets as the core items, together with hoodies, sweatshirts, embroidered knitwear, jeans, and more. The polo, 3-in-1 parka, and oversized green down jacket are all embroidered with the "Canali Travels With 8ON8" collaborative logo. Loafers with transparent soles, multi-colored sneakers, and accessories like travel luggage and messenger bags round out the capsule.
A highlight of the capsule is the use of a new take on Canali's Cafra Cat. In this capsule, the Cafra Cat is transformed into a modern "Marco Polo," riding a horse, taking a boat, or driving a car, traveling through the vast Chinese mountains and rivers. This figure appears on an appliquéd crew neck knitted sweater, an embroidered crew neck T-shirt and knitted polo, as well as an all-over printed silk pajama-style suit.
"We are extremely pleased to announce this collaboration as is the first designer collection for Canali and the first case of its kind between international luxury menswear brands and Chinese fashion forces, thus making it an exciting brand moment," said Stefano Canali, president and CEO of Canali, and third generation of the Canali family. "This collection connects different cultures in two worlds embracing a confident, creative, and modern consumer with a self-expressive attitude. Our goals were to increase brand awareness in China, its appeal among Chinese Millennial and Gen Z consumers, and strengthen the cultural bridge between Canali and China. The key was to blend harmoniously a contemporary approach with innovation and style, without compromising the elegance of a well-cut silhouette in order to maintain our brand sartorial DNA."
"Canali is the representative of Italian tailoring and elegant menswear," added Li. "It has such rich heritage but always maintained an innovative attitude, Canali never stops itself, and what I appreciate most is its inclusive attitude of treating clothing as a cultural bridge, which provides me with unlimited creative possibilities in the design process. For me, this capsule is a collection of inspirations from a Chinese fashion perspective, with a free individual attitude and youthful power to interpret fine tailoring menswear into a contemporary perspective and is the first sincere dialogue between the power of Chinese fashion and international luxury menswear. I think this collection will definitely be loved by Canali and 8ON8 customers."
The Canali Travels With 8ON8 capsule collection is now available in select Canali boutiques worldwide and the Tmall flagship boutique, as well as conceptually compatible leading global fashion platforms and luxury retail spaces.