CAPSULE AND LIBERTY FAIRS TO RUN CONCURRENTLY WITH NEW YORK FASHION WEEK: MEN'S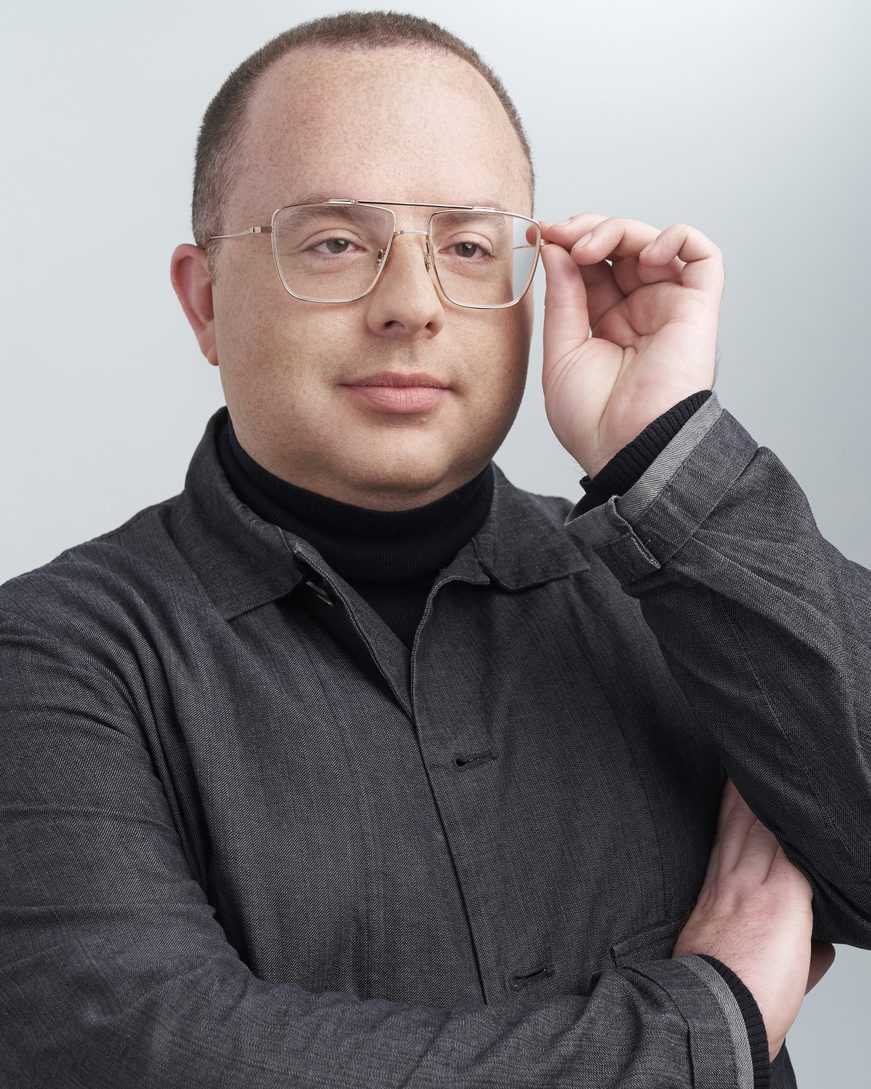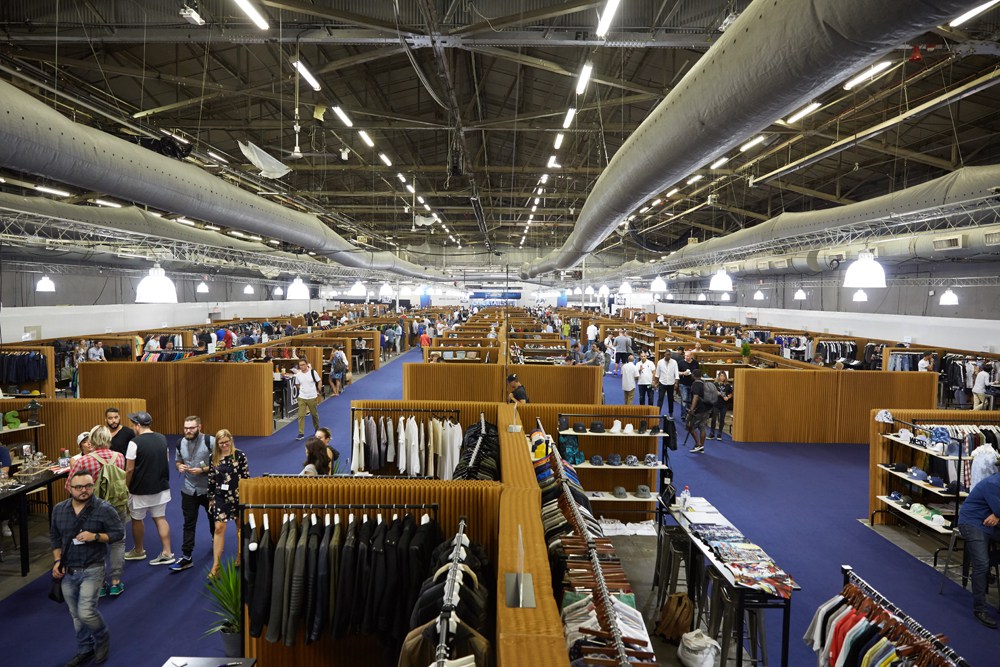 Capsule Show and Liberty Fairs have announced that both shows will move their spring/summer '17 show dates to run concurrently with New York Fashion Week: Men's from July 10-12. Capsule and Liberty will continue to be located side-by-side for a second season at Piers 92 and 94 with a shared registration much like their Las Vegas model.
However, the fairs' change will not affect New York men's MRket show, which will stick to their original dates, July 17-19, at the Jacob K. Javits Convention Center.
"The influential retailers in our community have told us that they would like New York to have simultaneous market and fashion weeks, like Paris or Milan," said Deirdre Maloney, co-founder of Capsule. "By running concurrently with NYFW: Men's, Capsule can better support emerging fashion in New York and make the city more of a can't-miss menswear destination. By overlapping dates, we are confident that many of the international community of retailers and press who come to New York to attend Market Week will have a chance to attend New York Fashion Week: Men's, and that more attendees of NYFW: Men's will visit the Capsule Show and Liberty Fairs."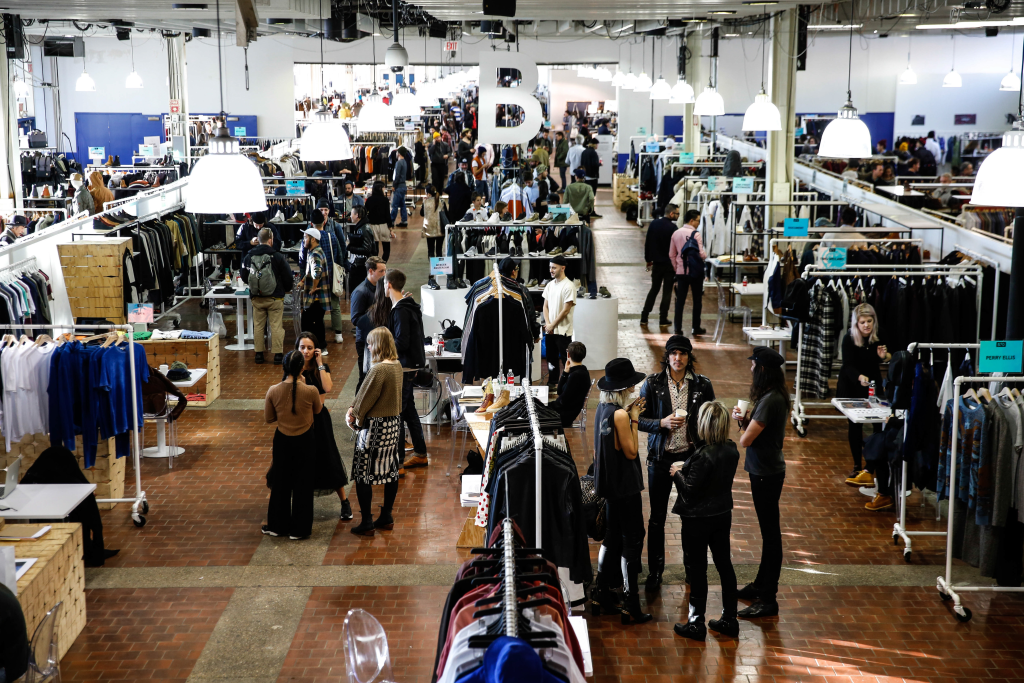 "It's exciting to see how NYFW: Men's is impacting the landscape for men's fashion in New York City," said Sam Ben Avraham, founder of Liberty Fairs. "Our goal at Liberty has always been to support our brands and community in the best way possible. Aligning our market with the shows allows us to better serve our retailers by maximizing their time and helping them discover brands that might not be showing at Liberty or Capsule. The date shift will also allow for wider media coverage of the trade shows by those who solely travel to New York for Fashion Week. Brands, retailers, press and trade shows all benefit from the alignment."