CARHARTT CELEBRATES OVER 127 YEARS OF WORKWEAR WITH NEWEST CAMPAIGN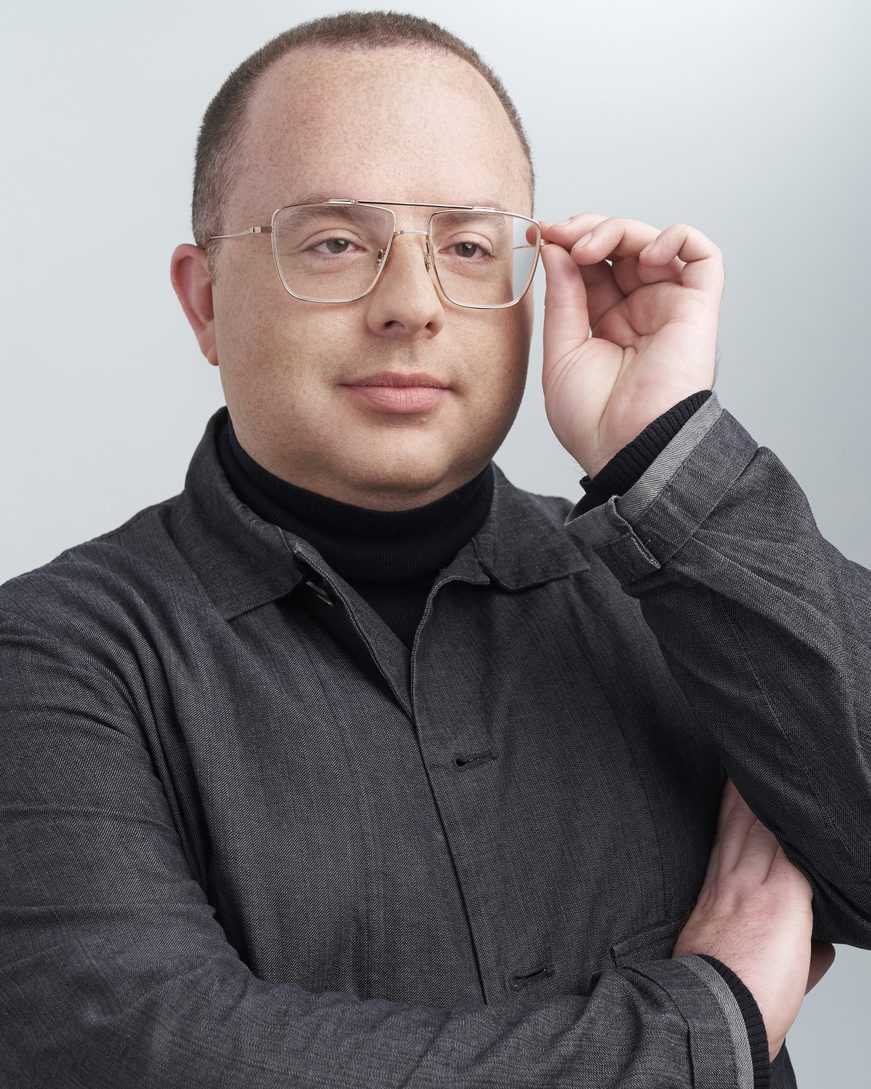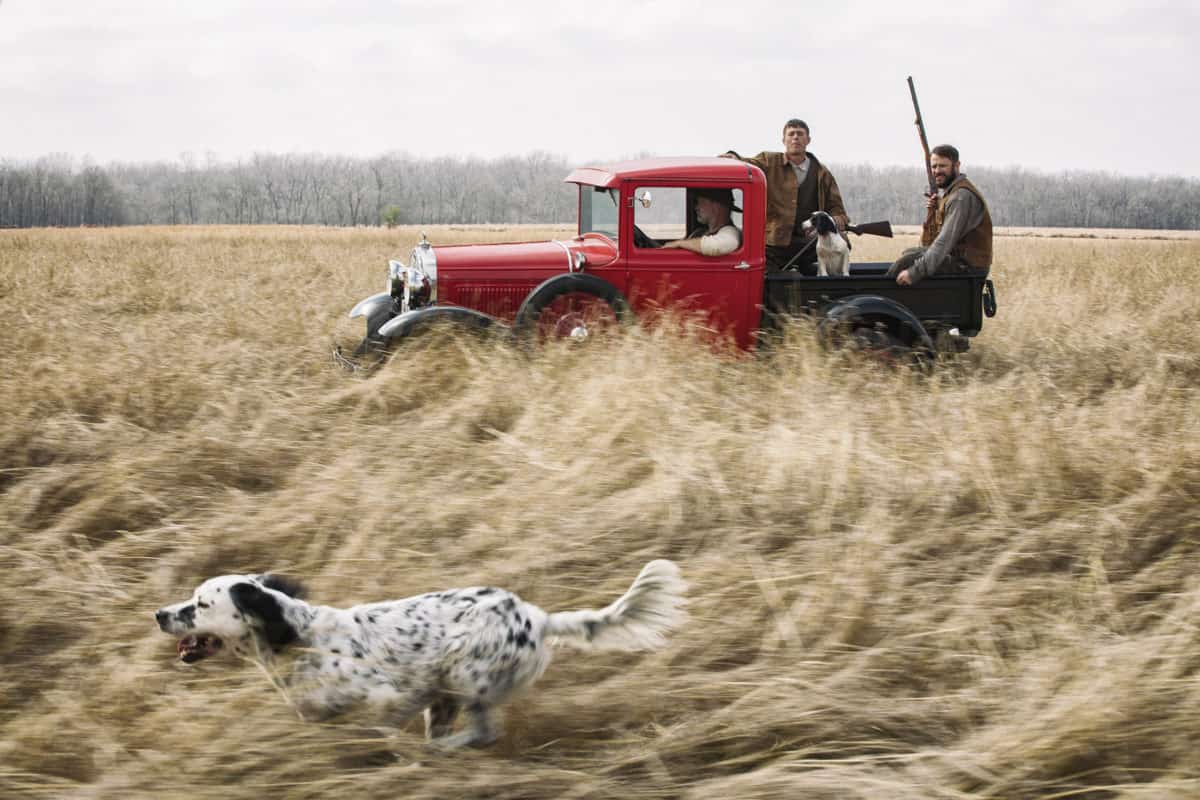 American workwear brand Carhartt has launched its 2016 fall marketing campaign across multiple platforms including broadcast, digital, mobile, social, and thousands of retail locations. The campaign's centerpiece is a T.V. commercial directed and produced by Jason Momoa that tells the story of the brand's commitment to product advancement spanning five generations.
This commercial marks the third consecutive seasonal marketing campaign produced and directed by Jason Momoa and his production company, Pride of Gypsies. Momoa and his team worked on Carhartt's spring campaign earlier this year, as well as its fall campaign in 2015.
For nearly a month, Carhartt, Momoa, and his team traveled from Detroit to North Carolina, Texas to Colorado, New Mexico to California, and as far as Newfoundland, Canada, to capture the story of Hamilton Carhartt, who started selling product by horse-and-wagon in 1889.
In collaboration with Carhartt's archivists, product design team, and Kentucky-based sewing associates, the production team created authentic replicas of the brand's iconic products from 1889 to the present day, including denim overalls, World War I service trousers, and the zipper-front jacket, which today is called the Carhartt Detroit Jacket.

Additionally, the Carhartt archive supplied actual quotes, newsletters, and other marketing materials from Hamilton Carhartt to craft the commercial's script in the founder's own words. The commercial voice over was performed by actor and brand enthusiast, John C. McGinley, who also narrated the brand's spring campaign earlier this year.
Carhartt's national campaign will appear during several live, premium college football games and will also have a strong presence online and across various social media channels.
"Hamilton Carhartt founded this company on the idea that hardworking people deserve products built to help them get the job done. That idea still resonates today and is embodied in our Full Swing gear, proving that our future is in our heritage," said Tony Ambroza, senior vice president of marketing at Carhartt. "Our fall campaign illustrates how Carhartt continues to draw inspiration from a long history of advancing our rugged products to meet the demands of hardworking people."
"It can be a challenge to condense the history of a brand that's been at the forefront of creating durable workwear for more than 127 years down to a 60-second commercial," added Brian Bennett, vice president of creative at Carhartt. "But when hardworking people with blue-collar roots like Bumgarner, Momoa, and McGinley join together, the brand's story quickly comes to life."